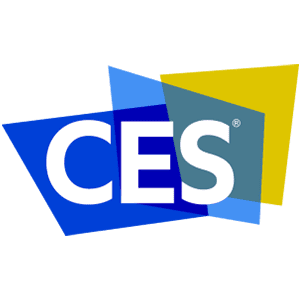 Consumer Electronic Show
Traditionally an electronic consumer products trade show, CES has evolved into a place for mainstream automakers and startups alike to debut their latest EVs and other unique concepts.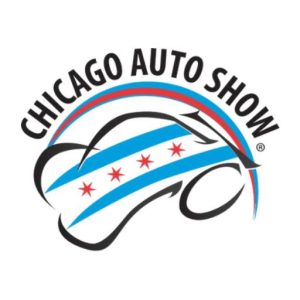 Chicago Auto Show
First staged in 1901, the Chicago Auto Show is the largest auto show in North America and has been held more times than any other auto exposition on the continent.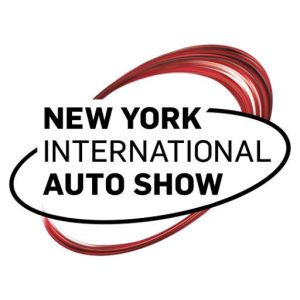 New York International Auto Show
First held in 1900 in the original Madison Square Garden, the New York Auto show has given the world a glimpse into the future of the automotive world.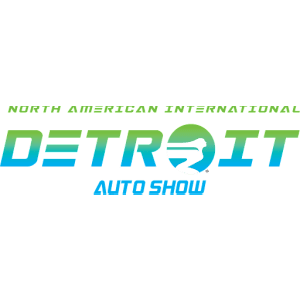 North American International Auto Show
One of the most influential annual automotive events in the world and a showcase for emerging technologies in the heart of Motor City since January 1989.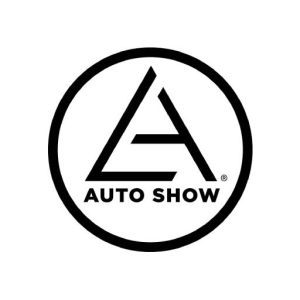 LA Auto Show
Founded in 1907, the Los Angeles Auto Show is one of the most influential and best-attended auto shows globally and spans more than 1,000,000 square feet.