Midsize SUV; Built in USA
longitudinal front-engine/rear- or 4-wheel drive
Good condition price range: $1,000 – $2,000*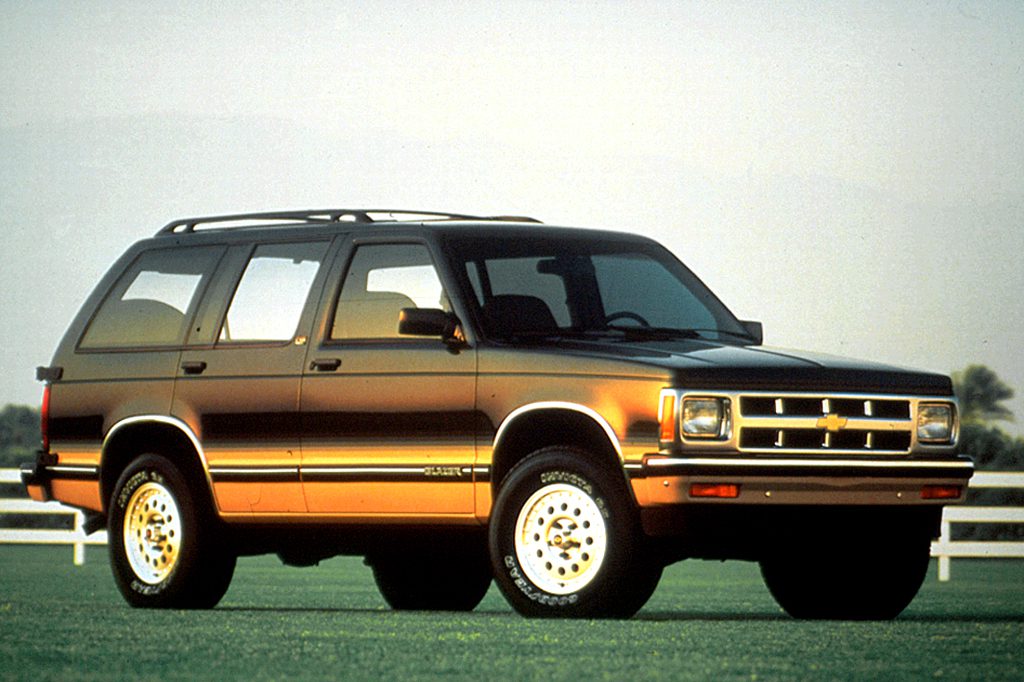 1993 Chevrolet S10 Blazer LT 4-door wagon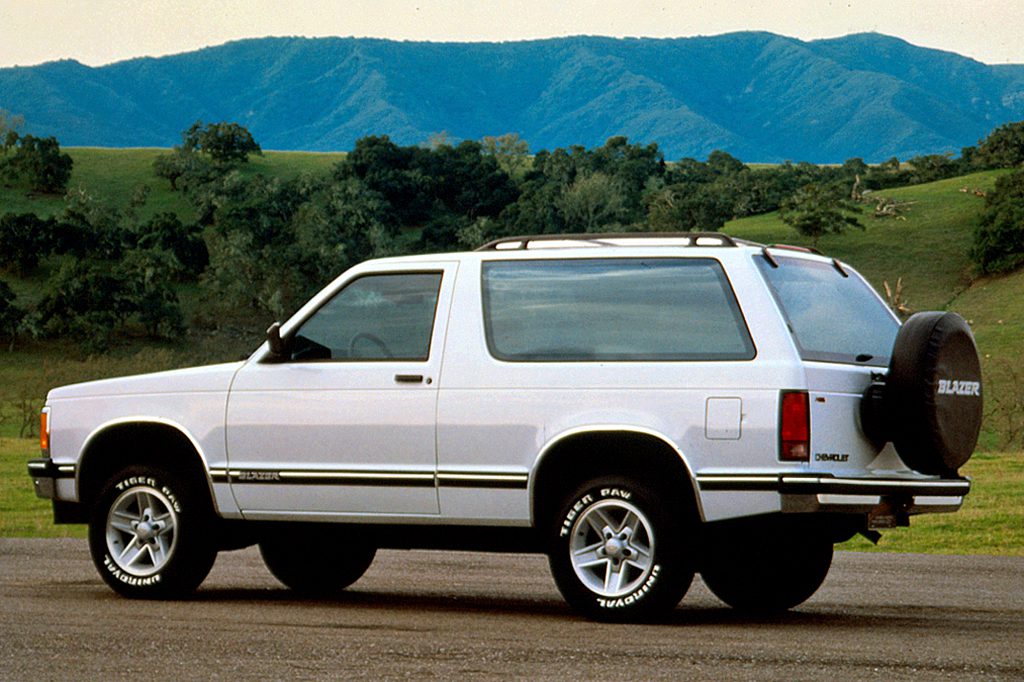 1994 Chevrolet S10 Blazer 2-door wagon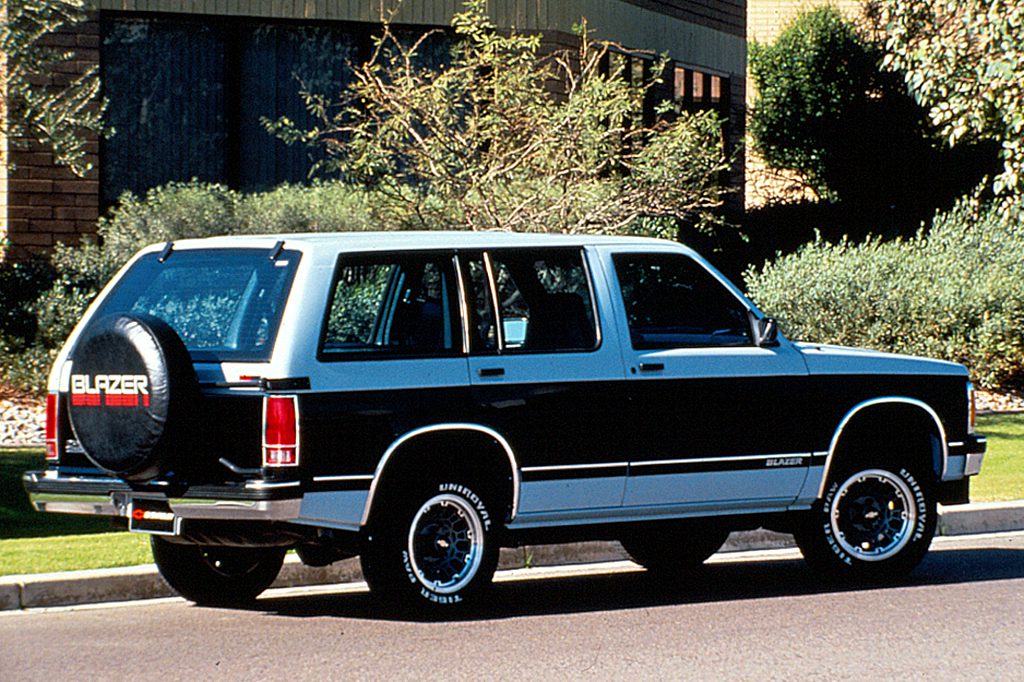 1991 Chevrolet S10 Blazer 4-door wagon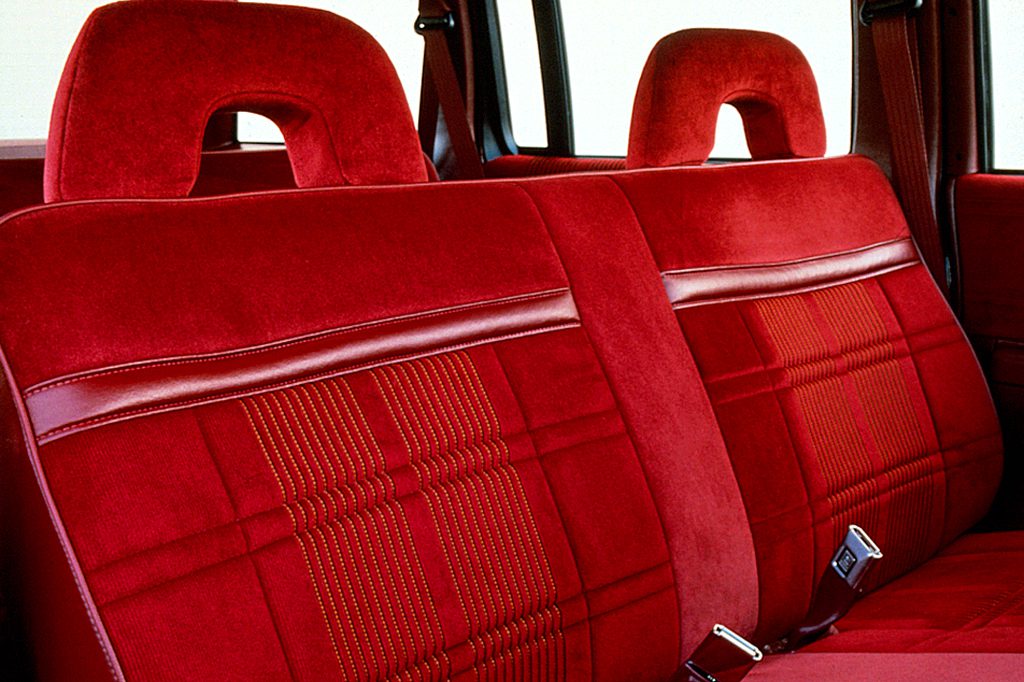 1992 Chevrolet S10 Blazer interior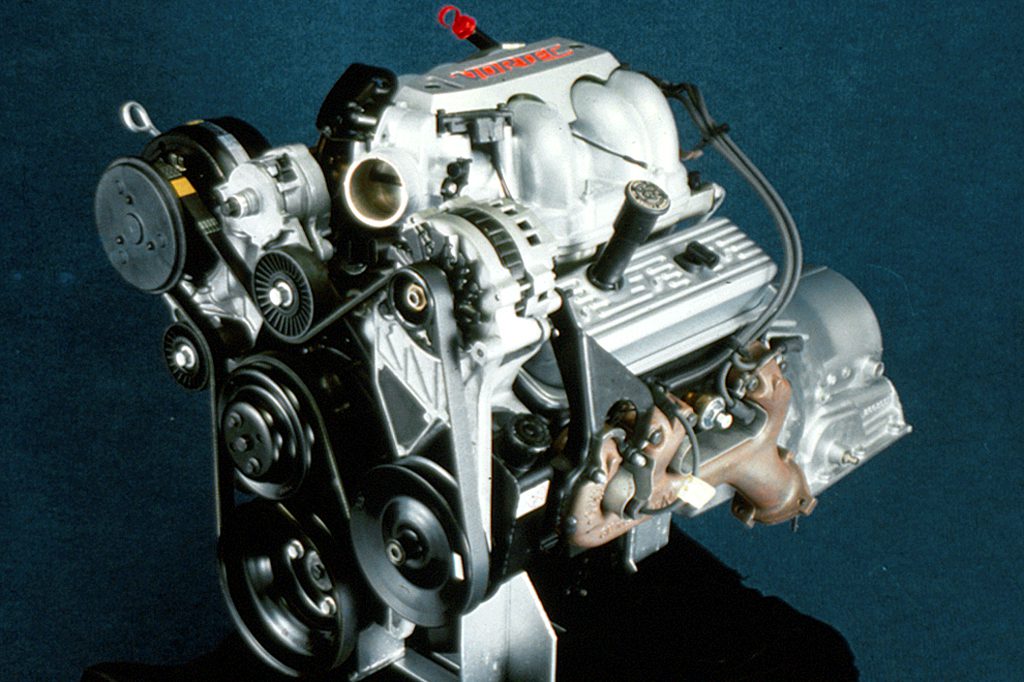 1992 Chevrolet S10 Blazer V-6 engine
Pros:

Acceleration
Antilock brakes
4WD traction
Passenger and cargo room
Ride (4-door)

Cons:

Fuel economy
Noise
Rear-seat comfort
Ride (2-door models)
By 1993, when Jeep launched its Grand Cherokee with a driver-side airbag and available V8, the Blazer was showing its age. Grand Cherokee and Explorers beat the Blazer in refinement, but the S10 Blazer still is a good choice in a smaller sport utility.
Overview
Launched way back in 1983, the S10 Blazer and its GMC S15 Jimmy counterparts were two of the first compact carlike sport-utility vehicles. Engines were underpowered in the 1980s. That changed for the better by 1988, when Chevy offered its potent 4.3-liter V6 as an option. That engine has been standard since 1990. Initially, only a 2-door model was available, with either 2- or 4-wheel drive (the latter GM's Insta-Trac part-time system) and manual or automatic transmission. Base models came with a full-size spare tire, dual outside mirrors, and halogen headlamps. 2WD models added fog lamps; 4WD, front tow hooks. Antilock braking operated only on rear wheels.
Yearly Updates
1991 S10 Blazer
Early in the 1991 model year came 4-door versions on a longer wheelbase. The 4.3-liter engine and 4-door body finally made Blazer competitive with the wildly successful Jeep Cherokee. A Sport trim option (including 2-tone paint and alloy wheels) became available for 4-doors as well as 2-doors, but other changes were few. Antilock braking operated on all wheels on 4-doors, but only at the rear on 2-doors.
1992 S10 Blazer
Four-wheel-drive Blazers could now be ordered with an electronic-shift transfer case, which engaged or disengaged 4WD via a dashboard button instead of a floor lever. Antilock brakes now operated on all four wheels, in 2- and 4WD, on all models.
1993 S10 Blazer
Two-door S10s could get Tahoe LT trim this year. All models adopted a new chrome grille. Standard engines gained five horsepower when equipped with manual shift. A new "enhanced" version put out 200 horsepower. That one worked only with an automatic transmission. Both V6s gained an internal balance shaft to reduce vibration.
1994 S10 Blazer
New safety features included side door-guard beams and a center high-mounted stoplamp. A 60/40 split front bench seat became standard on 5-doors. A redesigned Blazer was ready to debut, as a '95 model.