Premium compact car; Built in Belgium
4-door sedan
4-door wagon
transverse front-engine/front- or all-wheel drive
Good condition price range: $6,800 – $24,500*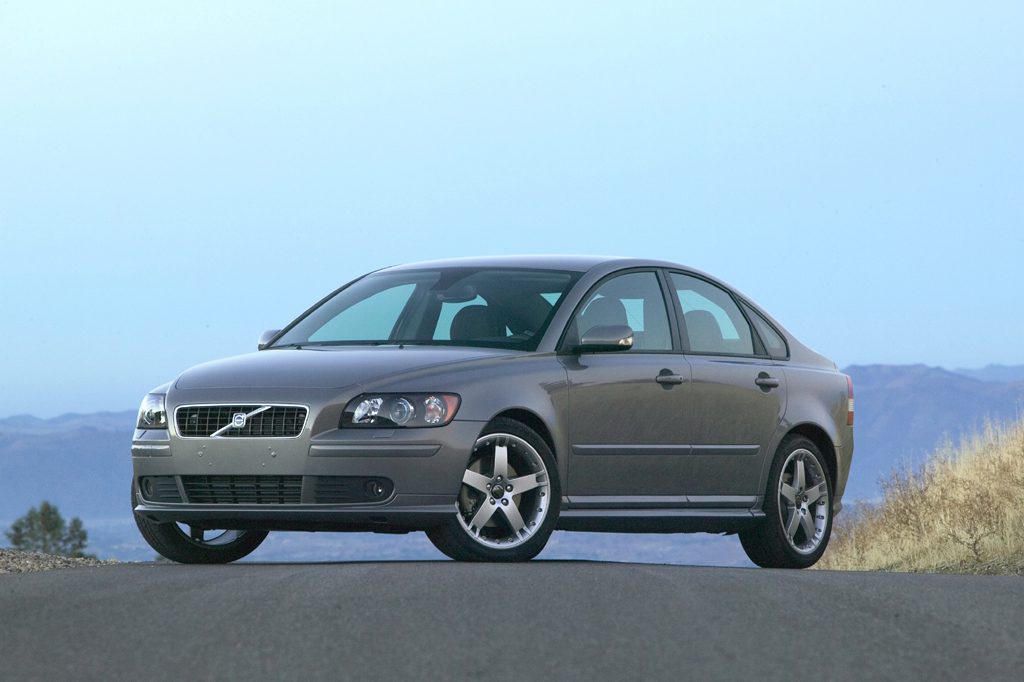 2005 Volvo S40 and V50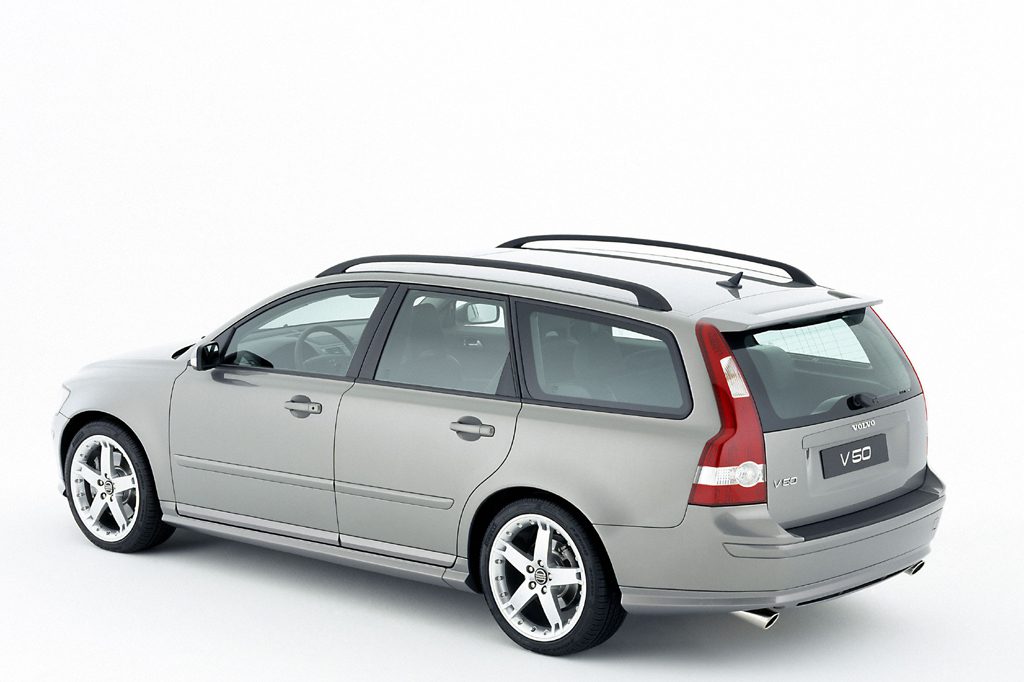 2005 Volvo S40 and V50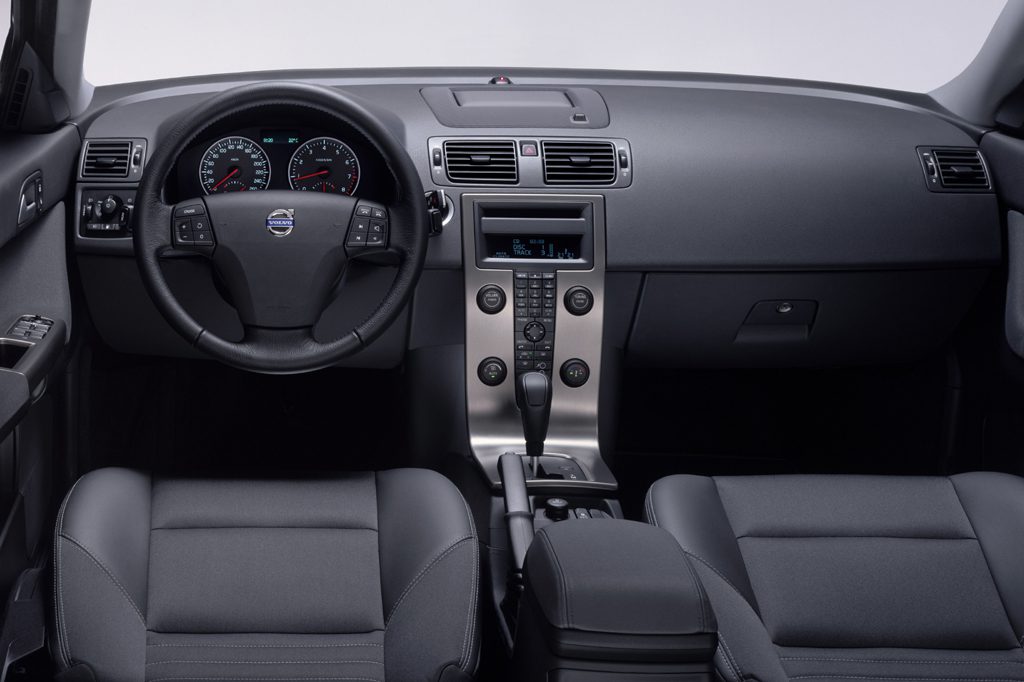 2005 Volvo S40 and V50
Pros:

Build quality
Quietness
Ride/handling

Cons:
They may be a little too pricey and not quite sporty enough to snare the young driving enthusiasts Volvo targets. But the S40 sedan and V50 wagon are solid, capable, and–without the optional sport suspension/17-inch-tire combination–comfortable cars that offer most big-Volvo features in compact packages. Availability of all-wheel drive strengthens the attraction.
Overview
Volvo's entry-level line added wagon and all-wheel-drive variants for 2005. The S40 sedan was joined by a wagon called the V50. Both offered base 2.4i and sporty T5 models, each with a 5-cyl engine. 2.4i models were front-wheel drive and had 168 hp. T5s offered front- or all-wheel drive, were turbocharged, and had 218 hp. The S40 2.4i was available with a 5-speed manual transmission or a 5-speed automatic with manual shift gate. The V50 2.4i came only with the automatic. T5s were available with a 6-speed manual or the 5-speed automatic. Standard on every S40 and V50 were ABS, front side airbags, curtain side airbags, and traction control. AWD versions had a standard sport suspension that was optional on other models. Other options included an antiskid system and navigation system with pop-up dashboard screen. Leather upholstery, sunroof, and heated seats were also available.
Yearly Updates
2006 S40 and V50
Volvo's smallest sedans and wagons had no changes of note for 2006.
2007 S40 and V50
An antiskid system was standard instead of optional on 2007 versions of Volvo's entry-level sedans and wagons. Keyless entry/starting was a new option for all models, which got a minor interior freshening for '07.
2008 S40 and V50
Both the S40 and V50 received revised exterior and interior styling, and a blind-sport monitoring system was newly optional.
2009 S40 and V50
The 2009 Volvo S40 sedan dropped its manual transmission and gained an R-Design model with a different grille, a sport body kit, and other unique trim pieces. Satellite radio and a sunroof were now standard, as was a wireless cell-phone link. 17-inch tires replace 16-inch tires as standard. The V50 wagon gained standard all-wheel drive on its T5 model, which is renamed T5 R-Design. Newly standard for all 2009 V50 models were a sunroof and 17-inch wheels.
2010 S40 and V50
The 2010 Volvo S40 lineup underwent a few changes, most notably the return of a manual transmission. The same was true for the 2010 Volvo V50.
2011 S40 and V50
The 2011 Volvo S40 and V50 lineups deleted their manual-transmission and all-wheel-drive models.