Exotic car; Built in
longitudinal front-engine/rear-wheel drive
Good condition price range: $NA – $NA*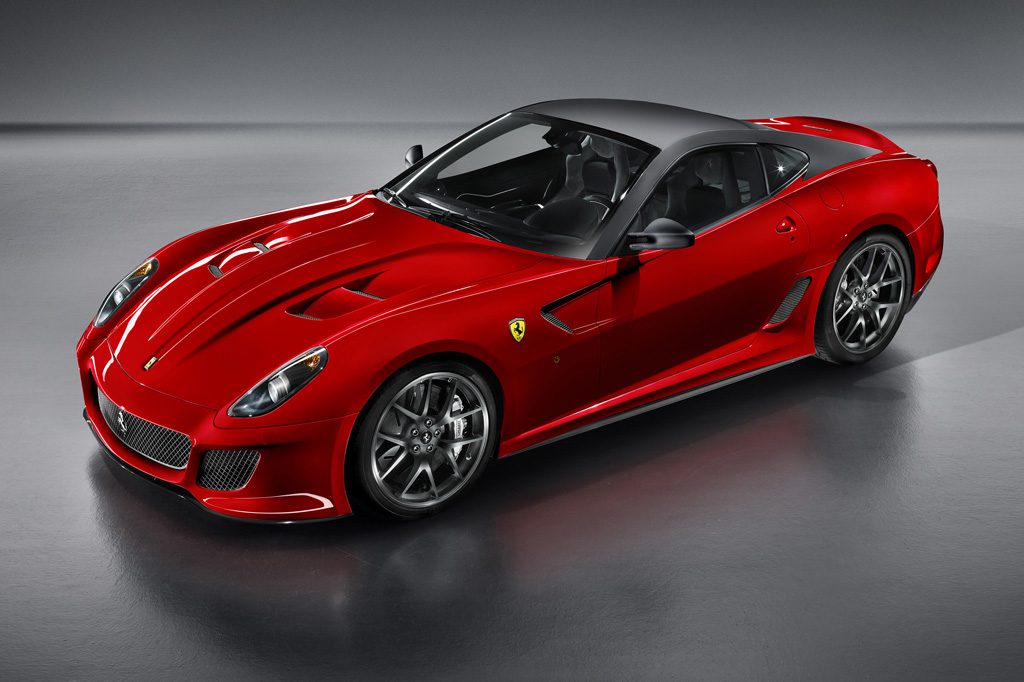 2011 Ferrari 599 Front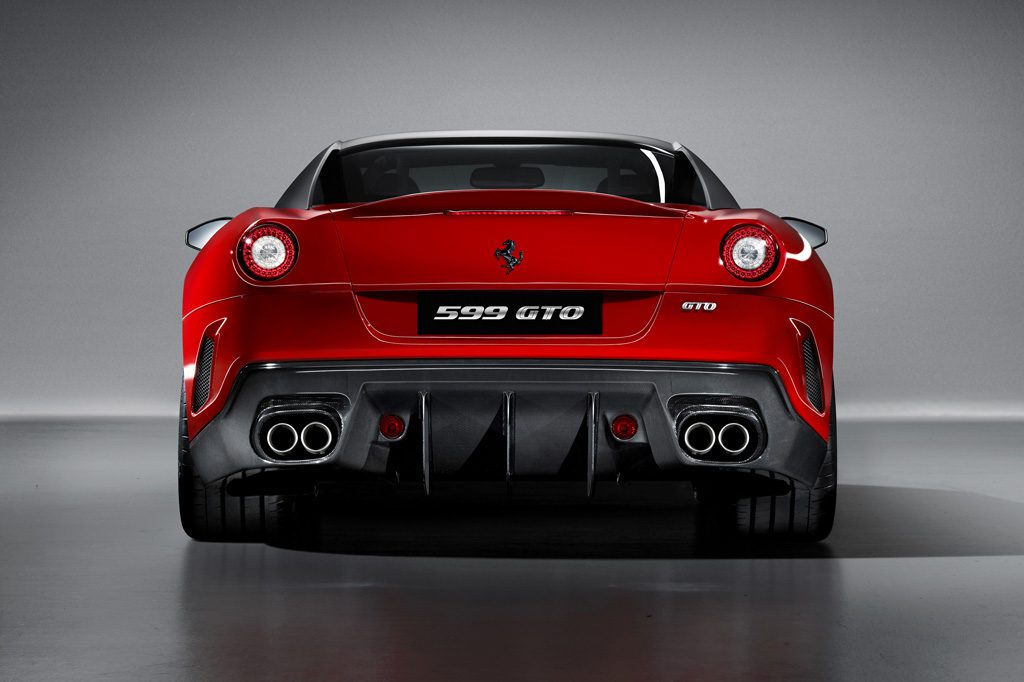 2011 Ferrari 599 Rear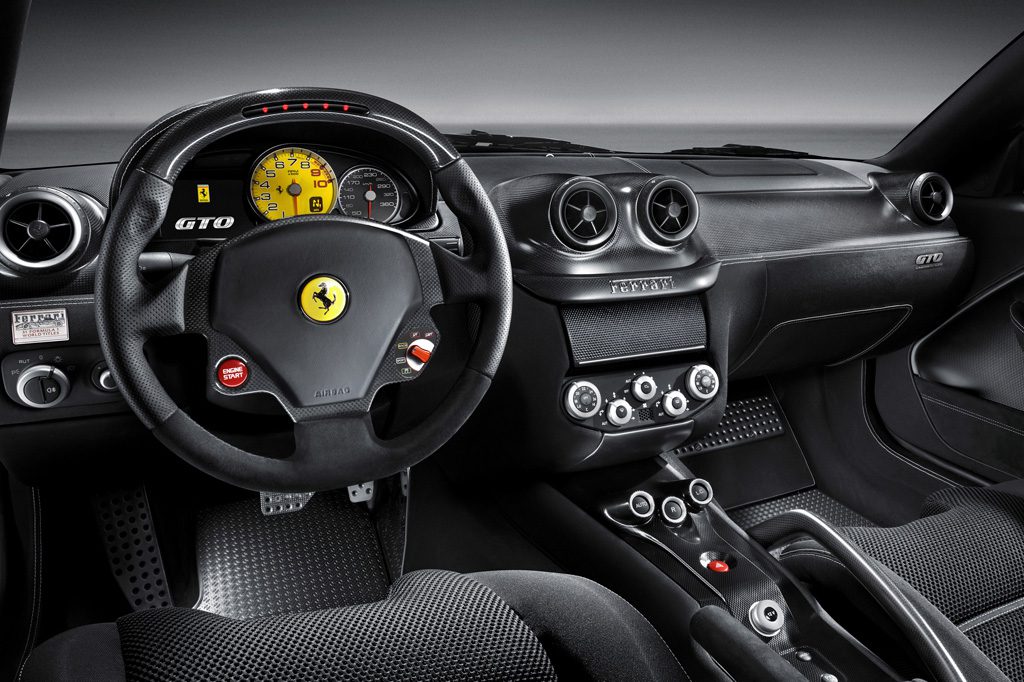 2011 Ferrari 599 Interior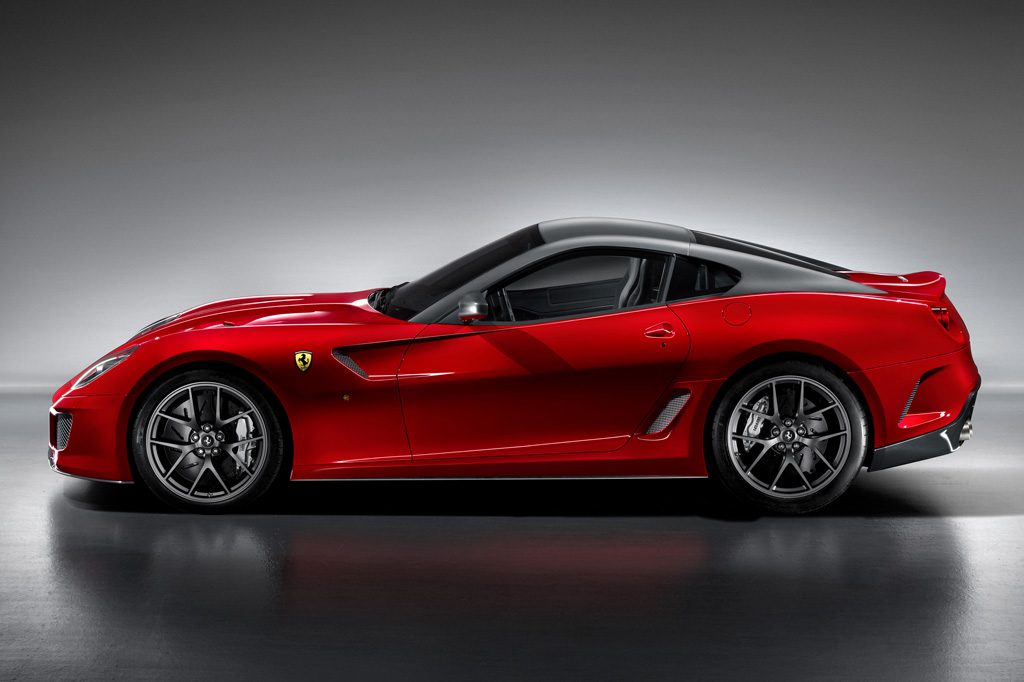 2011 Ferrari 599 Profile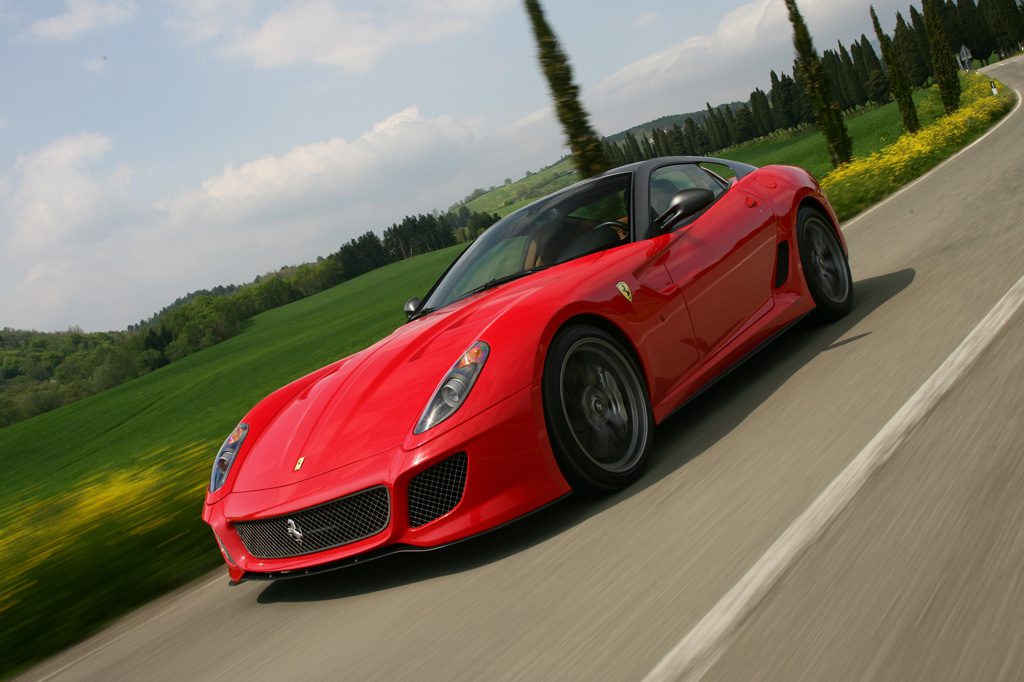 2011 Ferrari 599 Front-2
Overview
In 2007, a new two-seat 599 GTB Fiorano coupe replaced the prior 575M Maranello as Ferrari's front-engine V12 performance car. Ferrari noted that the new model featured "technology transfers" frm the Italian sports-car maker's F1 single-seat race cars. Fiorano was the name of Ferrari's test track, and GTB stood for Gran Turismo Berlinetta. Designed by the Pininfarina organization, the 599 GTB Fiorano was powered by a 620-horsepower, 6.0-liter V12 engine. Buyers could choose either a six-speed manual or a six-speed automated-manual transmission (which behaved much like an automatic). Ferrari claimed 0-62 mph acceleration in 3.7 seconds and a top speed of 205 mph. An automatically adjustable suspension was standard. Cockpits contained adaptive racing seats and a central grip for the passenger. Safety features included antilock braking, traction control, an antiskid system, and side-airbags that covered the head and torso. Available personalization features included a navigation system, carbon-fiber interior trim, plus such Racing/Track items as carbon ceramic brakes and a cockpit roll bar.
Yearly Updates
2008 599 GTB
No significant changes were evident in the Ferrari 599 GTB for 2008, except that Ferrari added an F1 edition .
2009 599 GTB
Little changed on the 2009 Ferrari 599 GTB. Options included 20-inch wheels, a carbon fiber package, and an iPod integration kit.
2010 599 GTB
A Handling Gran Turismo Evoluzione package became available for the 2010 Ferrari 599 GTB, including a stiffer suspension, slightly lower ground clearance, and greater use of carbon fiber for the interior.
2011 599 GTB/GTO
For 2011, the Ferrari 599 GTB was largely unchanged. However, Ferrari unleashed a new 599 GTO model. Even quicker than the base GTB Fiorano, the 599 GTO held a 670-horsepower version of the 6.0-liter V12 engine. Ferrari claimed the GTO was their fastest ever road-going car, with 0-62 mph acceleration in 3.35 seconds and topping out at 208 mph. GTO production was limited to 599 cars, which were quickly sold out. The automated-manual was the only transmission offered on the GTO, which was lighter and had a firmer version of Ferrari's adjustable suspension. Carbon-ceramic brakes were standard on the GTO and optional for the GTB. Both the 599 GTB and 599 GTO faded away after the 2011 model year.