Exotic car; Built in
longitudinal front-engine/rear-wheel drive
Good condition price range: $NA – $NA*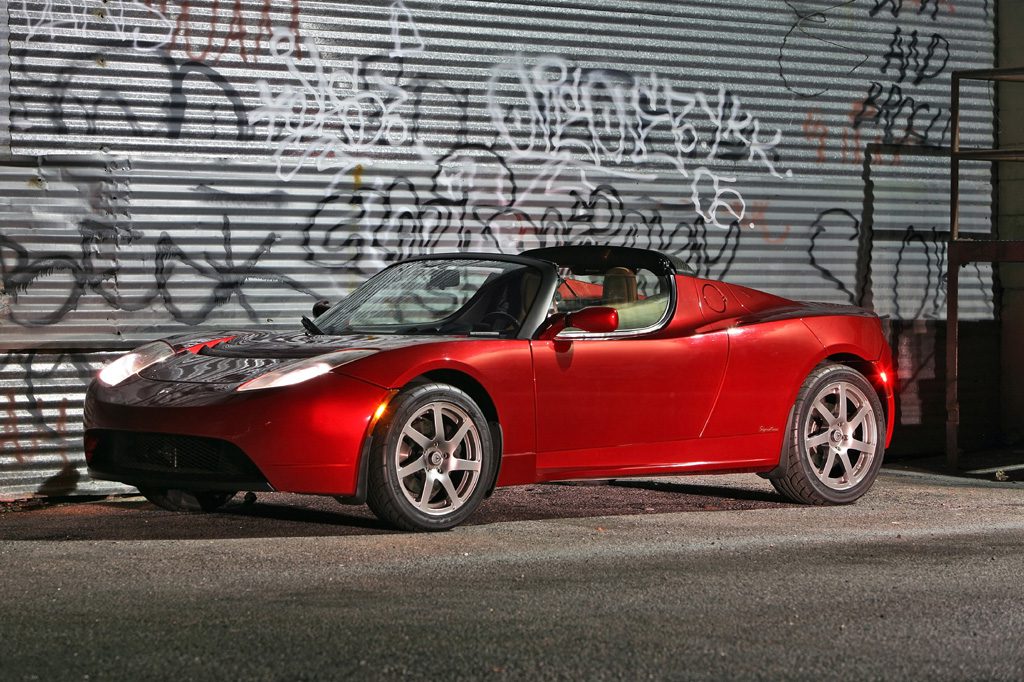 2010 Tesla Roadster Front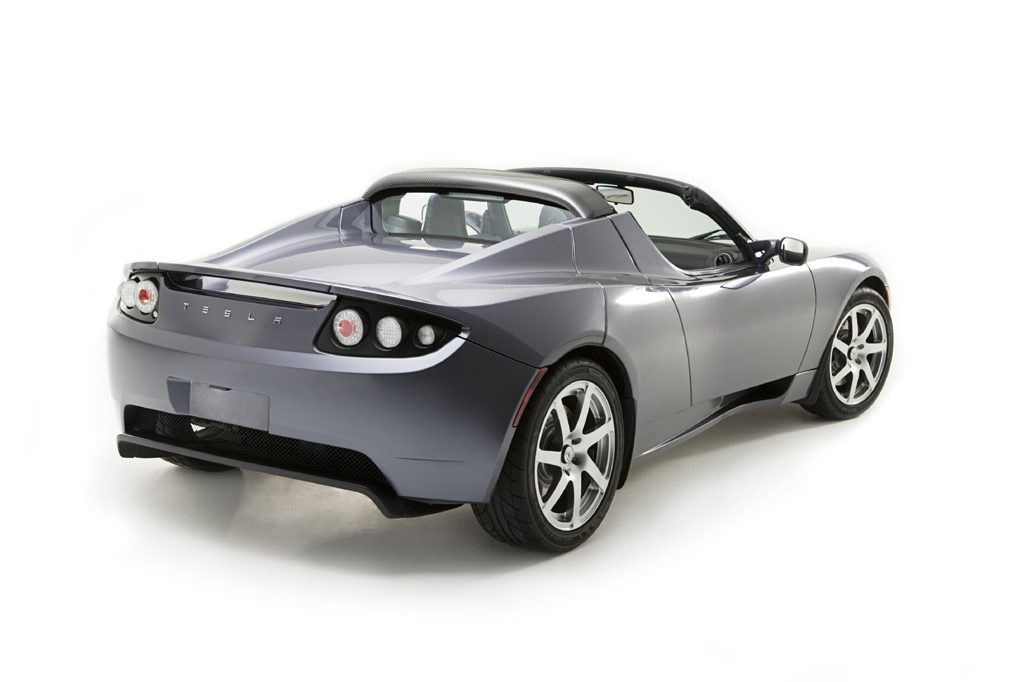 2010 Tesla Roadster Rear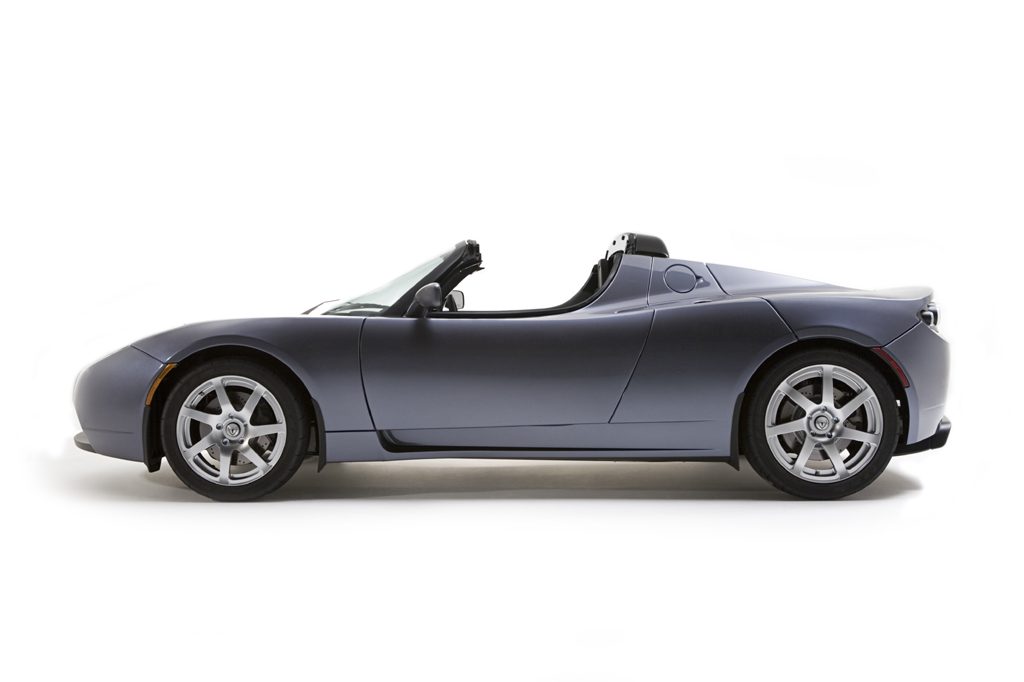 2010 Tesla Roadster Profile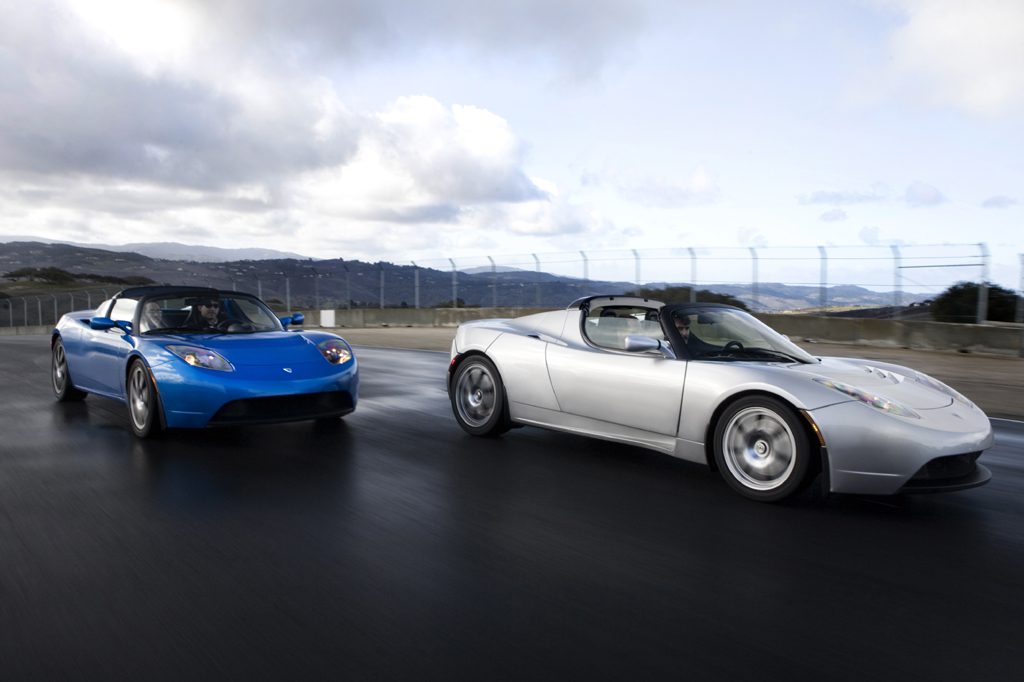 2010 Tesla Roadster Front-2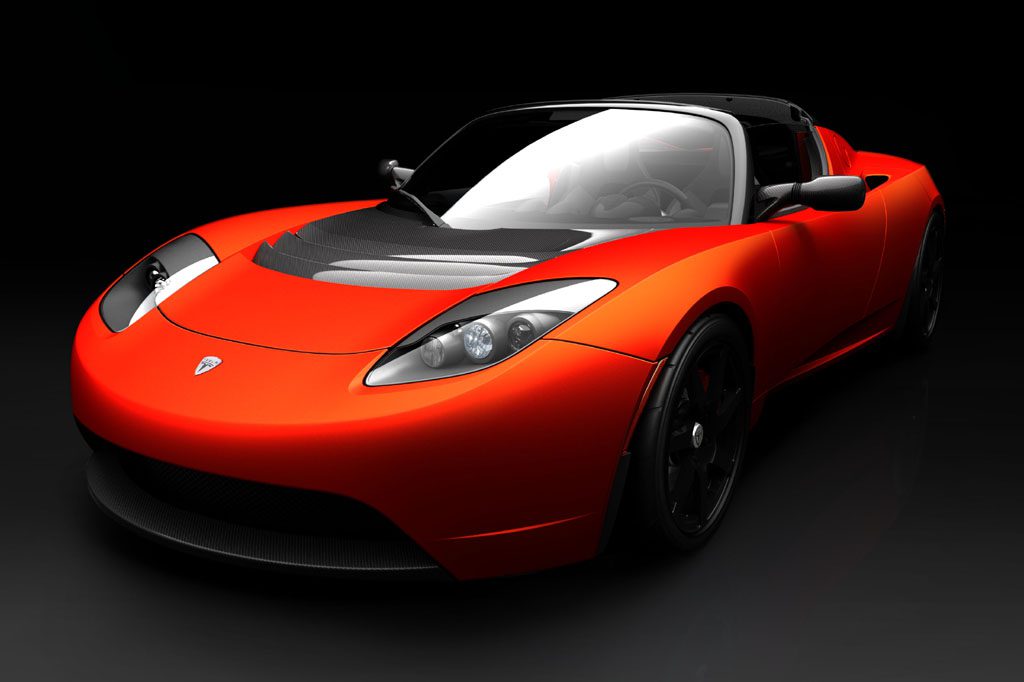 2010 Tesla Roadster Front-3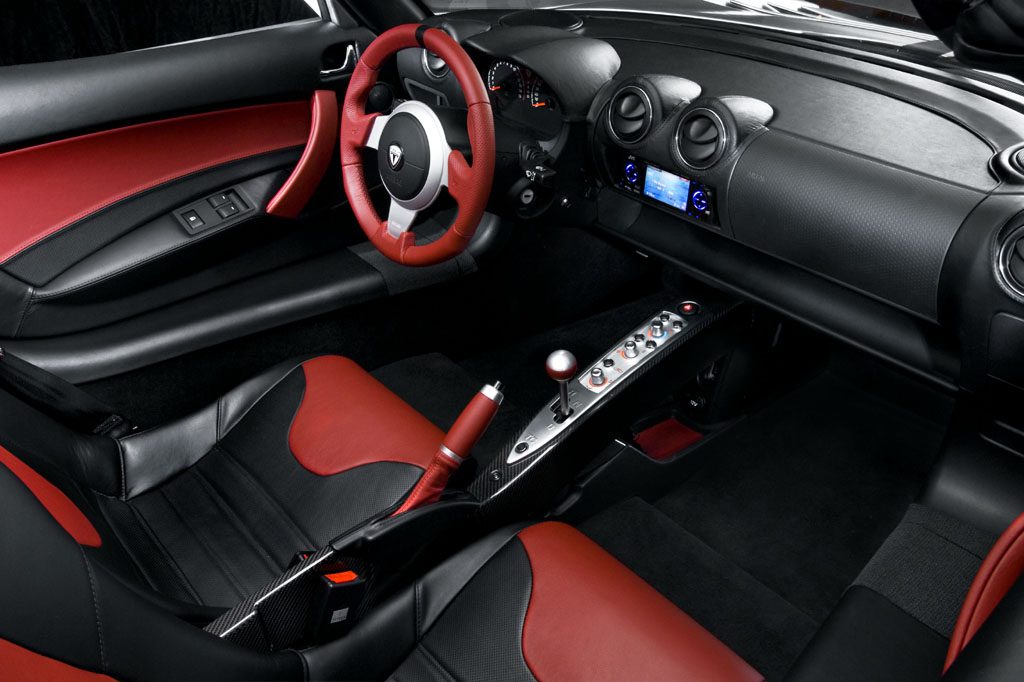 2010 Tesla Roadster Interior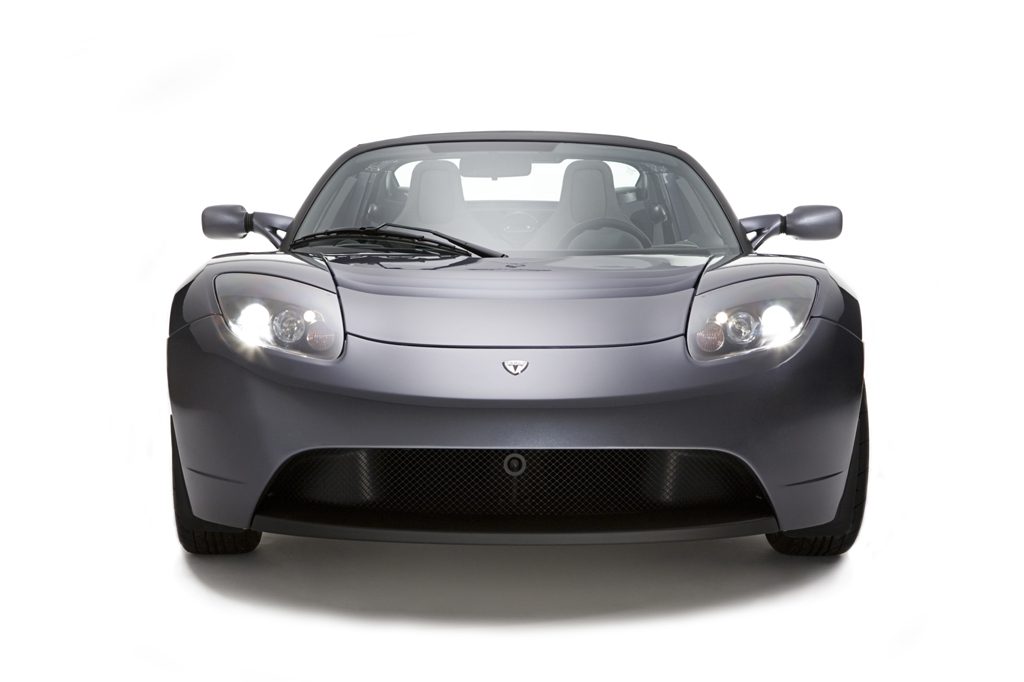 2010 Tesla Roadster Front-4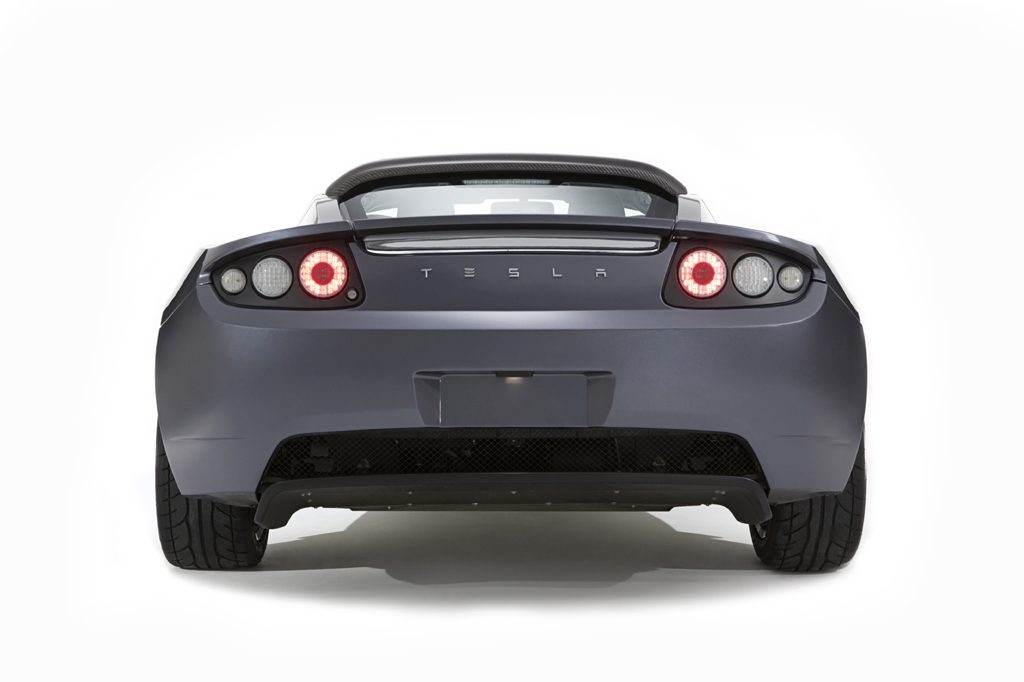 2010 Tesla Roadster Rear-2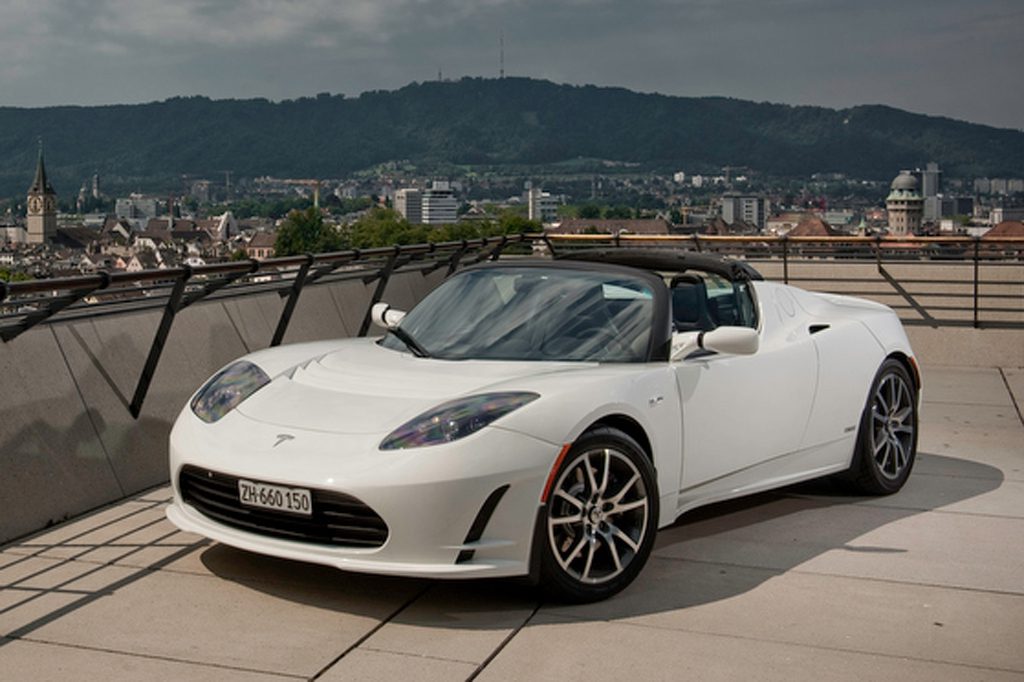 2011 Tesla Roadster Front-4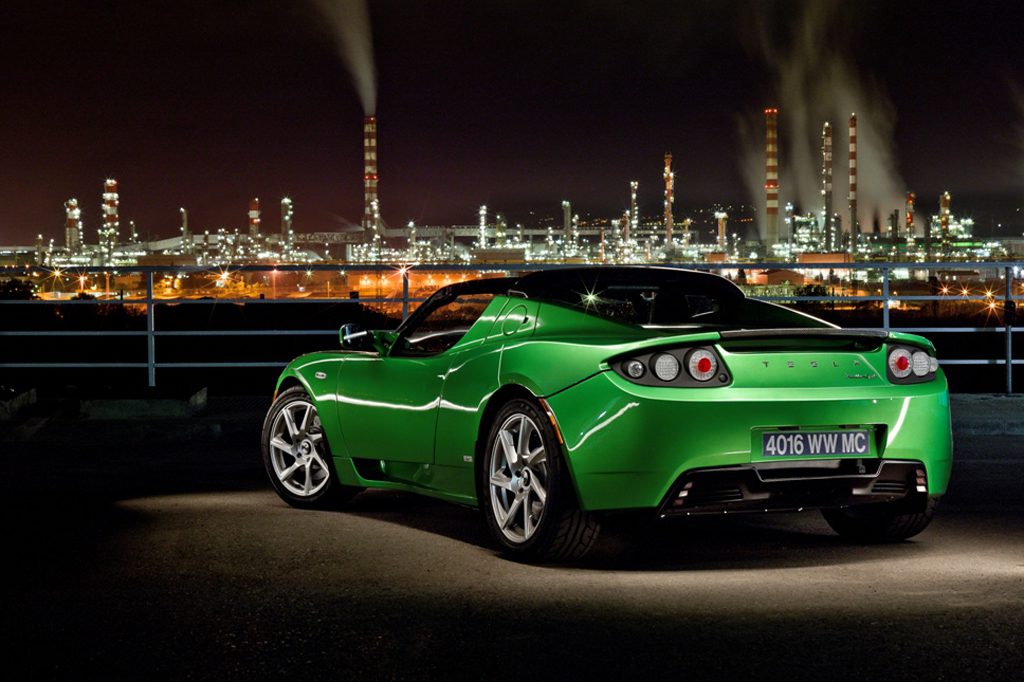 2011 Tesla Roadster Rear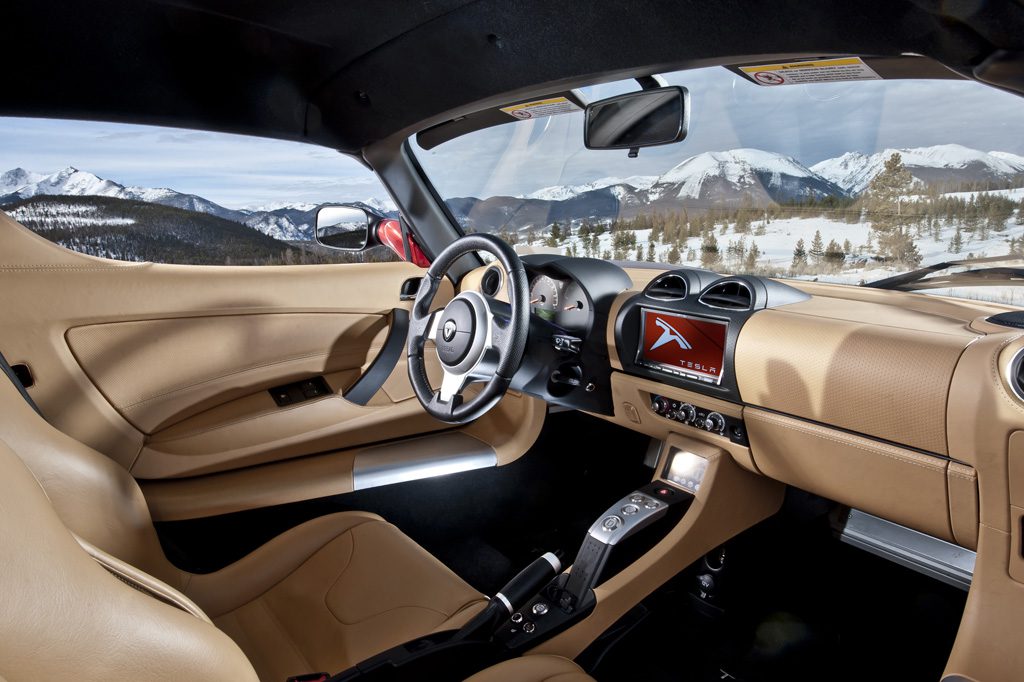 2011 Tesla Roadster Interior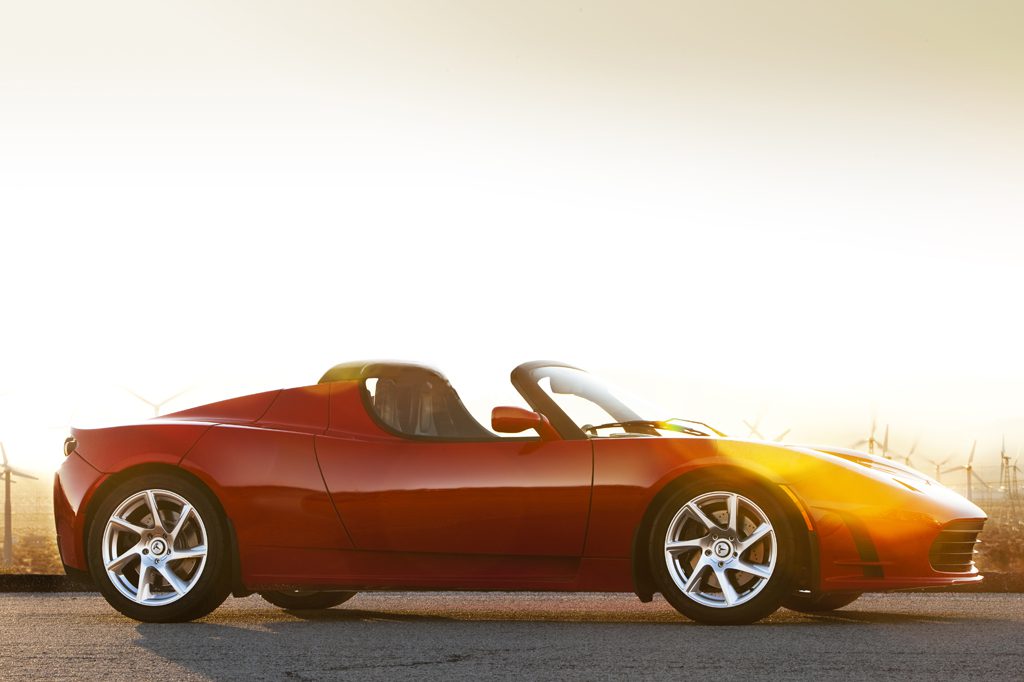 2011 Tesla Roadster Profile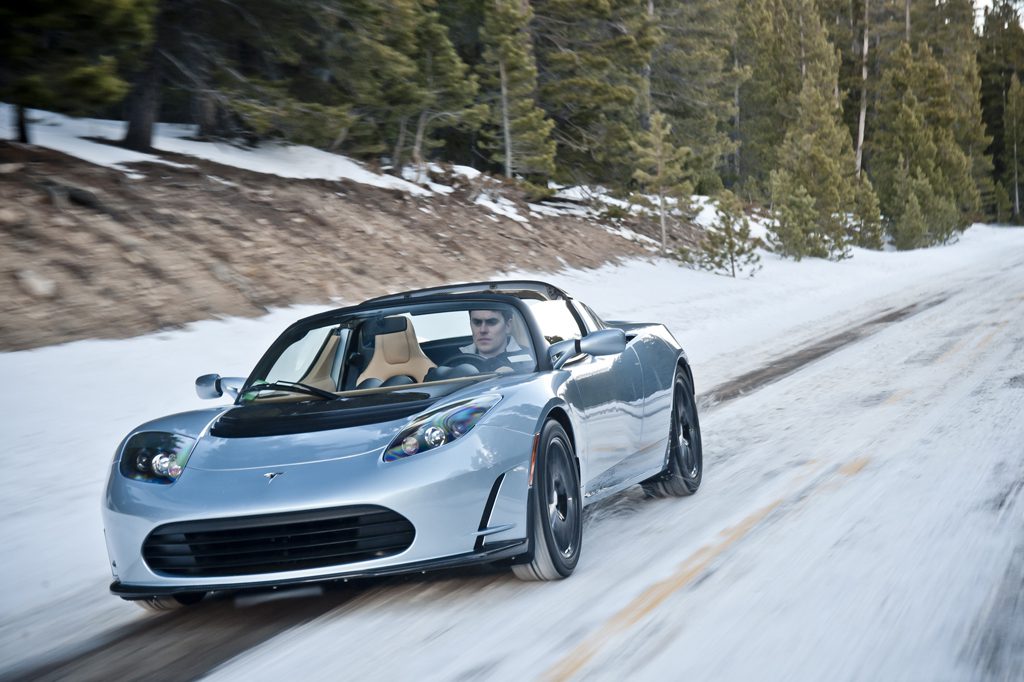 2011 Tesla Roadster Front-5
Pros:
Cons:

Entry/exit
Passenger and cargo room
Ride
Wind noise
Impressively demonstrating the promise of electric power, the Tesla makes its mark with exhilarating acceleration and unmatched "green car" credentials. On the down side, accommodations don't get much tighter than this and ingress/egress would challenge a gymnast. Also, range could be limiting for longer trips, recharging usually takes a while, and you can't "fill up" just anywhere. But if it fits you and your lifestyle, the Tesla is an entertaining drive and an unrivaled conversation piece.
Overview
A new auto company, taking its name from the famed Italian inventor who helped pioneer the distribution of electricity, reached the market in 2008. The first product was the Tesla Roadster, a fully electric convertible that promised a sporty experience on strictly battery power.
The Tesla came only with a single-speed transmission that functioned like an automatic. Safety features included antilock braking and a traction-control system; front side airbags, curtain side airbags, and an antiskid system were not available. Standard were heated seats with inflatable lumbar support, electric air conditioning and heat, power windows and door locks, and a fabric top to cover the open passenger compartment. An inflation kit substituted for a spare tire. Options included a navigation system, leather upholstery, and a removable hardtop.
Yearly Updates
2009 Roadster
There was no 2009 Tesla Roadster, as the company skipped that model year.
2010 Roadster
After skipping the 2009 model year, the 2010 Tesla Roadster appeared with a revised interior and a more powerful motor to become the "Roadster 2." The electric-powered, rear-wheel-drive, targa-top convertible also added a Sport model that included a higher-torque motor, lighter-weight wheels, and a manually adjustable suspension. The Roadster 2 packed 288 horsepower and 273 pound-feet of torque; but on the Sport model, torque rose to 295 pound-feet.
2011 Roadster
New front and rear fascias and revised seats transformed the 2011 Tesla Roadster 2 model into the "Roadster 2.5." Complete battery recharging took from 6 to 48 hours, depending the type of wall outlet used, but Tesla said an optional charger requiring professional installation could fully recharge the battery in 3.5 hours. Newly available was a rearview camera. Tesla dropped the Roadster after the 2011 model year in order to concentrate on a completely new all-electric model: the Tesla Model S sedan.