Exotic car; Built in
2-door convertible
2-door coupe
longitudinal front-engine/rear-wheel drive
Good condition price range: $NA – $NA*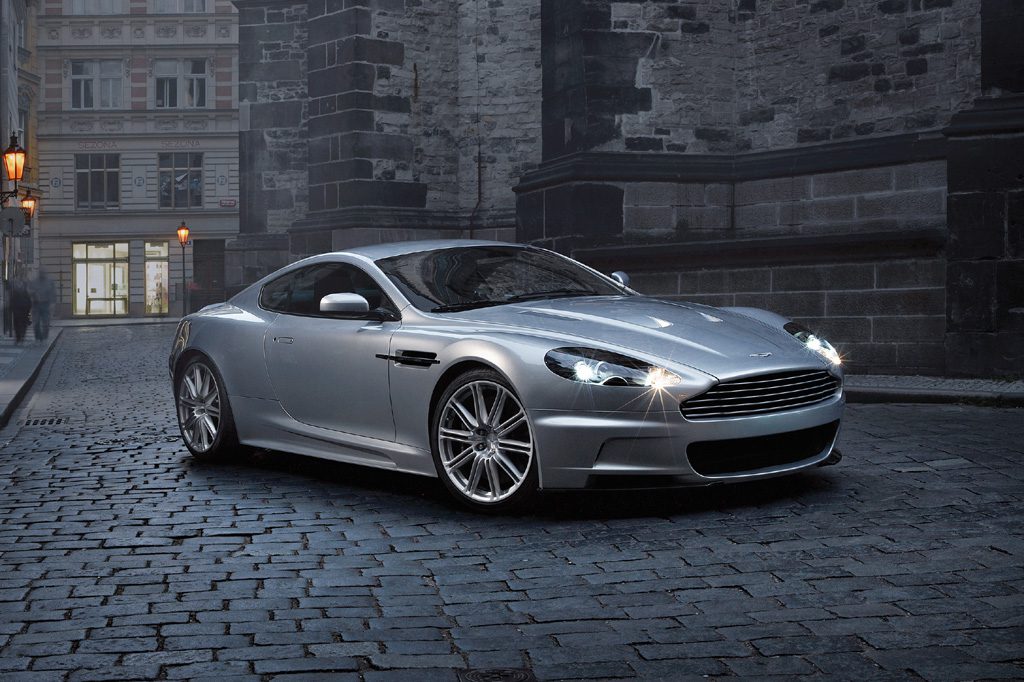 2008 Aston Martin DBS Front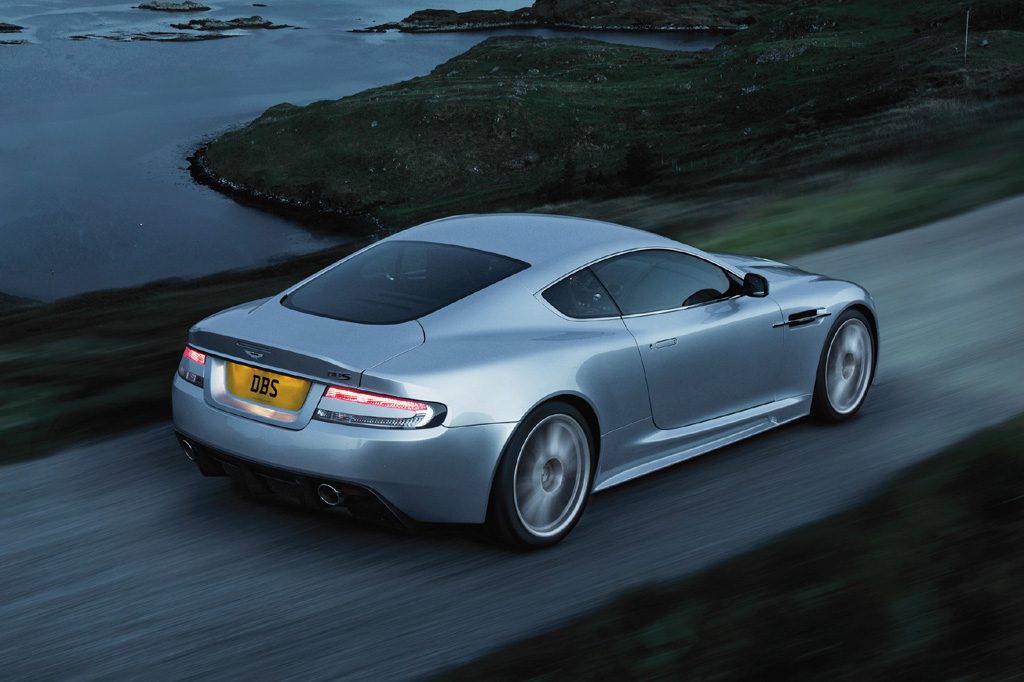 2008 Aston Martin DBS Rear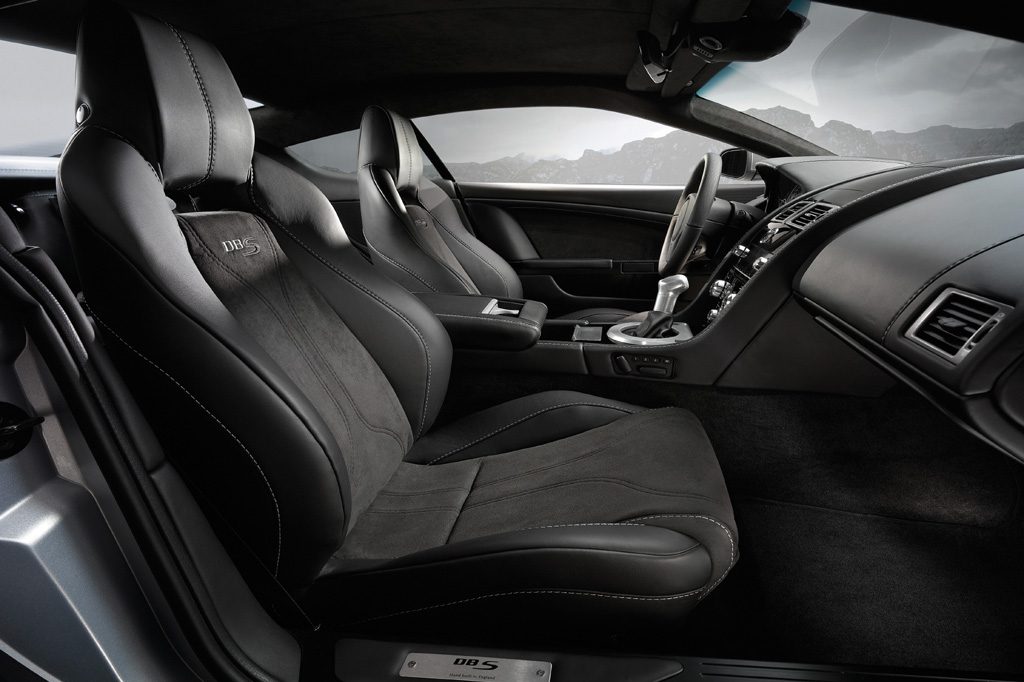 2008 Aston Martin DBS Interior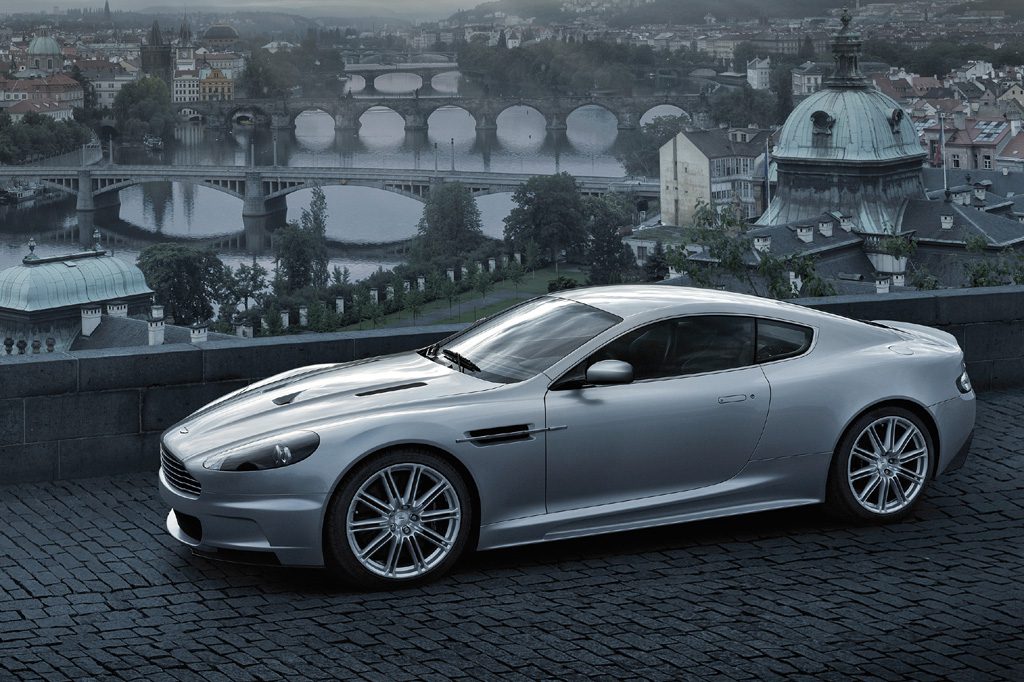 2008 Aston Martin DBS Profile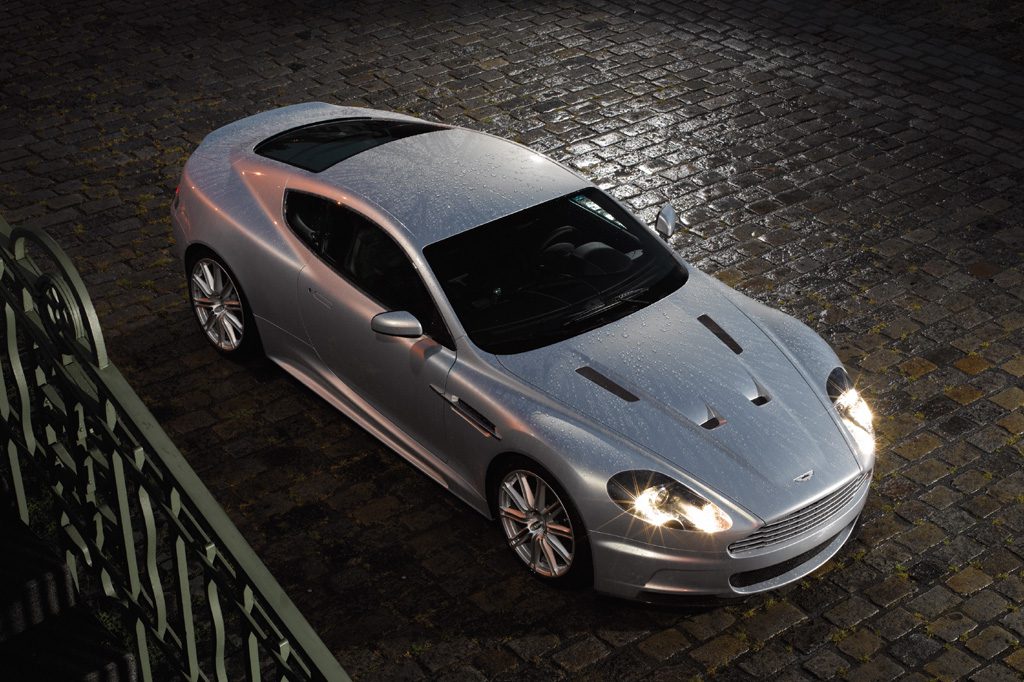 2008 Aston Martin DBS Front-2
Pros:

Acceleration
Interior materials
Steering/handling

Cons:

Control layout
Rear visibility
Ride
Aston Martin's flagship attempts to blend over Lamborghini-like personality with Bentley-like grand-touring opulence. In this regard, a DBS is engaging to drive, wonderful to listen to, and is built with appropriate attention to detail. Though well-appointed, the instrumentation and control interfaces are an ergonomic mess. Besides that, the ride is too firm and, in convertible form, the body flexes over bumps more than we would like to see. There's no question that a DBS offers a truly special driving experience. Whether or not that's worth the absolutely stratospheric price, new or used, is up to the prospective buyer.
Overview
With a history reaching as far back as 1914, Aston Martin has long been known as a prime builder of English luxury grand touring automobiles and sports cars. Actually, the British automaker may be best famous for supplying James Bond's (as portrayed by Sean Connery) DB5 coupe in the 1964 movie Goldfinger. Postwar Aston Martin history dates back to late 1948, when the low-production DB1 coupe first appeared; and spring 1950, when the more familiar DB2 debuted, followed by a string of "DB" successors–including a DBS in the late Sixties.
Introduced for 2008, the modern-day DBS two-door coupe was Aston Martin's new top-of-the-line performance model. Appearance was nearly identical to that of its DB9 stablemate, but the DBS seated only two (whereas an extra passenger or two could possibly squeeze into the back of a DB9). In addition, the DBS came only in coupe form (no convertible) and held a more powerful engine. The 6.0-liter V12 generated 510 horsepower–40 more than the DB9's same-size V12. Torque output, on the other hand, was lower than that of the DB9's engine. Only a six-speed manual transmission was offered, whereas the DB9 could be fitted with an automated-manual unit. Furthermore, the DBS weighed 143 pounds less than a DB9, thanks in part to the use of some carbon fiber body panels. Notable features included an adaptive suspension and carbon ceramic brakes, plus 20-inch wheels (versus the DB9's 19-inchers). Available safety features included antilock braking, traction control, an antiskid system, and front side airbags that provided head and torso protection. A DBS could be equipped with a navigation system, satellite radio, and front/rear obstacle detection. Competitors to the DBS included the Bentley Continental GT/GTC, Ferrari 612 Scaglietti, and Lamborghini Gallardo.
Yearly Updates
2009 DBS
A six-speed Touchtronic automatic transmission became available for the 2009 Aston Martin DBS, joining the six-speed manual gearbox. The automatic unit included steering-wheel paddles for manual shifting. Also newly available was four-passenger seating, along with a ten-spoke "diamond-turned' wheel design. Sticker price for the 2009 DBS was $269,000. Rivals included a Porsche 911 and Audi R8.
2010 DBS
Little by little, the DBS was coming to resemble its less-costly DB9 companion in terms of available features and body styles. For 2010, the Aston Martin DBS lineup added a Volante convertible to the original coupe. Two-passenger seating was standard in the coupe, but a two-place rear bench was optional. The Volante convertible seated four and had a power-folding soft top. Each convertible had standard rollover bars that were designed to deploy in the event of an impending tipover. Standard on all models were a navigation system, wireless cell-phone ink, leather upholstery, heated front seats, and alloy interior trim. Several wheel designs were optional. Coupe and Volante Carbon Black models debuted at midyear, featuring special interior appointments and unique wheels.
2011 DBS
No change was evident in the Aston Martin DBS coupe or Volante convertible for 2011. DBS sticker prices ranged from $268,060 to $282,295. Aston Martin claimed a top speed of 191 mph. DBS rivals included the Bentley Continental Supersports, Maserati Gran Turismo, Ferrari 599, and Lamborghini Gallardo.
2012 DBS
Little changed in the 2012 Aston Martin DBS lineup, as a DBS replacement called Vanquish was expected in 2013. Aston Martin closed out this generation of the DBS by offering an Ultimate version with unique interior and exterior trim. Only 100 Ultimates were to be available worldwide. Carbon Black and Ultimate models had unique wheels and special exterior colors. Sticker prices now ranged from $278,461 to $298,987. All models had a standard Bang & Olufsen sound system. Options included synthetic-suede steering-wheel covering and personalized door sills.