Premium sporty/performance car; Built in Japan
longitudinal front-engine/all-wheel drive
Good condition price range: $40,400 – $80,100*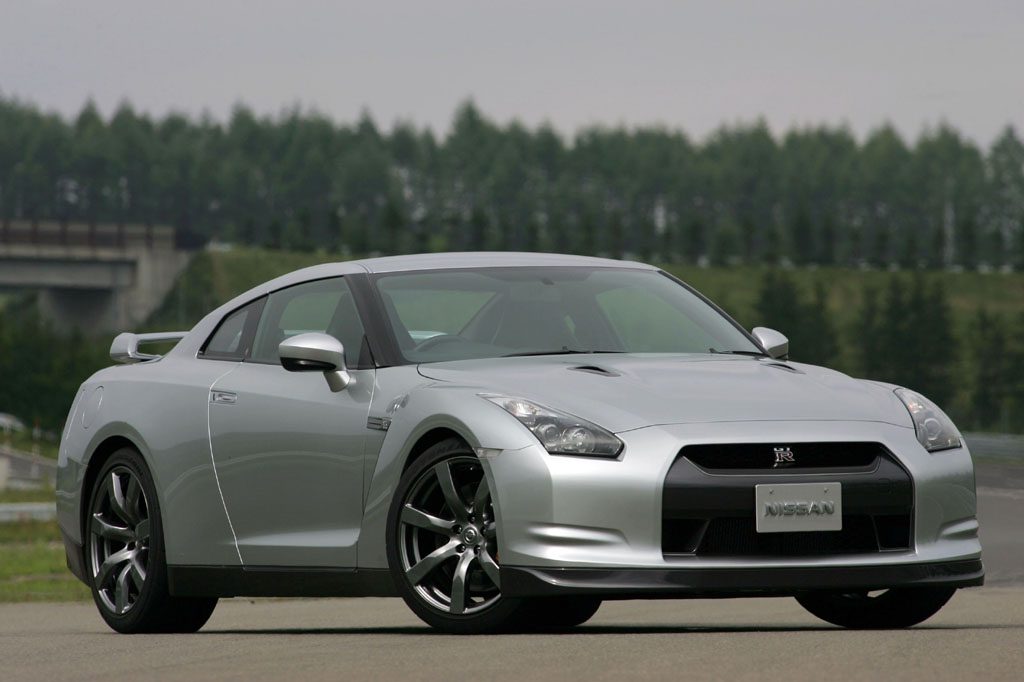 2009 Nissan GT-R Front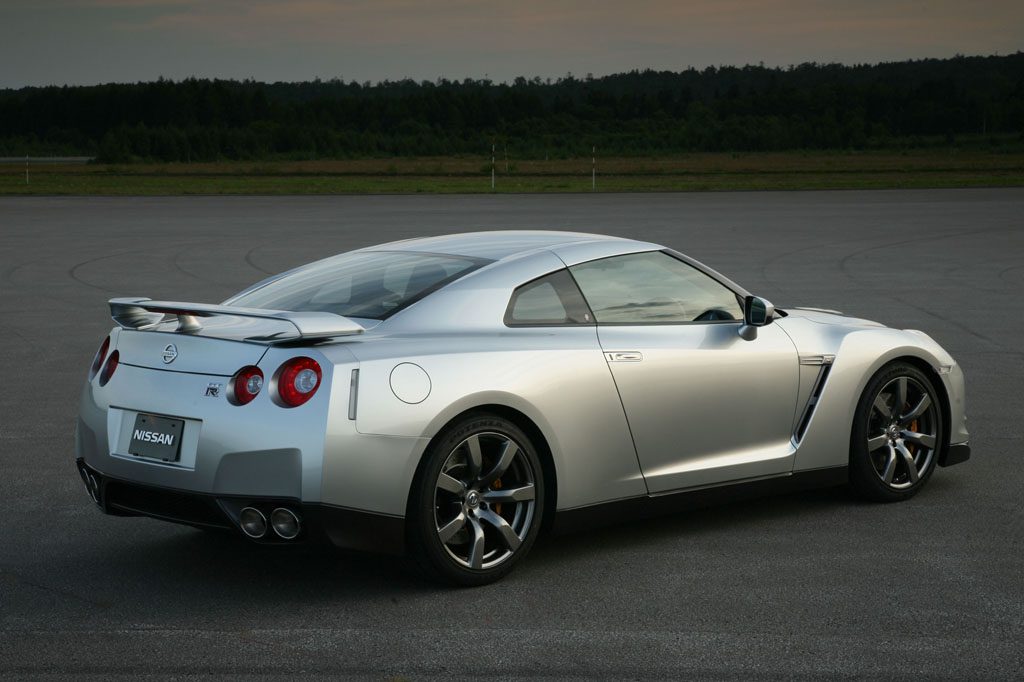 2009 Nissan GT-R Rear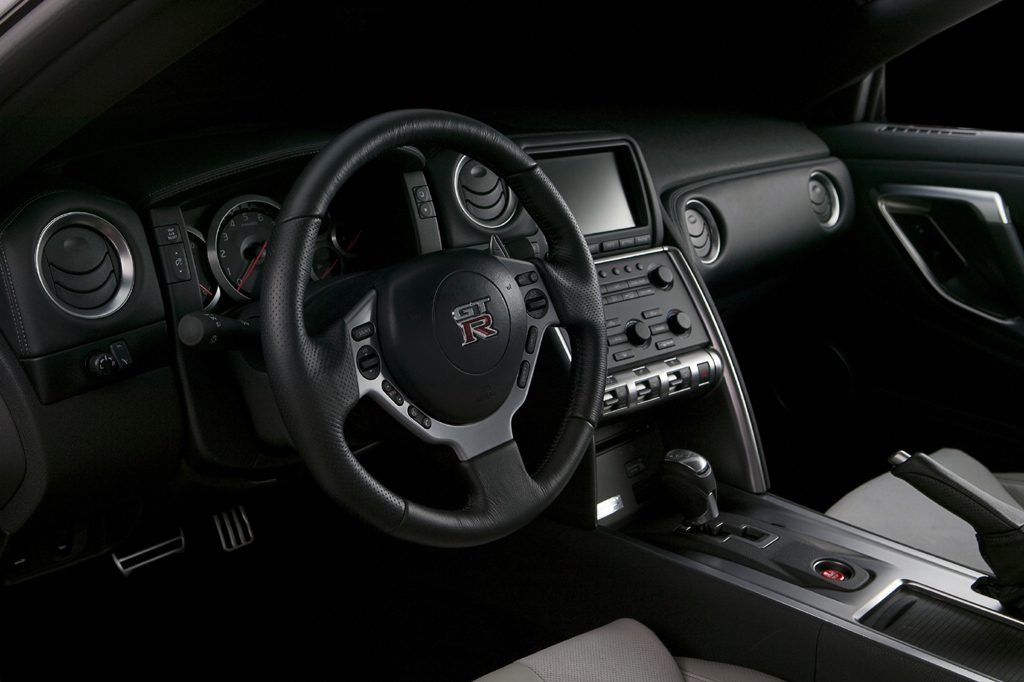 2009 Nissan GT-R Interior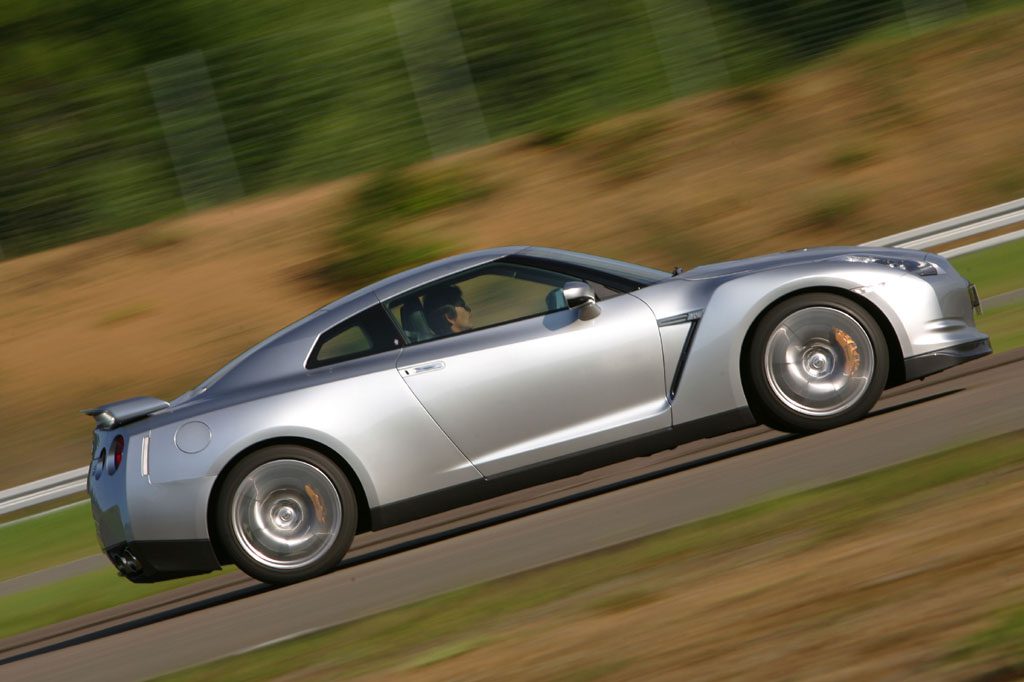 2009 Nissan GT-R Profile
Pros:

Acceleration
Controls/details
Steering/handling

Cons:

Noise
Meager rear-seat room
Ride quality
Simply put, GT-R is a performance bargain, new or used-though new-car prices shot upward after the car's introduction .More quirky than most rivals, this all-wheel-drive Nissan coupe offers impressive acceleration, a comfortable and well-appointed interior, and decent luggage space. Especially for those who prefer an automatic transmission-and can accept one that isn't particularly well behaved-this is an exotic performance car that wasn't priced like one when new. Used-car prices are likely to be hefty, however, due to high resale value and the minimal number of secondhand GT-Rs on the market.
Overview
Launched as a brand-new 2009 model, Nissan's GT-R was meant to be this Japanese automaker's flagship sports car. Long known as the Skyline GT-R in the Japanese market, the American-edition GT-R premium coupe was Nissan's most powerful vehicle, with a turbocharged 3.8-liter V6 engine mounted behind the front axle, producing 480 horsepower. That engine teamed with a six-speed dual-clutch automated-manual transmission, mounted in the rear. Equipped with steering-wheel shift paddles for manual operation, the transmission could behave much like a conventional automatic. Vehicle Dynamic Control was specially tuned for the GT-R, with three mode choices: Normal, Comfort, and "R" (high-performance). The GT-R came in Base and Premium trim levels. All-wheel drive, a sport suspension, and 20-inch wheels with run-flat tires were standard on both models. A navigation system with a Music Box hard drive for storing digital-music files was standard. Premium models added heated front seats and an uplevel audio system. Standard safety features included antilock brakes, traction control, an antiskid system, curtain side airbags, and front side airbags. A Cold Weather Package included special coolant, run-flat all-season tires, and specific wheels. Sports-car competitors for the GT-R, which was at least theoretically a four-passenger coupe, included the Audi TT, Jaguar XK Series, and Porsche 911.
Yearly Updates
2010 GT-R
Little was changed for 2010, except that the GT-R's engine gained 5 horsepower, now rated at 485. Wheel finishes were revised.
2011 GT-R
The 2011 Nissan GT-R lineup lost its Base model, leaving only the Premium trim level, and got a slightly revised suspension.
2012 GT-R
The 2012 Nissan GT-R got a 45-horsepower boost along with freshened interior and exterior styling and a new Black Edition.
2013 GT-R
The 2013 Nissan GT-R received more power, revised suspension tuning, and a standard rearview camera. Black Edition models now had a handmade carbon-fiber rear spoiler.
2014 GT-R
Nissan made several tweaks to the GT-R for 2014. These included a new limited-production Track Edition model and a newly optional Premium Interior Package. The engine was reworked for what Nissan said was better response in the mid- and upper-rpm ranges. The body was revised to increase rigidity, and the shock absorbers, front anti-roll bar, and springs were modified to lower the car's center of gravity.