Exotic car; Built in England
2-door convertible
2-door coupe
longitudinal front-engine/rear- or all-wheel drive
Good condition price range: $NA – $NA*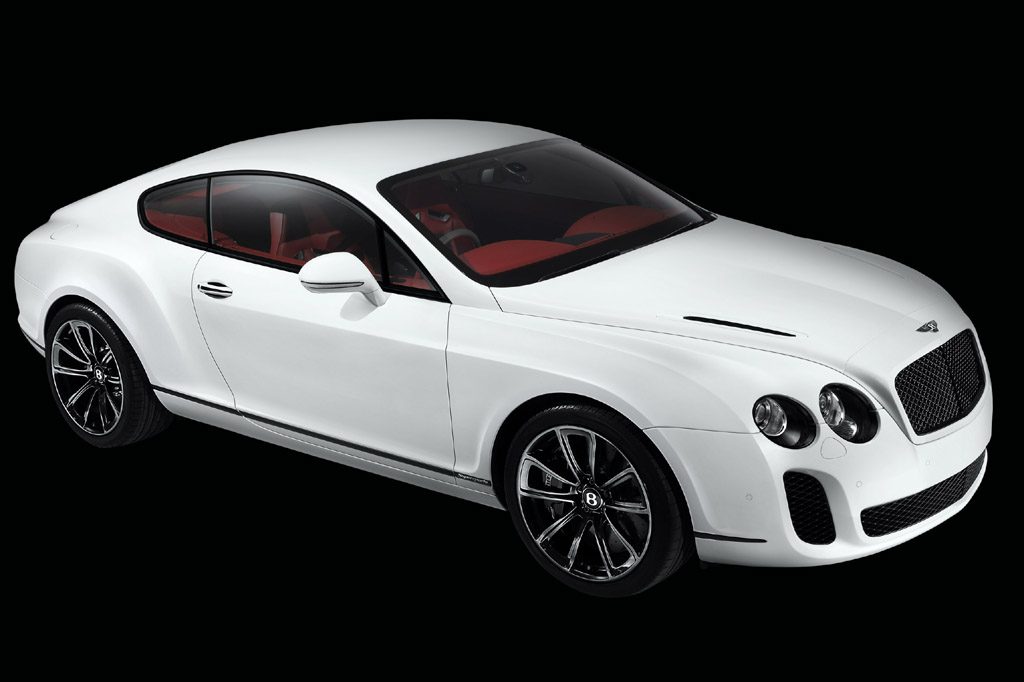 2010 Bentley Continental Supersports Front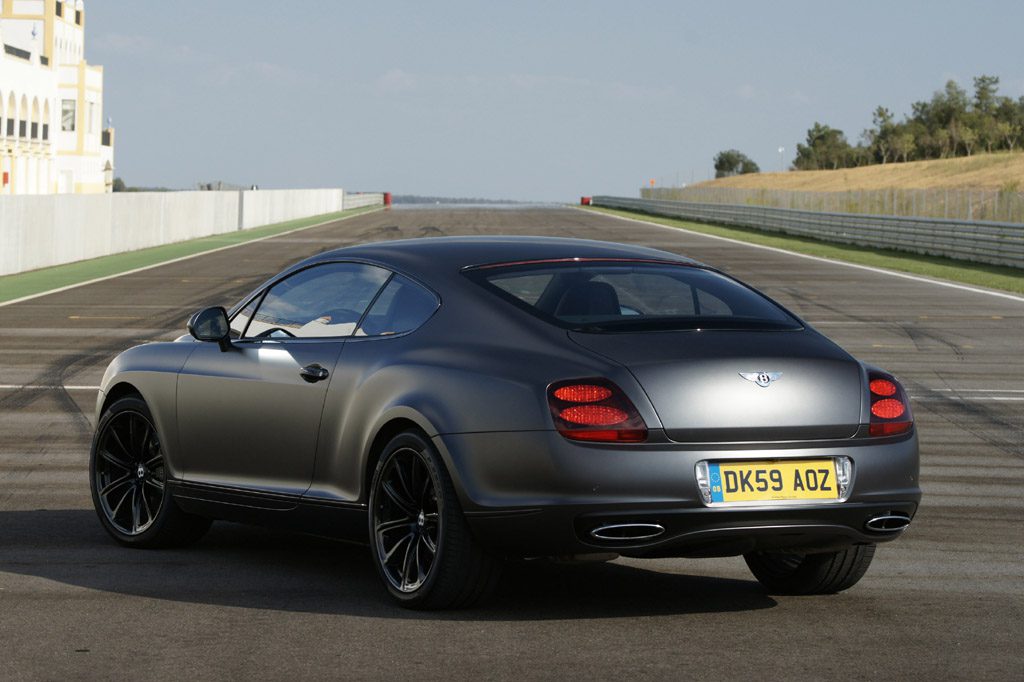 2010 Bentley Continental Supersports Rear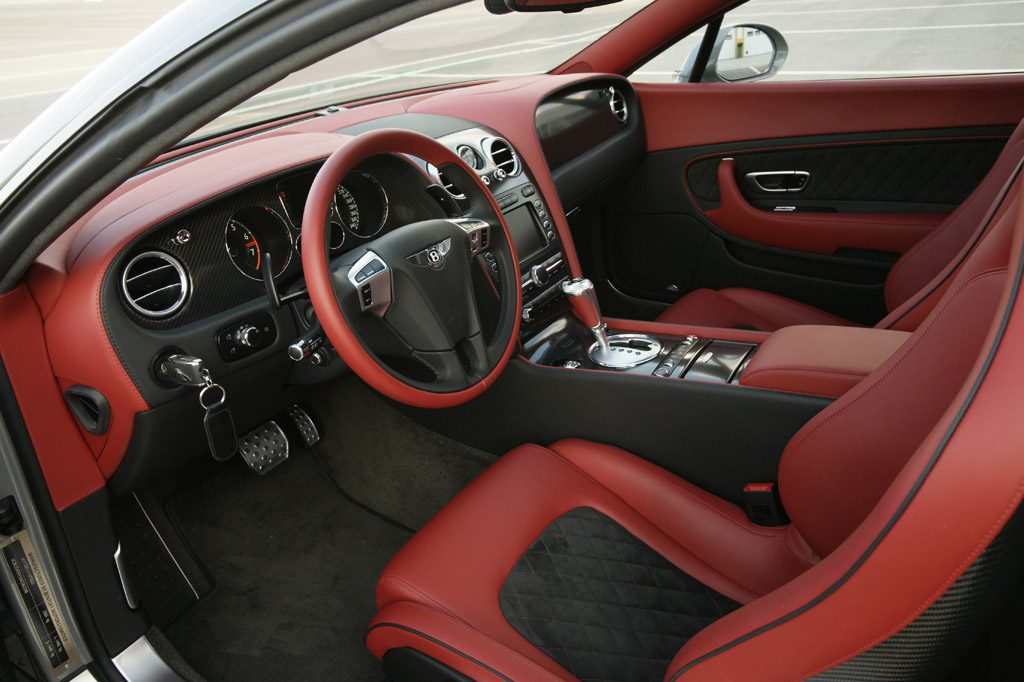 2010 Bentley Continental Supersports Interior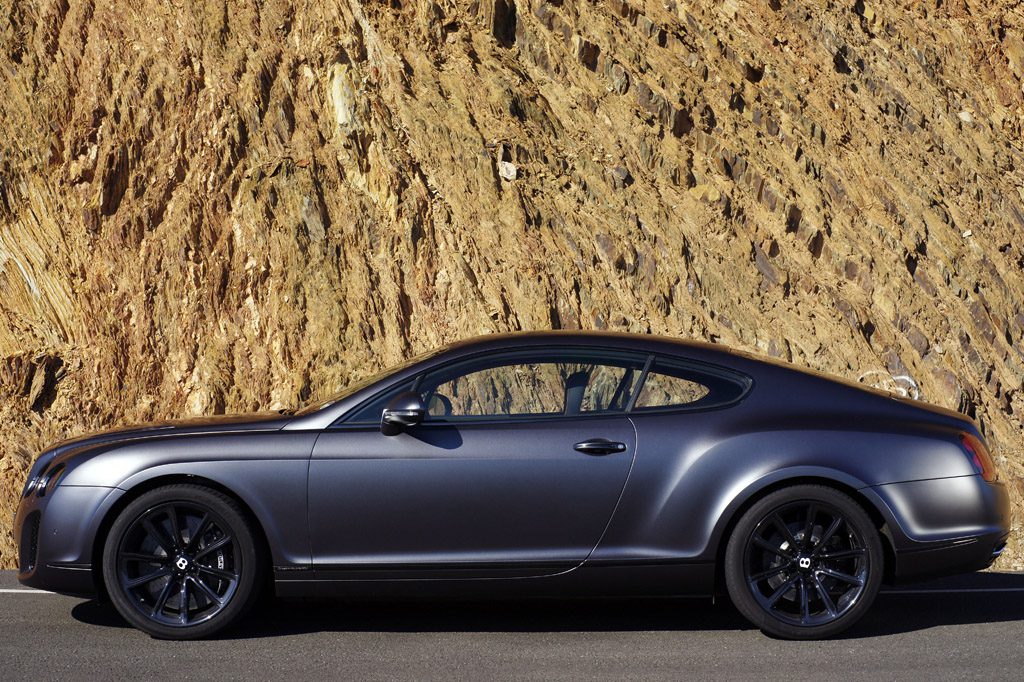 2010 Bentley Continental Supersports Profile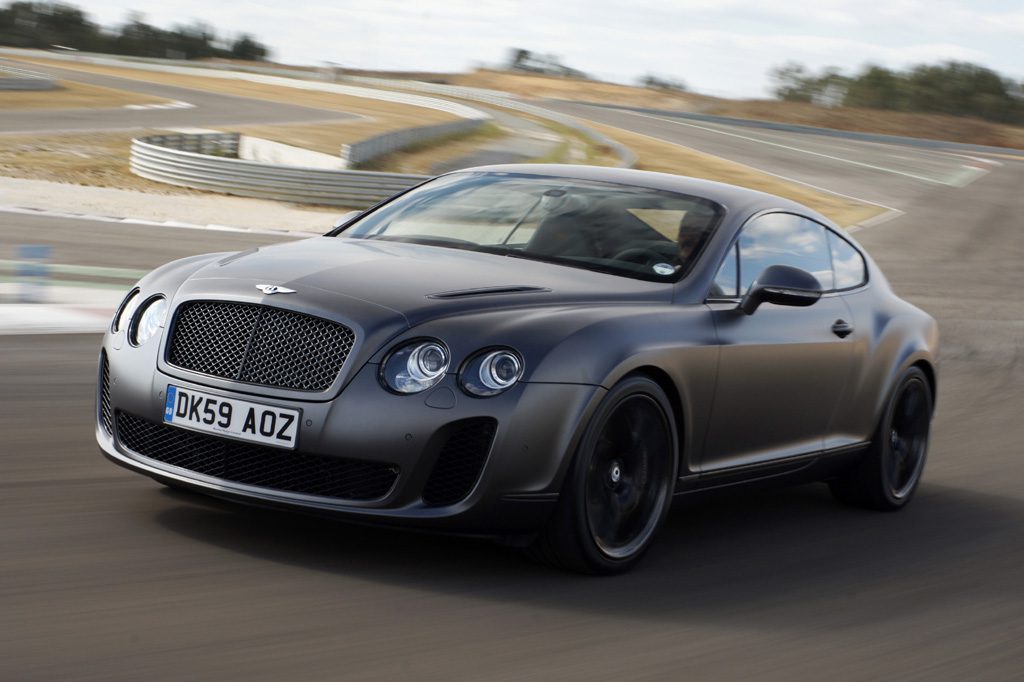 2010 Bentley Continental Supersports Front-2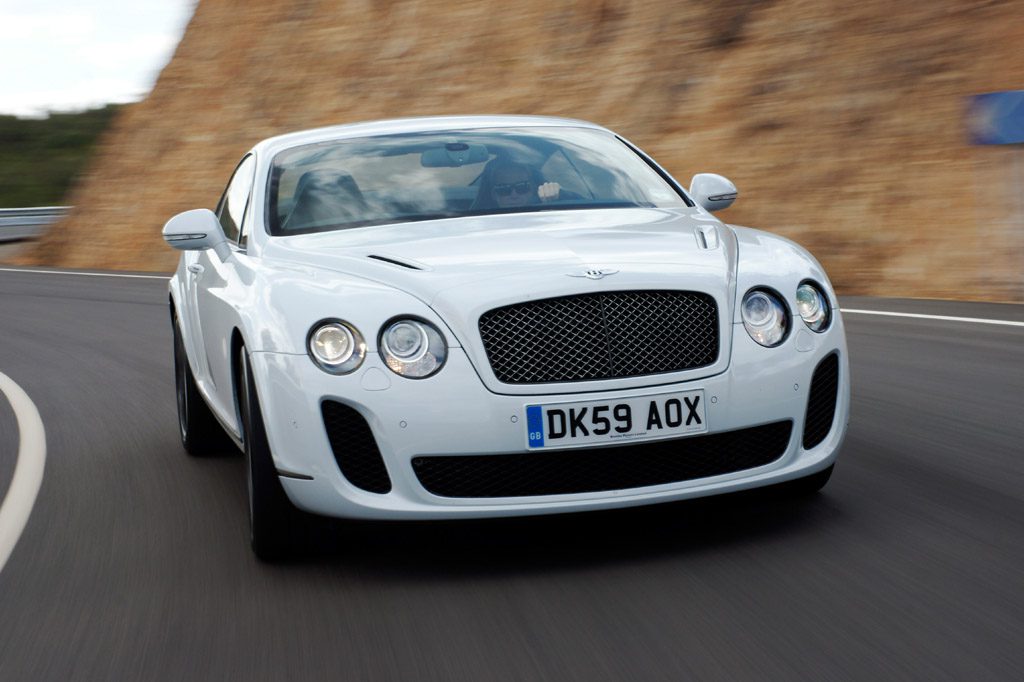 2010 Bentley Continental Supersports Front-3
Pros:

Acceleration
Interior materials
Steering/handling

Cons:

Navigation-system controls
Entry/exit
With the Continental Supersports, Bentley managed to infuse an already-sporty machine with even more performance, accompanied by little sacrifice to the brand's country-club appeal. It doesn't quite match the opulence of its "lesser" Continental GT and GT Speed siblings, but the Supersports isn't trying to do that. This is an impressive machine that would be happy if driven to the office during the week and on the racetrack over the weekend.
Overview
Launched as a 2010 model, the Bentley Continental Supersports was a high-performance version of this British brand's "entry-level" Continental GT coupe. Weighing some 200 pounds less than the Continental GT, the Supersports also had all-wheel drive and came as a two-door coupe with standard two-passenger seating. A rear seat that increased capacity to four was optional. Due later in calendar 2010, as a 2011 model, was a Supersports convertible, which would seat four and had a power soft top. Supersports powertrains teamed a 621-horsepower, turbocharged 6.0-liter 12-cylinder engine with a six-speed automatic transmission. The engine could run on either gasoline or E85 ethanol-blended fuel. The Continental Supersports had a performance suspension. It halted with carbon-ceramic brakes, which were designed to resist heat. Available safety features included antilock braking, traction control, an antiskid system, curtain-side airbags, and side airbags. Among the many standard features were leather upholstery, heated seats, a power tilt-and-telescopic steering wheel, and a navigation system. A rearview camera and high-end Naim-brand audio system were optional. The "Supersports" model designation stemmed from the 1925 Bentley Supersports–a short-wheelbase version of the company's sporting 3-liter motorcar of that era. Modern-day Supersports competitors included the Aston Martin Vantage, Maserati GranTurismo, and Mercedes-Benz CL-Class.
Yearly Updates
2011 Continental Supersports
As expected, a convertible body style joined the Continental Supersports lineup for 2011, equivalent to the Continental GTC soft-top but with considerably more power (621 horsepower, as in the Supersports coupe). Four-passenger seating was standard. Satin-finish paint was among the Supersports options, along with leather/Alcantara upholstery.
2012 Continental Supersports
A limited-edition ISR convertible, with the W12 engine boosted by 10 horsepower (to 631), became available for 2012. That special IRS model commemorated Bentley's record-setting speed for running on ice, reaching 205.48 mph on a frozen section of the Baltic Sea, near Finland.