Compact car; Built in
transverse front-engine/front-wheel drive
Good condition price range: $14,300 – $23,500*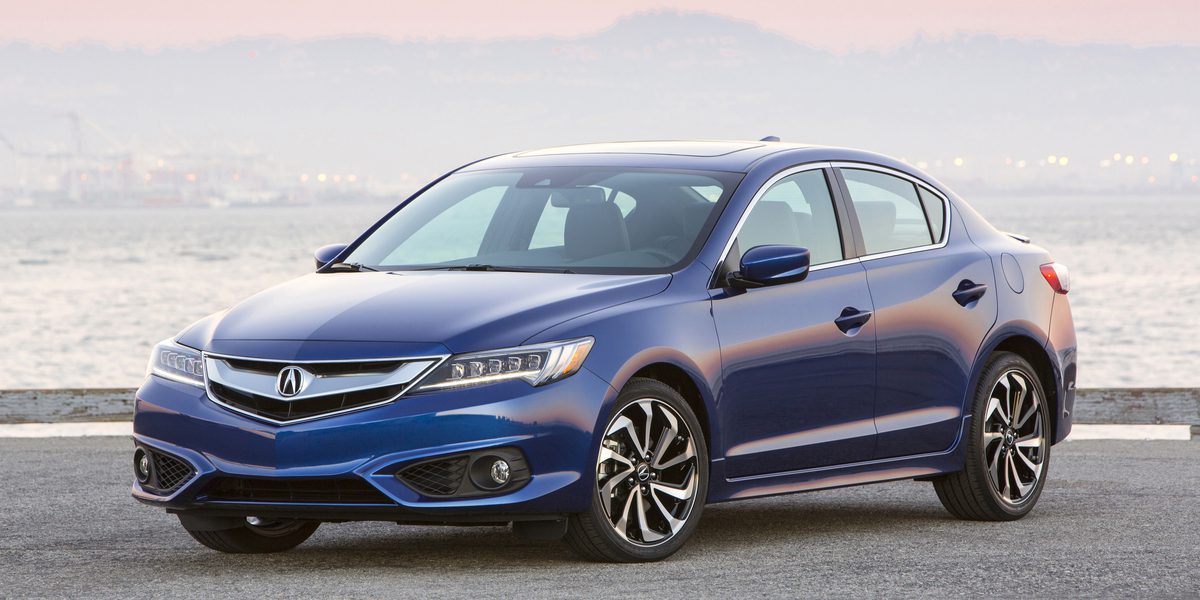 2014 Acura ILX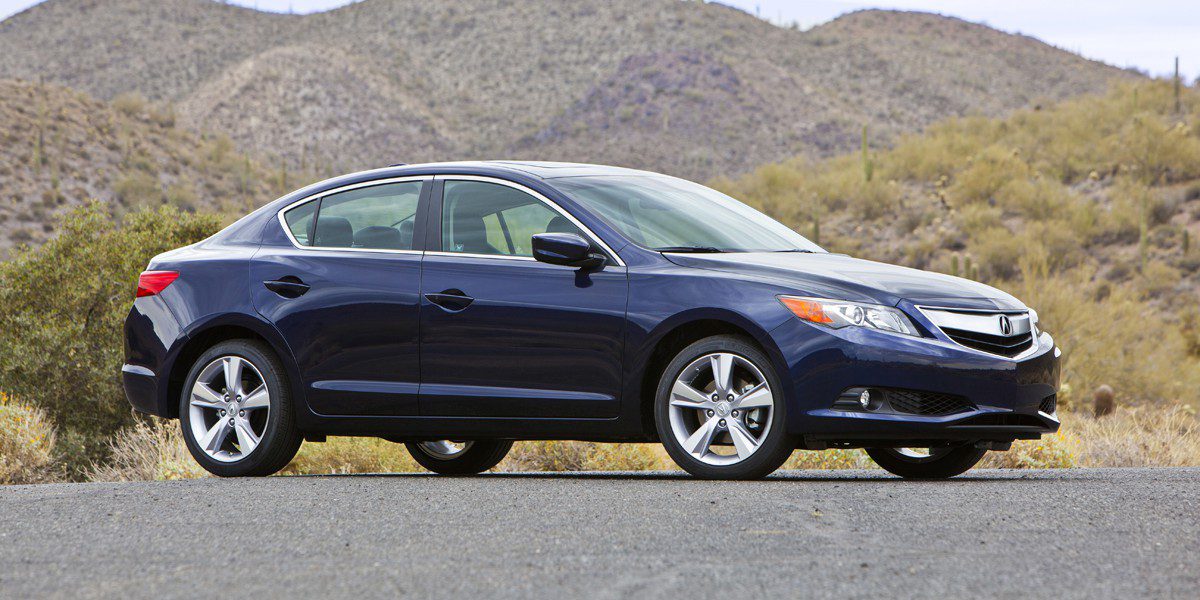 2014 Acura ILX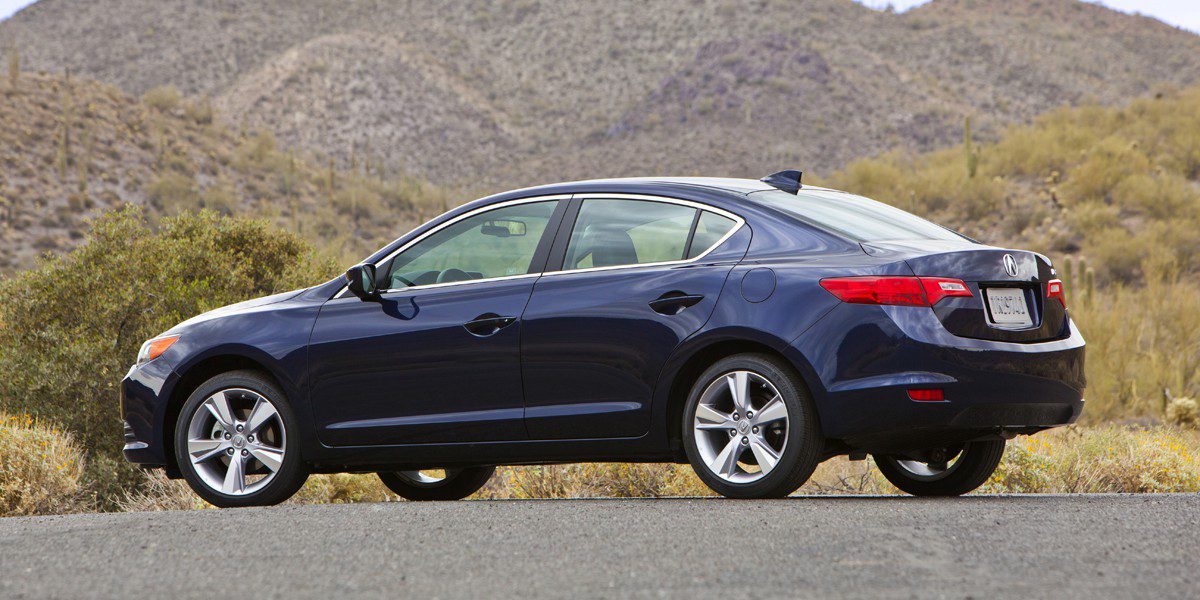 2014 Acura ILX

2014 Acura ILX
Pros:
Cons:

Acceleration (2.0, Hybrid)
Noise
The Acura ILX is positioned between regular compact cars and the majority of premium compacts. Except in the manual-transmission-only 2.4 model, acceleration is leisurely–particularly in the Hybrid. Ride quality, handling, and interior appearance are pretty good, but this small Acura is largely unexceptional. Brand loyalists will find enough to like, but we would encourage ILX intenders to check out the superior Buick Verano.
Overview
Acura's newest addition to its automotive line slots below the TSX as the manufacturer's entry-level vehicle–what the company refers to as "the gateway to the brand." ILX is a 4-door front-wheel-drive sedan that's slightly smaller than the TSX sedan and somewhat less expensive. It comes only with 4-cylinder engines (the TSX is available with a V6) and is noteworthy for offering the company's first hybrid.
The ILX is built in the U.S. and in 2013, was about $3,900 less than its TSX sibling. At that price point, it competes not only against other premium compact cars, but also against higher-end versions of regular compact cars. Its most direct competitor is the Buick Verano, which likewise straddles the price/prestige line between regular and premium compacts.
The ILX is built on the same platform as the Honda Civic Sedan, though with many substantially upgraded components and unique styling. (Acura is the luxury division of Honda.) The ILX's base 2.0-liter engine is not currently used elsewhere in the Honda or Acura lines, but the uplevel 2.4 is found in the sporty Honda Civic Si and as the base engine in the Acura TSX. The ILX Hybrid's powertrain is the same as used in the Honda Civic Hybrid.
All ILX models come with a high level of standard equipment, including many popular infotainment features. Options come in one of two packages, each priced as separate models. The Premium Package includes rearview camera, and xenon headlights; it's standard on the 2.4 model. The Technology Package, offered only on the 2.0 and Hybrid, adds to that an uplevel audio system, AcuraLink assistance system, and a navigation system.
Yearly Updates
2013 ILX
Some trim levels of the ILX received more standard equipment. Base 2.0- and 2.4-liter models gained leather upholstery, 8-way power-adjustable driver seat, heated front seats, and 17-inch alloy wheels which had previously been part of the Premium Pkg. The 2.0- and 2.4-liter models with either the Premium Package or Technology Package got a multi-view rearview camera.