Premium compact car; Built in
longitudinal front-engine/rear- or all-wheel drive
Good condition price range: $17,400 – $35,400*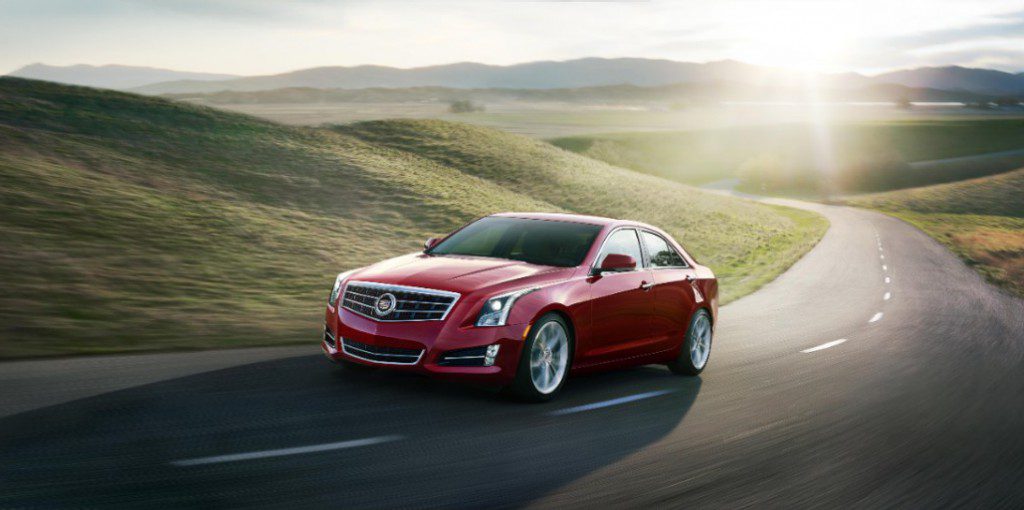 2014 Cadillac ATS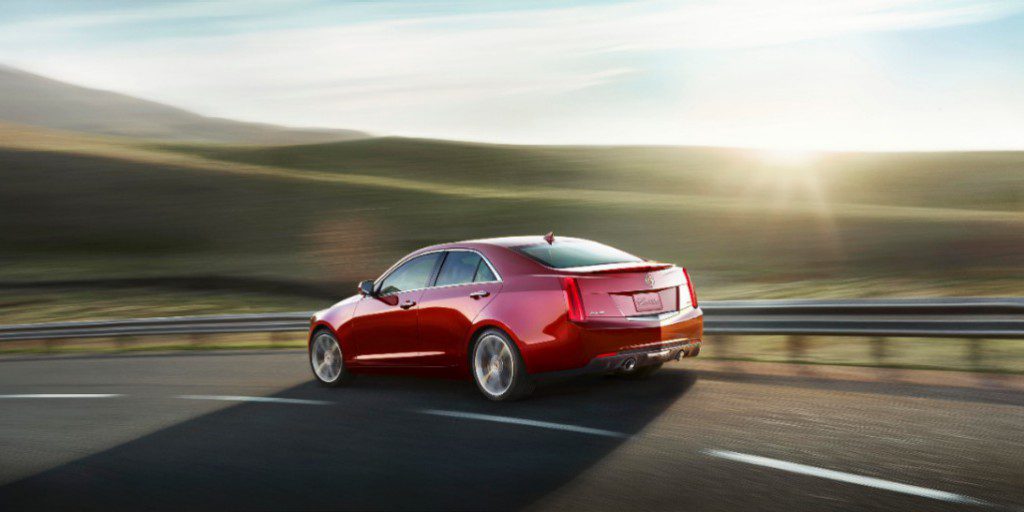 2014 Cadillac ATS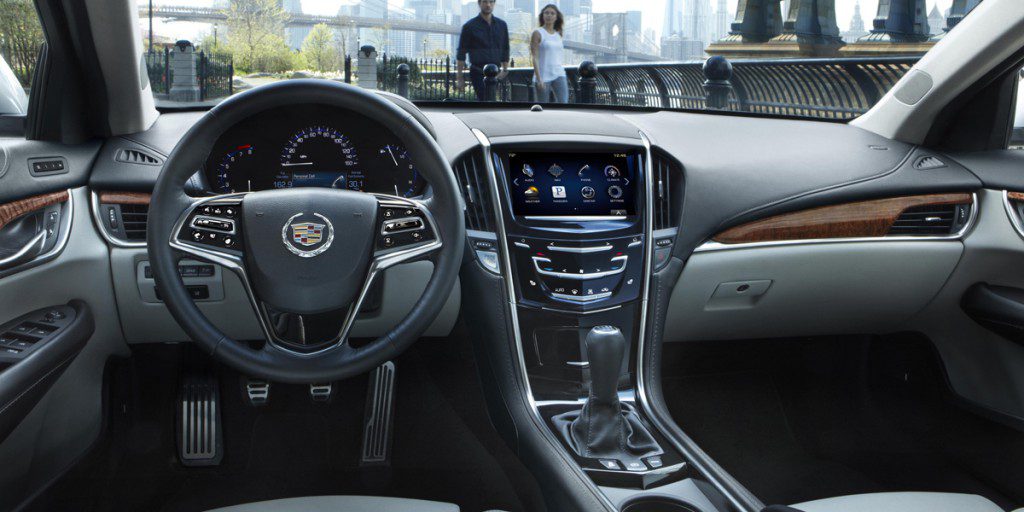 2014 Cadillac ATS
Pros:

Acceleration (2.0T, 3.6L)
Control layout
Handling
Interior materials

Cons:

Acceleration (2.5L)
Price (Magnetic Ride Control only offered on priciest models)
Rear-seat room
Cadillac makes no bones about what ATS is targeting: the BMW 3-Series. Does this new-from-the-ground-up compact hit the mark? Absolutely. The car drives exceptionally well, with great steering, plenty of grip, and good power from the turbocharged 4-cylinder and V6 engines. Dismiss the base 4-cylinder motor; it's not a good fit for this supremely capable car. Gripes include an unaccommodating rear seat and the fact that GM's excellent Magnetic Ride Control is only available on the top-end trim level, which is rather pricey itself. Despite that, when comparably equipped, a new ATS cost less than a 3-Series, is just as enjoyable to drive, and has a more sumptuous interior. Our nod goes to models equipped with the 2.0-liter turbocharged engine. It delivers terrific power and can be paired with a sweet-shifting manual transmission.
Overview
ATS was Cadillac's first compact car since the Cimarron of the 1980s (at least in North America), and the brand was determined not to make the same mistakes it did with that ill-fated sedan. The US-built ATS targeted BMW 3 Series, Audi A4, and Mercedes-Benz C-Class. We'll go ahead and include the Acura TSX here as well.
Unlike the Cimarron, the ATS was not an example of "badge engineering" (taking an existing vehicle/platform and putting a new logo on it). ATS had its own specific architecture, and Cadillac was touting how much time the car had spent on the famous German Nürburgring racetrack to test the basic design, suspension, and drivetrains. The company claimed the car was among the lightest in the segment, with base models checking in at just 3,315 pounds.
ATS offered a choice of three engines: a 2.5-liter 4-cylinder with 202 horsepower; a turbocharged 2.0-liter 4-cylinder with 272 horsepower; and a 3.6-liter V6 with 321 horsepower. Rear-wheel drive was standard across the board. Versions with the turbo 4-cylinder and V6 could be equipped with all-wheel drive.
All had a standard 6-speed automatic transmission. A 6-speed manual was optional on the 2.0T.
The Cadillac ATS had a standard complement of expected and federally mandated safety features. This included standard front-side airbags. Rear-side airbags were optional. Lane-departure, forward-collision warning, blind-spot alert, cross-traffic alert, and adaptive cruise control were available.
Yearly Updates
2013 ATS
ATS had few changes for its sophomore year in 2014. Self-dimming headlights were added to the optional Driver Awareness and Driver Assist packages.