Premium sporty/performance car; Built in
longitudinal front-engine/rear-wheel drive
Good condition price range: $56,100 – $82,500*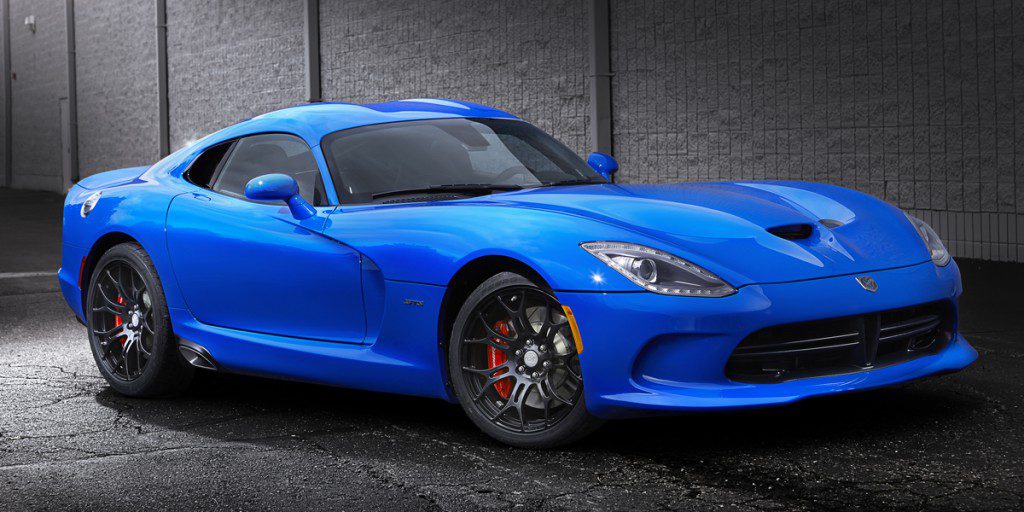 2014 SRT Viper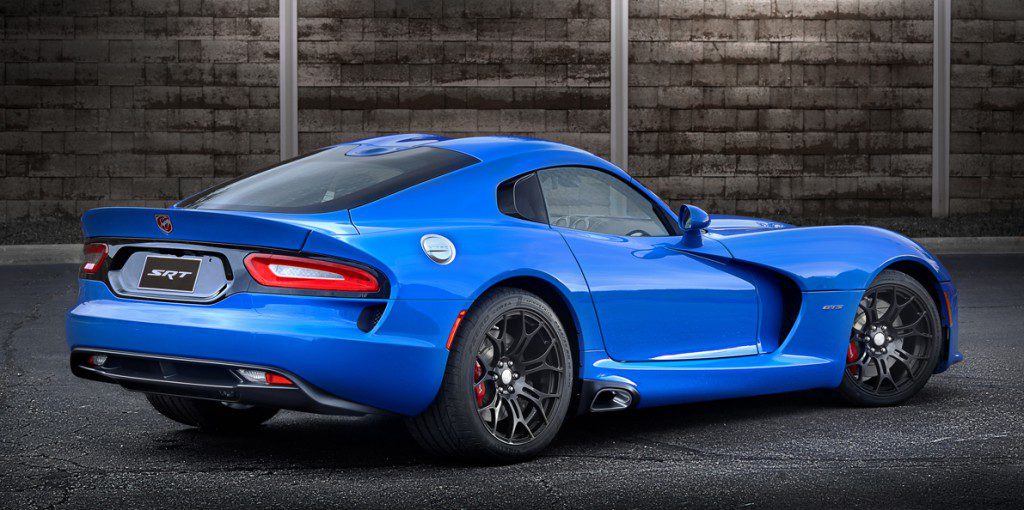 2014 SRT Viper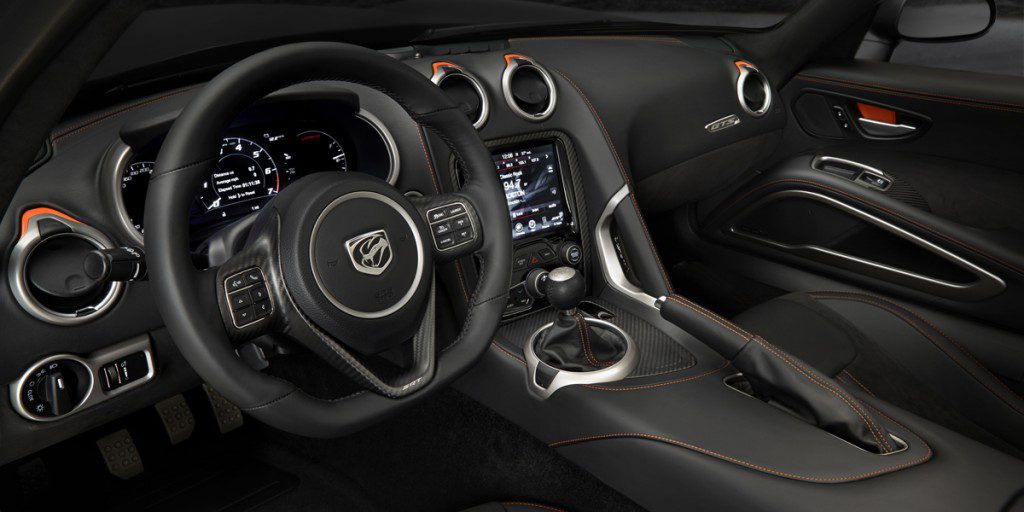 2014 SRT Viper
Pros:

Acceleration
Steering/handling

Cons:

Fuel economy
Noise
Rear visibility
Ride
This new generation of Viper sends a mixed message. On the one hand, it remains a performance machine of the highest order, with race-track credentials few cars can match. But on the other hand, it has veered from its raw heritage with a gussied-up interior and the latest electronic gadgets with the aim of becoming more "civilized." That sounds like a great combination, and to some, it may be. But the Viper is really too brutal to be a comfortable Grand Touring car — leather-trimmed luxury notwithstanding — so to others, that only serves to blur the focus. It also adds cost. As such, the Viper is now positioned far north of the base Corvette and about even with the Porsche 911, though higher trim levels of both reach and exceed Viper levels. Make no mistake about it; the Viper is a performance car of the highest degree. But it certainly wouldn't be our choice for a cross-country trip.
Overview
The 2013 SRT Viper was Chrysler's resurrected ultra-high-performance car. After a two-year hiatus, the Dodge Viper returned, but as an SRT-branded model. The Viper was generally on par with the Chevrolet Corvette, Jaguar XK-Series, and Porsche 911 in terms of performance, exclusivity, and price.
The previously rough-hewn Viper was sent to finishing school. Whereas the previous Dodge Viper was basically a race car for the street with all its vices intact, Chrysler said this redesigned iteration was much more refined and livable. This Viper had a new engine, more creature comforts, and, for the first time, traction control and an antiskid system. Body panels were made of carbon fiber and aluminum for weight savings.
The SRT Viper was available in two models: Viper and Viper GTS. The former was the base model, a "no-frills" trim level that focused mainly on performance. This trim included launch control, high-performance brakes, gray-painted interior accents, Sabelt-brand racing seats, tilt steering wheel, power-adjustable pedals, and a touchscreen infotainment system. The GTS was the range-topping model that added such niceties as a two-mode suspension, full leather-wrapped interior, power seats, navigation system, and rearview camera; the last two were optional on the base model. Other optional features included uprated performance brakes, racing tires, lightweight wheels, and carbon fiber interior and exterior styling accents.
The 2013 SRT Viper used an 8.4-liter V10 engine that was good for 640 horsepower. It connected to a 6-speed manual transmission. All Vipers were rear-wheel drive.
The EPA rated the Viper at 12 mpg city and 19 mpg highway. Viper requires premium-grade gas.
The 2013 SRT Viper was equipped with ABS, traction control, and an antiskid system. Unlike the majority of 2013-model vehicles on market, the Viper did not have front-side airbags or curtain-side airbags, only dual-front airbags. A rearview camera was available.
This evaluation is based on preview test drives.
Yearly Updates
2013 Viper
Changes for the 2014 SRT Viper included a new racetrack-oriented TA (Time Attack) Special Edition Package, a Grand Touring Package, a "rain mode" for the electronic stability control system, and additional exterior paint color and trim options. At its near $100,000 starting price, Viper proved to be a slow seller. In response, all versions received a $15,000 price cut in September 2014.