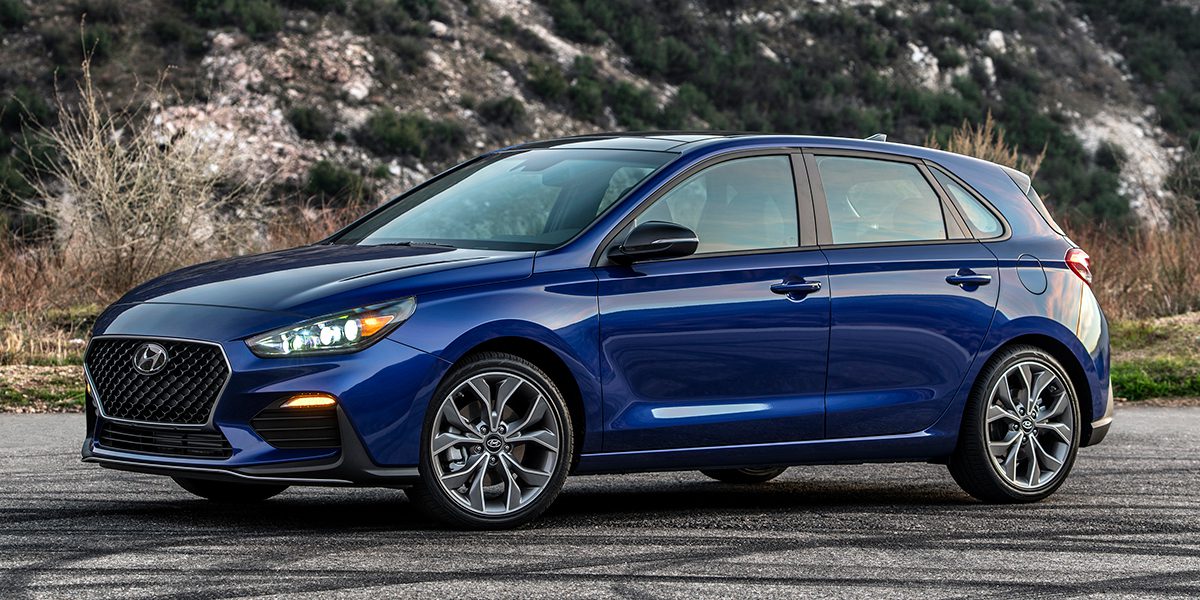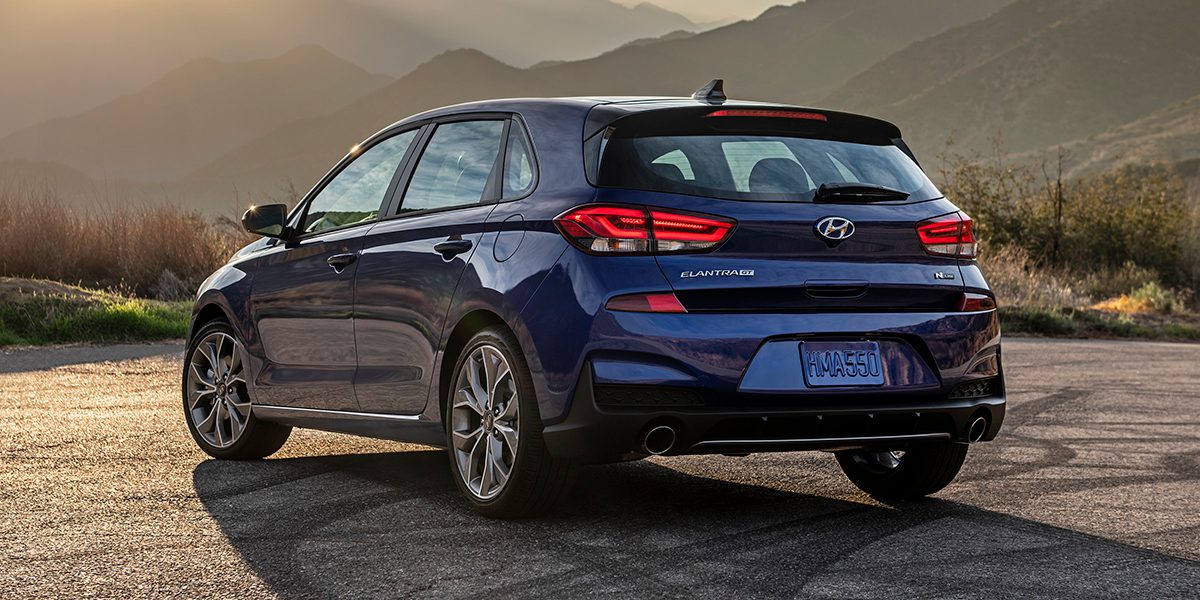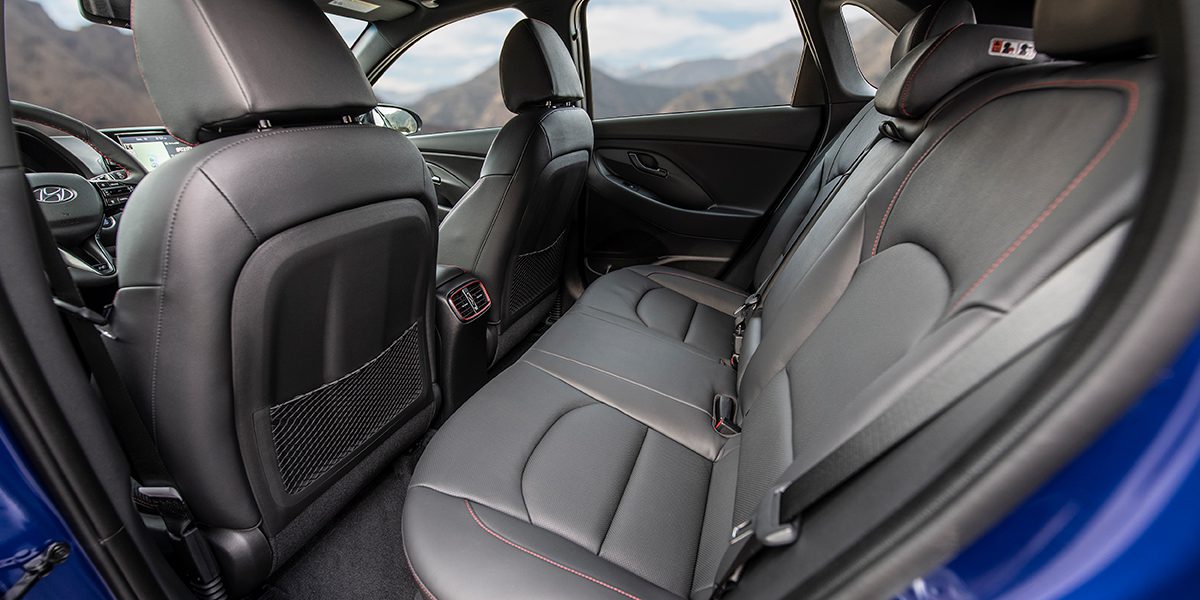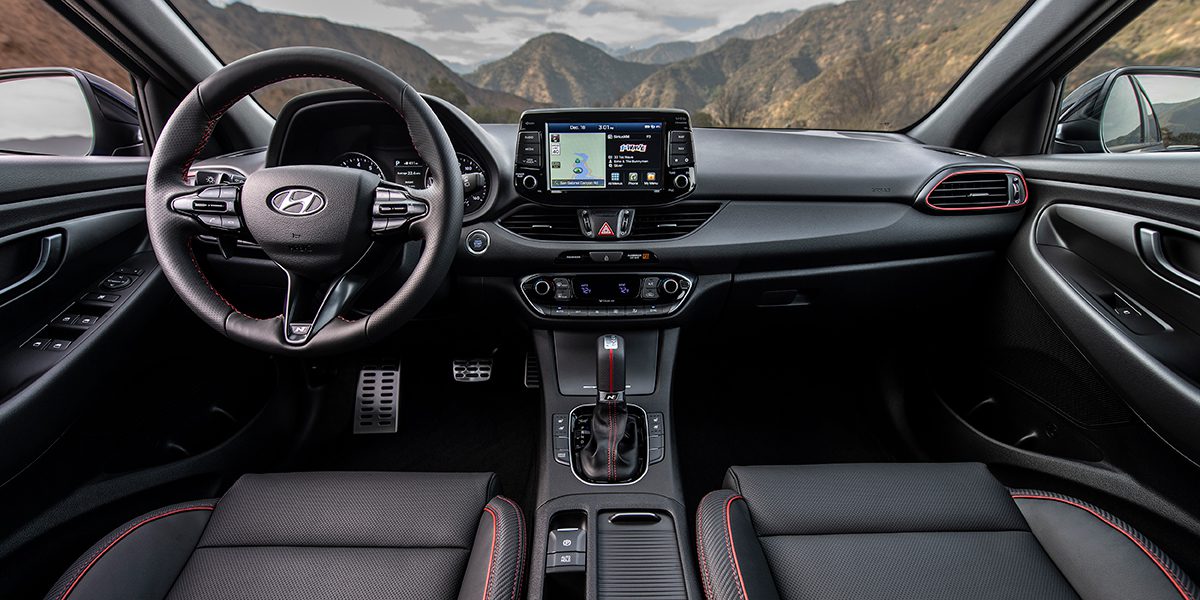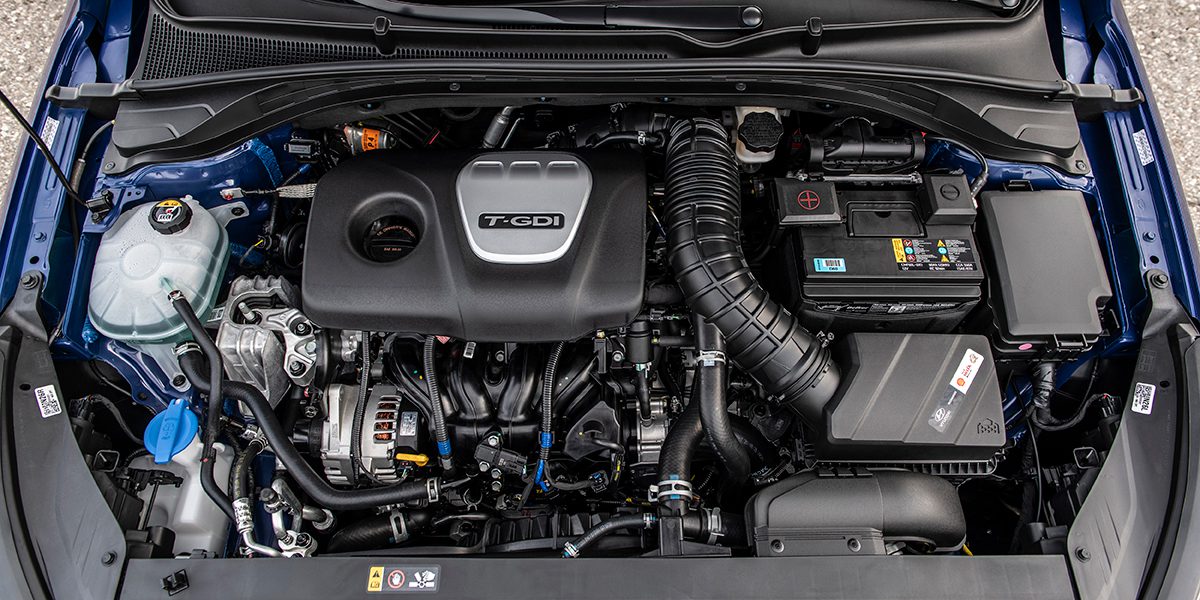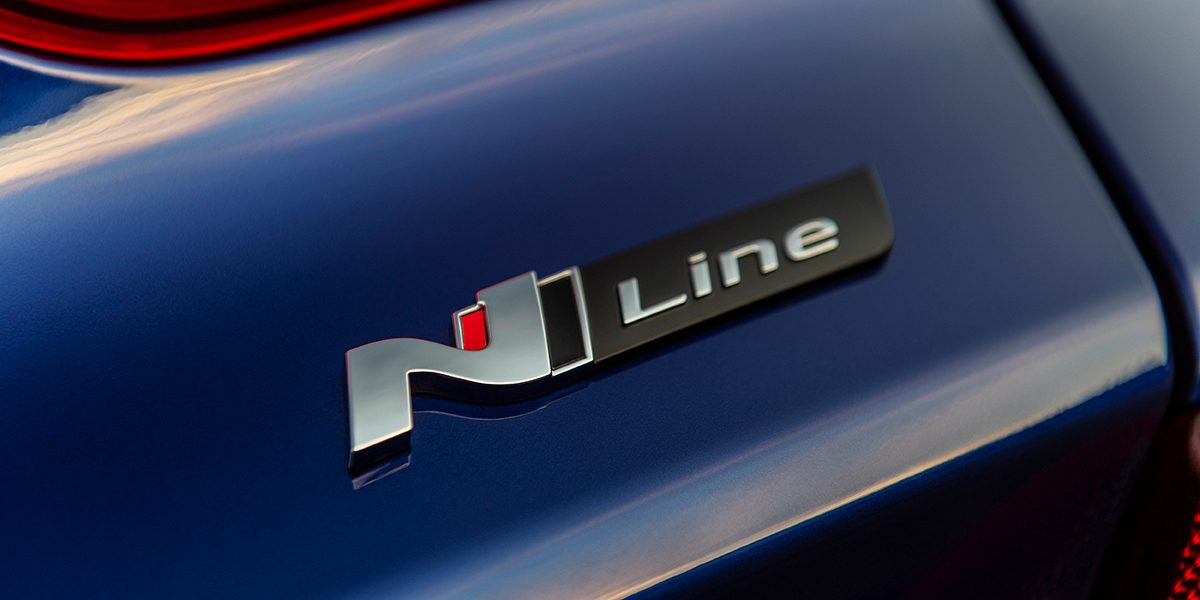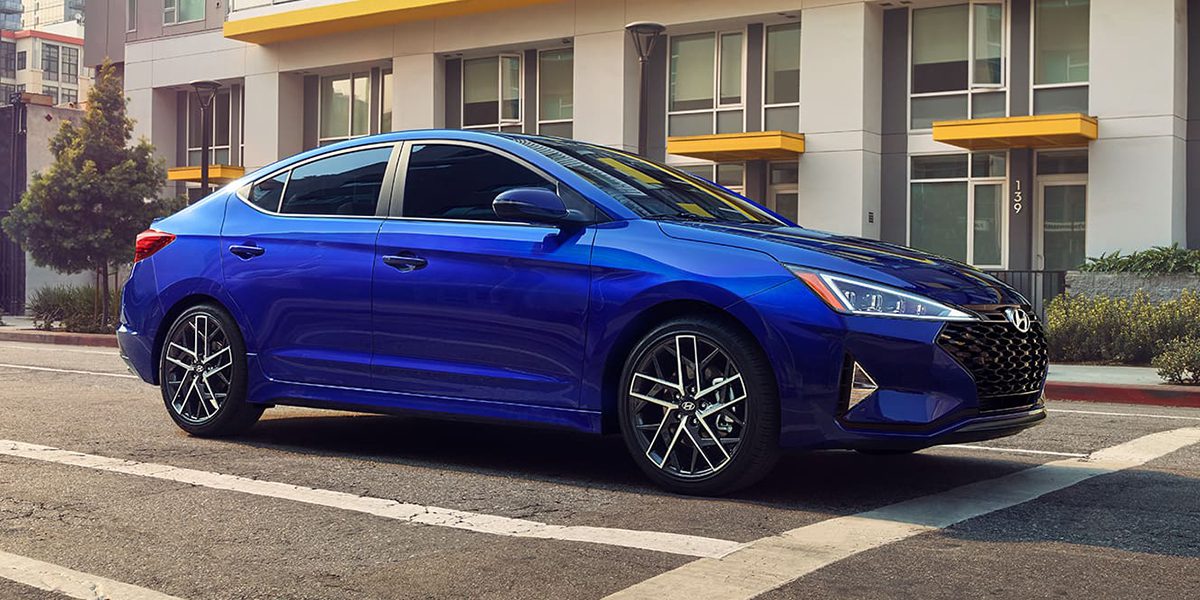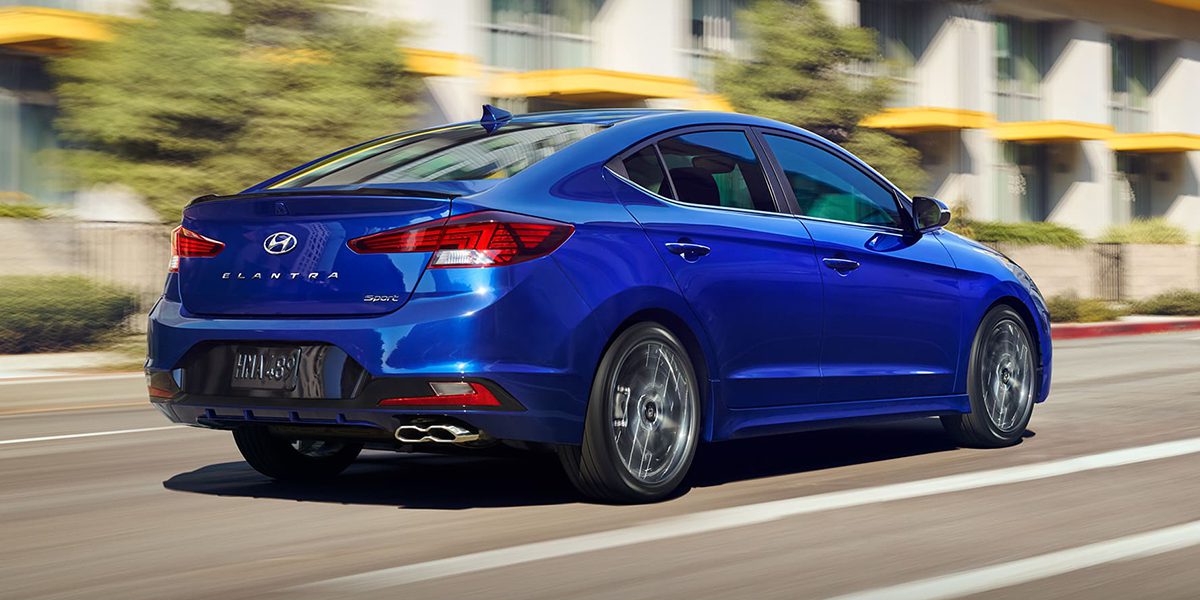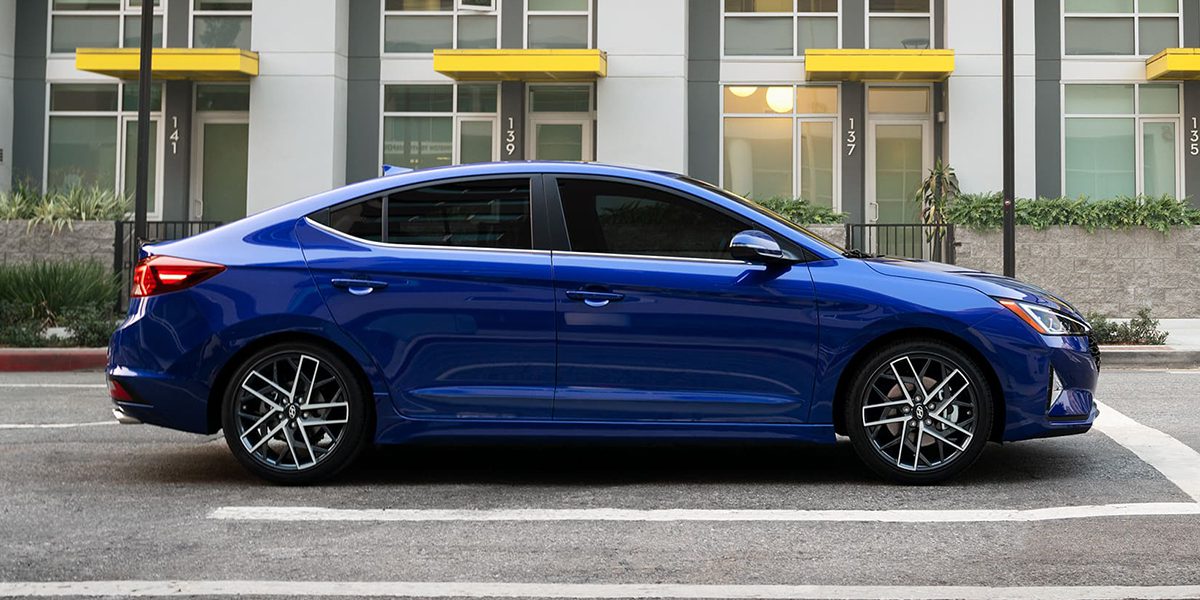 Value for the dollar and practicality are key considerations for our annual Consumer Guide Best Buy awards—even in our premium and sporty/performance categories, where luxury and/or exhilarating performance factor in at a higher level in our evaluation process.
Though high performance and affordability are naturally at odds with each other in a motor vehicle (as expressed in the old adage "Speed costs money. How fast do you want to go?"), several automakers offer cars that deliver zingy acceleration and athletic handling at bottom-line prices that are well below the average transaction price for a new vehicle. We've created our Frugal Fun Best Buy award to tip our cap to those "bang for the buck" vehicles that serve up genuine smiles behind the wheel while going especially easy on your bank account—in terms of both initial purchase price and cost to own.
We've actually chosen a pair of vehicles for our 2020 Frugal Fun Best Buy crown: The Hyundai Elantra GT N Line (a compact 4-door hatchback) and Hyundai Elantra Sport (a compact 4-door sedan). Both start at under $25,000 (the base MSRP is $23,500 for the Elantra GT N Line, and $23,800 for the Elantra Sport), and both come standard with a turbocharged 1.6-liter 4-cylinder engine that puts out 201 horsepower. The Elantra GT N Line offers the choice of a 6-speed manual transmission or a 7-speed dual-clutch automated manual transmission that bumps the base price up by $1100, to $24,600. Sadly, the Elantra Sport loses its previously available 6-speed manual for 2020—it comes only with the 7-speed automated manual.
In addition to their stronger engine, the Elantra Sport and Elantra GT N Line receive chassis upgrades that include stiffer front and rear springs, sportier steering tuning, a rear stabilizer bar, and a fully independent multi-link rear suspension in place of a torsion beam axle. GT N Lines with the manual transmission can also be equipped with Michelin Pilot Sport 4 summer performance tires.
Both cars are also decked out with the expected performance-themed design flourishes inside and out, such as 18-inch alloy wheels, unique body styling touches, and red interior accents and contrast stitching. The look is appropriately sporty, but subtle overall—Hyundai designers stayed well clear of "boy racer" territory. The nicely bolstered sport front bucket seats provide a nice blend of comfort and support, and both dashboard layouts are clean and straightforward, with simple, easy-to-use controls.
The 1.6-liter turbo provides sprightly acceleration—both cars can do the 0-60-mph sprint in a shade under 7 seconds—and the nicely tuned suspension and steering deliver athletic handling without significantly compromising comfort in workaday commuting. There are certainly performance cars that offer sharper cornering capabilities, but you'll also pay a commensurate price in ride quality—these Elantras strike a nice balance between the two. Their fuel economy is also quite respectable for the level of performance—we averaged 25.4 mpg in an Elantra Sport in about 65-percent city driving, and 28.2 mpg in a manual-transmission Elantra GT N Line in 70-percent highway driving.
The list of standard equipment is quite generous on both cars, and includes features such as leather upholstery, heated front seats, touchscreen audio system with Apple CarPlay/Android Auto functionality, and LED headlights and taillights. The Elantra Sport trumps the GT N Line in one important area—it comes standard with forward collision avoidance with pedestrian detection, lane-keep assist, and a blind-spot monitor with rear cross-traffic alert. The GT N Line with the manual transmission isn't available with any of those, and forward collision warning and lane-keep assist are available on the automatic-transmission models only in a Tech Package that adds a lot more features—and $3850 to the bottom-line price.
The closest competitors to these Elantras are the Honda Civic Si (205 hp, $25,000 to start) and the new-for-2020 Kia Forte GT model, which comes equipped with the same 201-hp turbo 1.6 engine and boasts starting prices under $23K. We haven't yet had the chance to test the Forte GT, but it should deliver a smiles-per-dollar ratio similar to its Hyundai-brand cousins.
Our personal favorite of these sporting Elantras is the manual-transmission GT N Line… its smooth, easy-to-use shifter and clutch provide a great driver/machine connection, and the GT's hatchback body style is much more cargo-versatile than the Elantra sedan—or any other compact sedan, for that matter. However, whichever version you choose, you'll get a practical, affordable everyday driver that serves up more thrills behind the wheel than you'd expect—the essence of frugal fun.
Review Links