Premium sporty/performance car; Built in USA
2-door convertible
2-door coupe
transverse front-engine/front-wheel drive
Good condition price range: $1,800 – $4,200*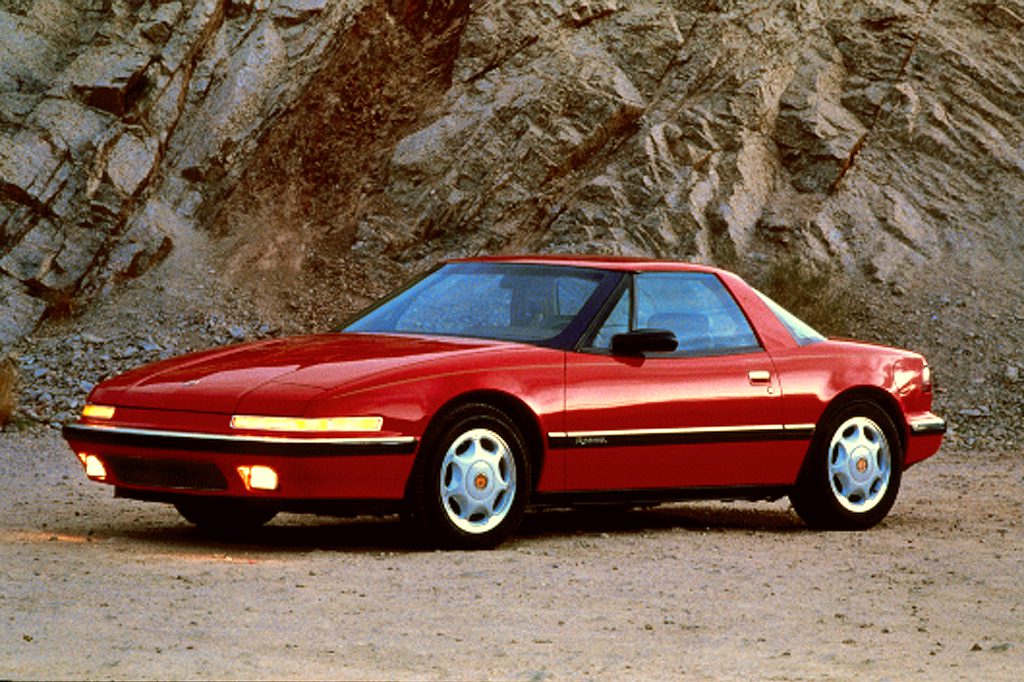 1991 Buick Reatta 2-door coupe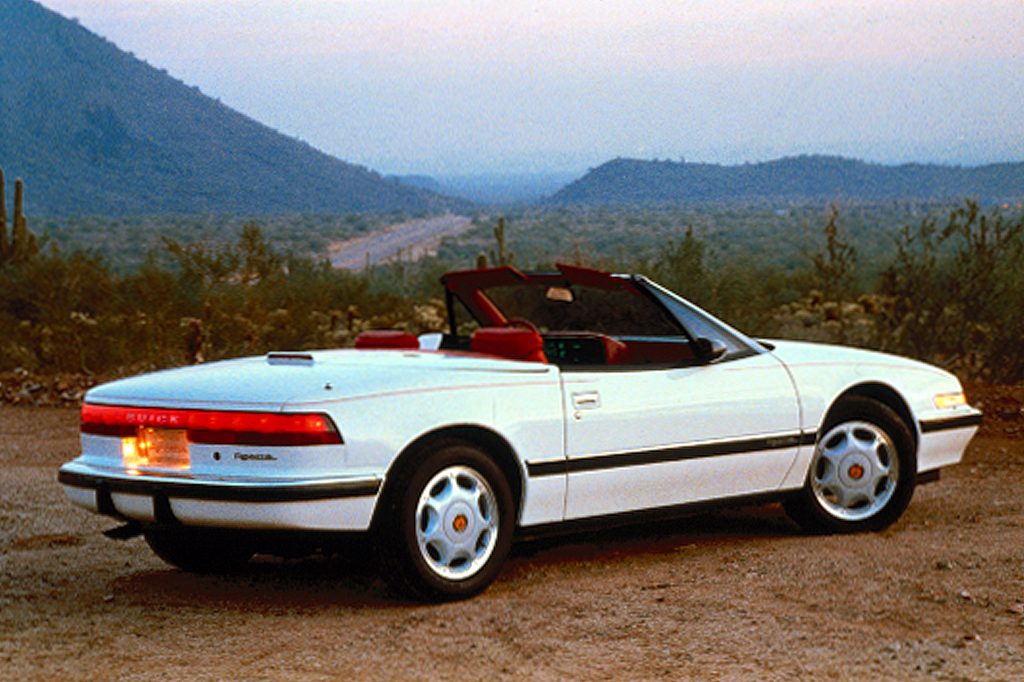 1991 Buick Reatta 2-door convertible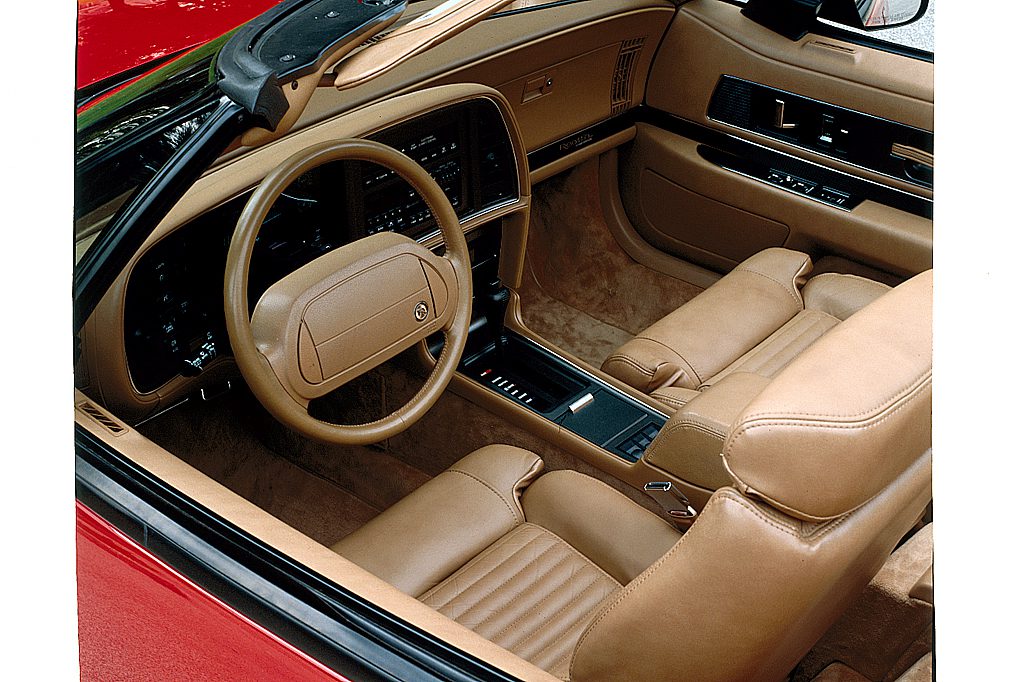 1990 Buick Reatta interior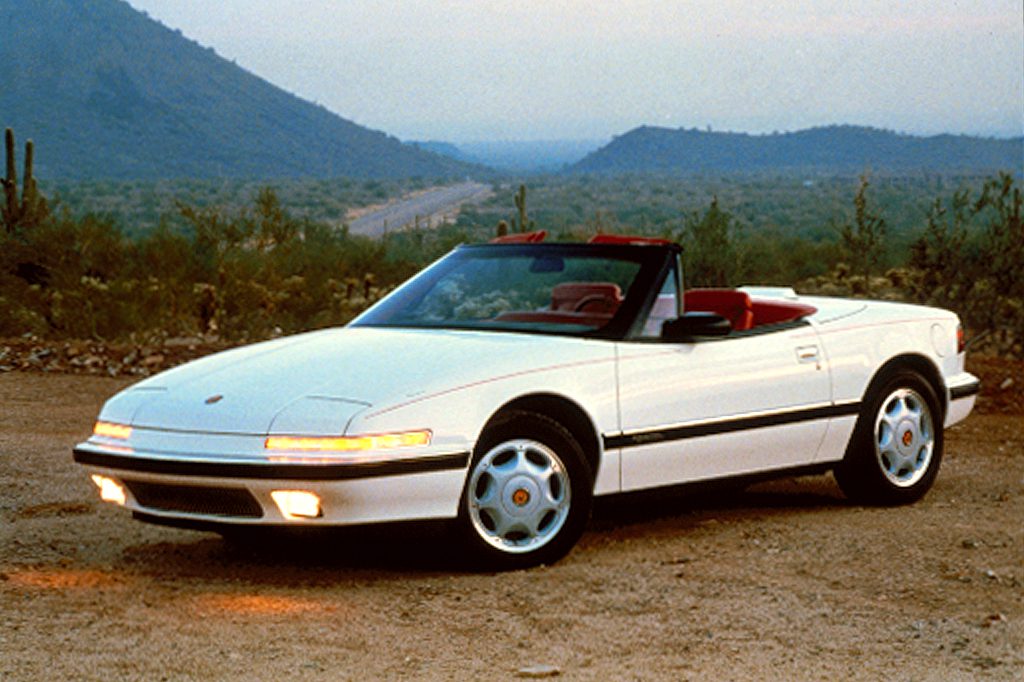 1991 Buick Reatta 2-door convertible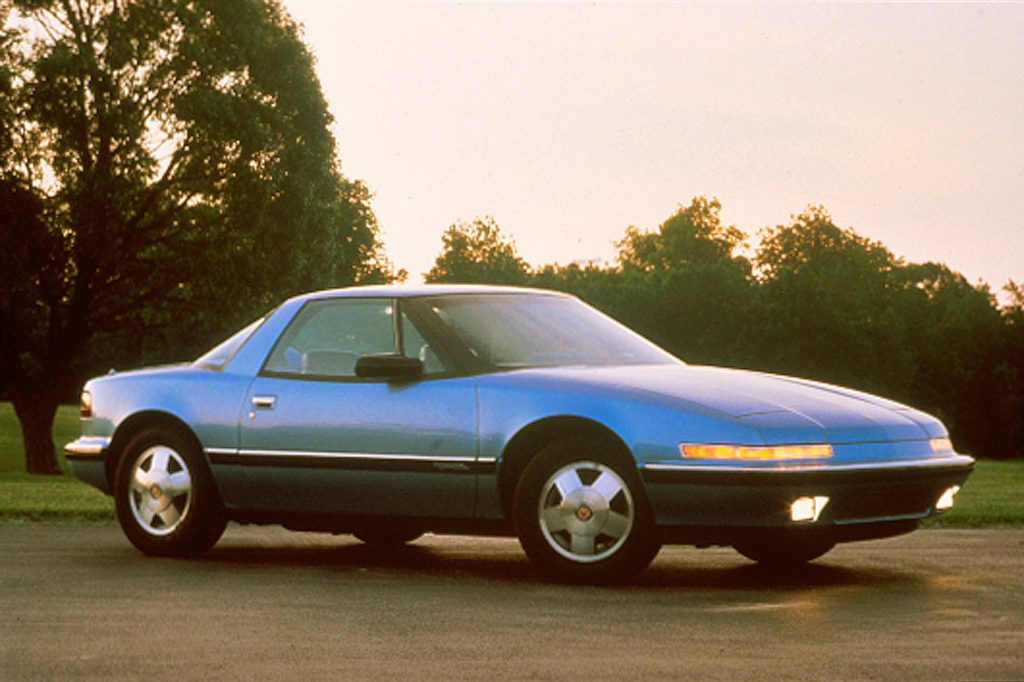 1990 Buick Reatta 2-door coupe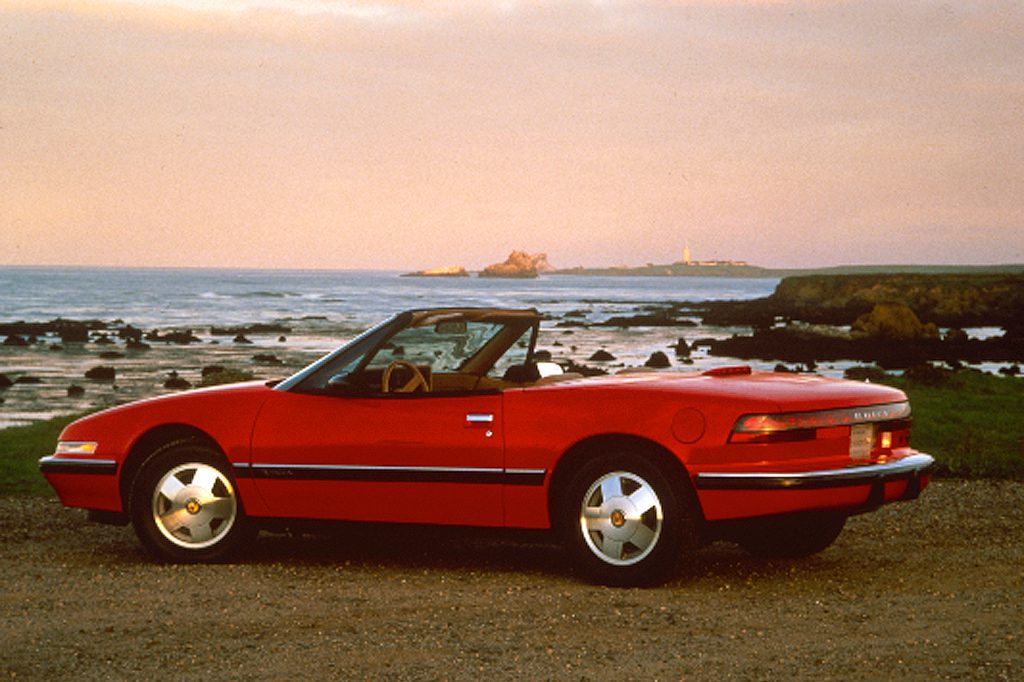 1991 Buick Reatta 2-door convertible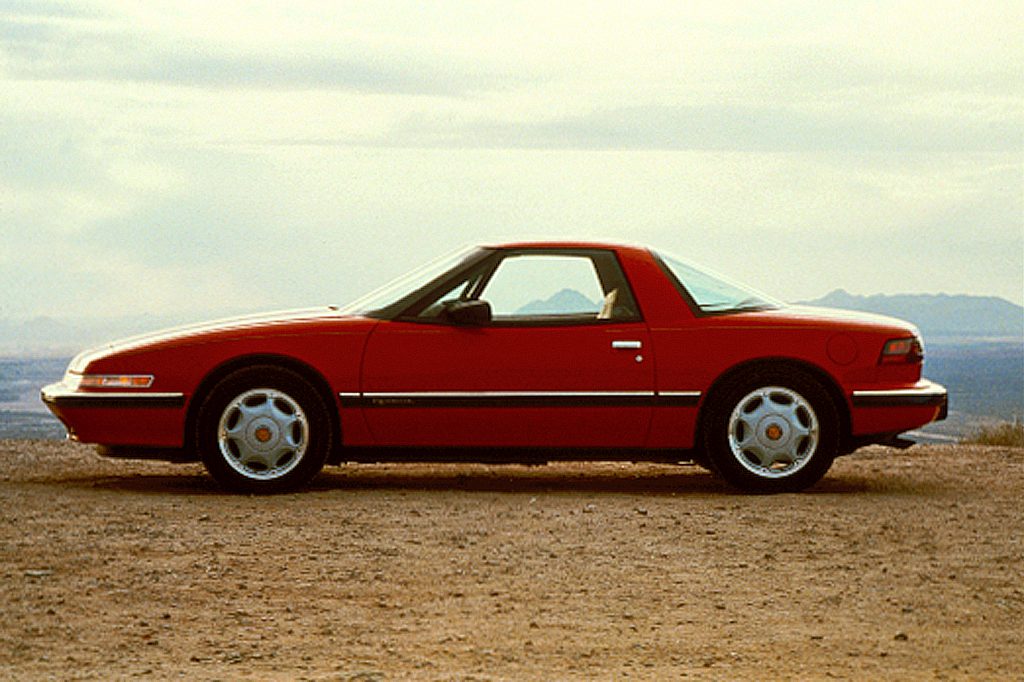 1991 Buick Reatta 2-door coupe
Pros:

Acceleration
Driver-side airbag
Antilock brakes
Handling

Cons:
Reatta is an attractive two-seater that can sprint to 60 mph in under ten seconds and cruise comfortably among the country-club set. Its faults are limited production and relatively high used-car prices. Avoid the early models with the Electronic Control Center, and search out the much improved 1991 models.
Overview
Based on a shortened Riviera platform, the front-drive two-seat Reatta was introduced in January 1988. Buick hoped to sell both coupe and convertible models at a clip of around 20,000 a year. Sadly, the convertible didn't arrive until 1990, and when Reatta production was haulted in 1991 total sales for all years combined was only 21,850.
All models rode a 98.5-inch wheelbase, and shared an engine and interior design with the larger Buick Riviera. Styling cues included hidden headlamps and a bubbleback rear window. Sole powertrain was General Motors' 165-horsepower 3.8-liter V6 mated to a 4-speed OD automatic transmission. Four-wheel disc brakes with antilock control were standard.
Reatta also inherited Riviera's electronic gauges and Electronic Control Center, which used a touch-sensitive display screen instead of conventional controls for climate, stereo, and other functions. Two options were available: sunroof and 16-way power driver's seat. Initially, cloth and leather interiors were offered, however only leather remained after the first season. Also added for 1989 was keyless entry.
The convertible finally joined the coupe in 1990. It had a manual-folding soft top with a glass rear window and was the first convertible offered by Buick since the 1985 Riviera. Though the top was raised and lowered by hand, a power feature snugged it against the hard tonneau cover and the glass rear window had an electronic defroster. Coupes and convertibles got a driver-side airbag as standard equipment and the Electronic Control Center was replaced by conventional controls for the climate and stereo system. At the same time, electronic gauges were replaced by vacuum-fluorescent readouts that mimicked analog gauges.
Yearly Updates
1991 Reatta
In its swan song, Reatta saw considerable change. The 3.8-liter V8 was revamped to produce 170 horsepower, and the 4-speed automatic was replaced by a similar unit featuring electronic controls. In an effort to improve acceleration the final drive ratio was shorter and 16-inch wheels replaced 15s. Only 305 convertibles were produced for '91 making it the most exclusive of all models.