Compact car; Built in Japan
2-door hatchback
4-door sedan
4-door wagon
longitudinal front-engine/front- or all-wheel drive
Good condition price range: $1,000 – $1,500*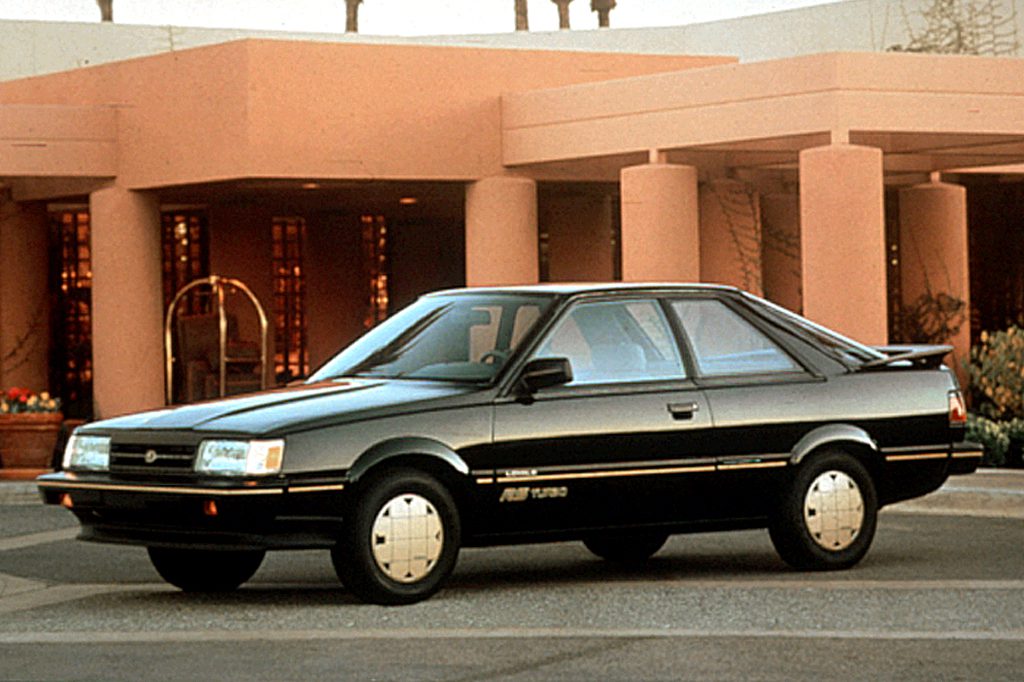 1990 Subaru Loyale 2-door hatchback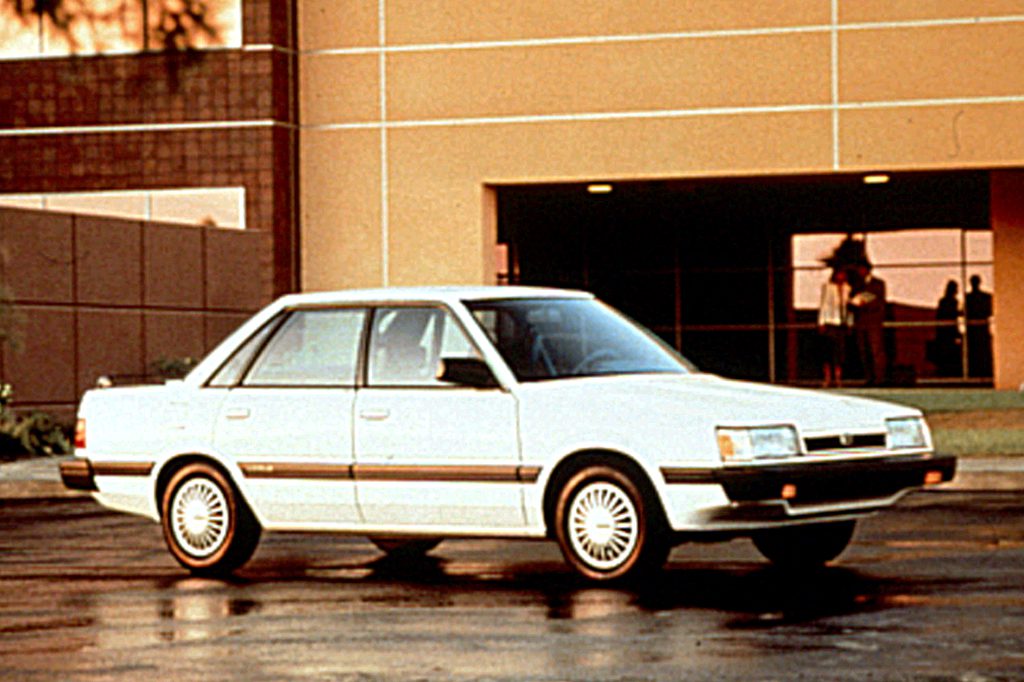 1991 Subaru Loyale 4-door sedan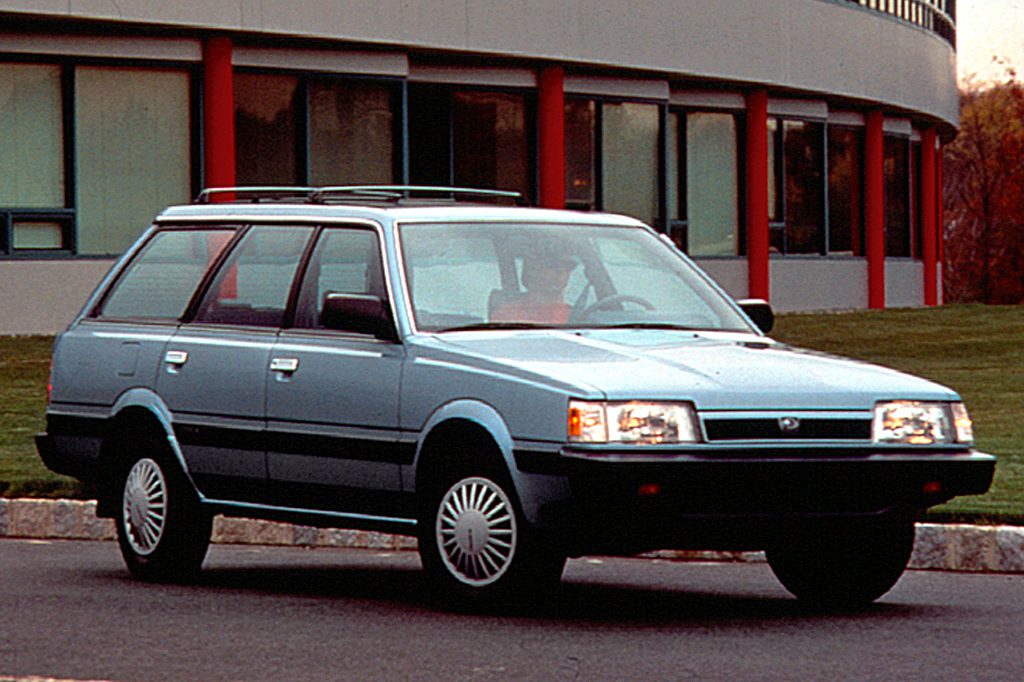 1992 Subaru Legacy Loyale 4-door wagon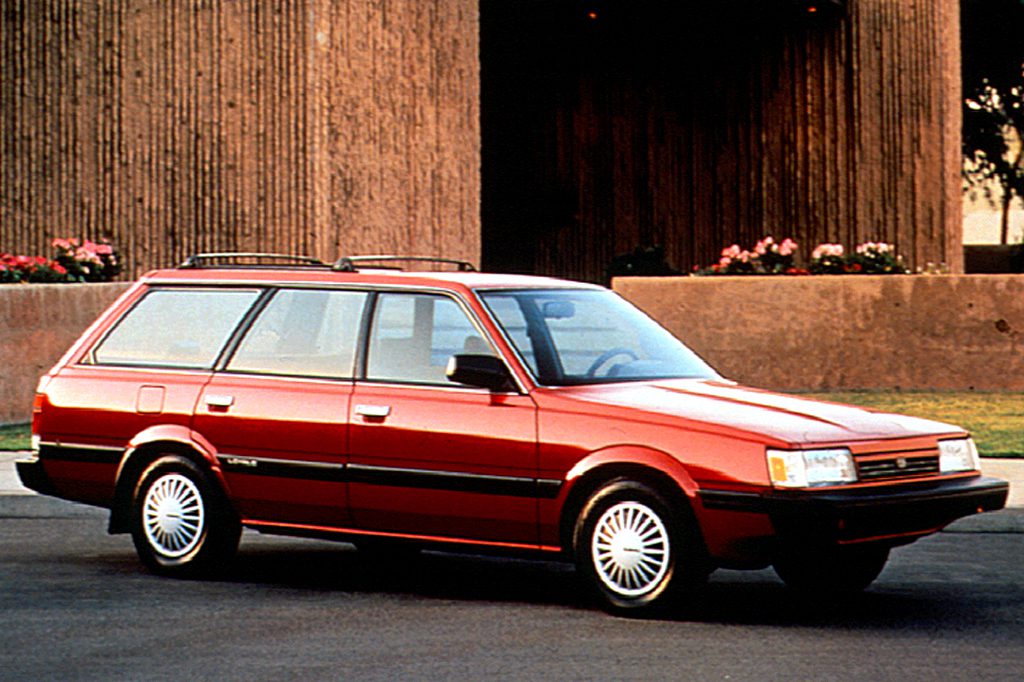 1993 Subaru Legacy Loyale 4-door wagon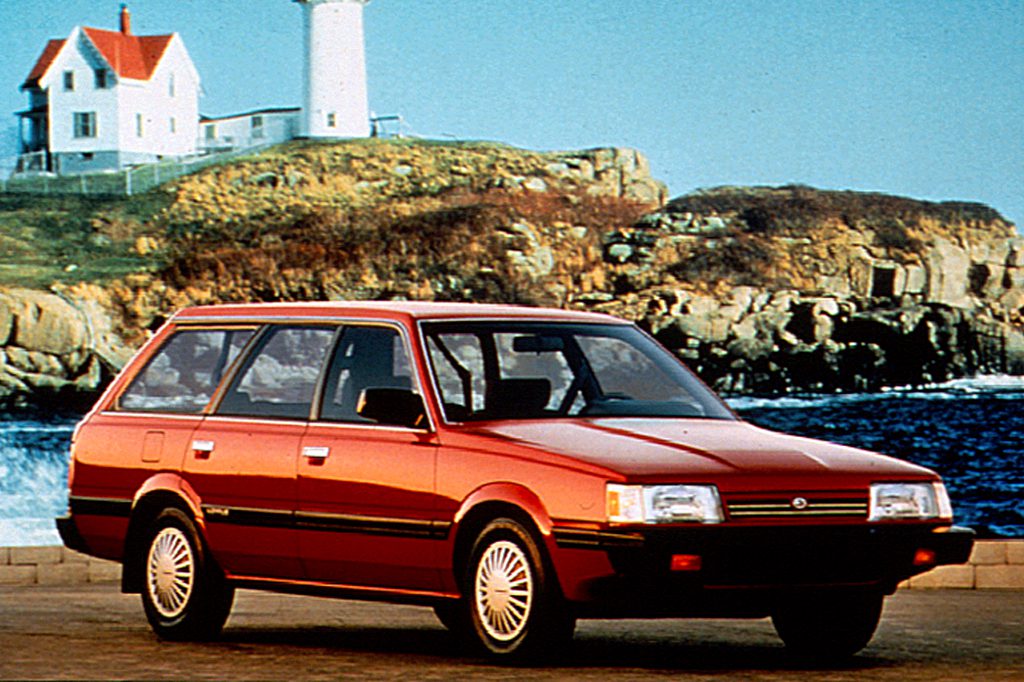 1994 Subaru Legacy Loyale 4-door wagon
Pros:

Cargo room (wagon)
Wet-weather traction (4WD)

Cons:

Acceleration
Engine noise
The Subaru Loyale may not be as refined as other vehicles in this league, but it offers a lot of value for the money.
Overview
Subaru's faithful DL and GL sedans and wagons were called Loyale for 1990. The sedan and wagon came in a single price series with standard equipment that fell between that of the old DL and GL, while the 2-door coupe came only in sporty RS trim. Two engines were available: a 90-horsepower 1.8-liter flat 4 and a 115-horsepower turbocharged version of the flat 4. Both engines came standard with a 5-speed manual transmission; 3-speed automatic was an available option. Turbo models equipped with 4-wheel drive provided a 4-speed automatic in place of the 5-speed manual. The Loyale wagon and sedan were available with front-wheel drive or 4-wheel drive (4WD). Subaru provided a choice of either on-demand or permanently engaged 4WD.
Yearly Updates
1991 Loyale
Several models are axed, with the survivors receiving a host of luxury features. Gone are the 2-door coupe models, the Touring Wagon and all Turbo Loyales. All Loyales now use a naturally aspirated 90-horsepower version of the 1.8-liter flat 4. A 3-speed automatic carries on as the only alternative to the standard 5-speed manual gearbox. New features added for '91 to the remaining 4-door sedans and 4-door wagons that were previously optional include air conditioning, power steering, power windows, locks and mirrors, tilt steering, intermittent wipers, and on the wagons, a cargo cover.
1992 Loyale
No changes are made to the 1992 Subaru Loyale.
1993 Loyale
New colors are the only changes made to the 1993 Subaru Loyale.
1994 Loyale
Only one model–the popular 4-door wagon with on-demand 4WD–returns for the Subaru Loyale's final season.