Large car; Built in Japan
longitudinal front-engine/rear-wheel drive
Good condition price range: $1,200 – $2,100*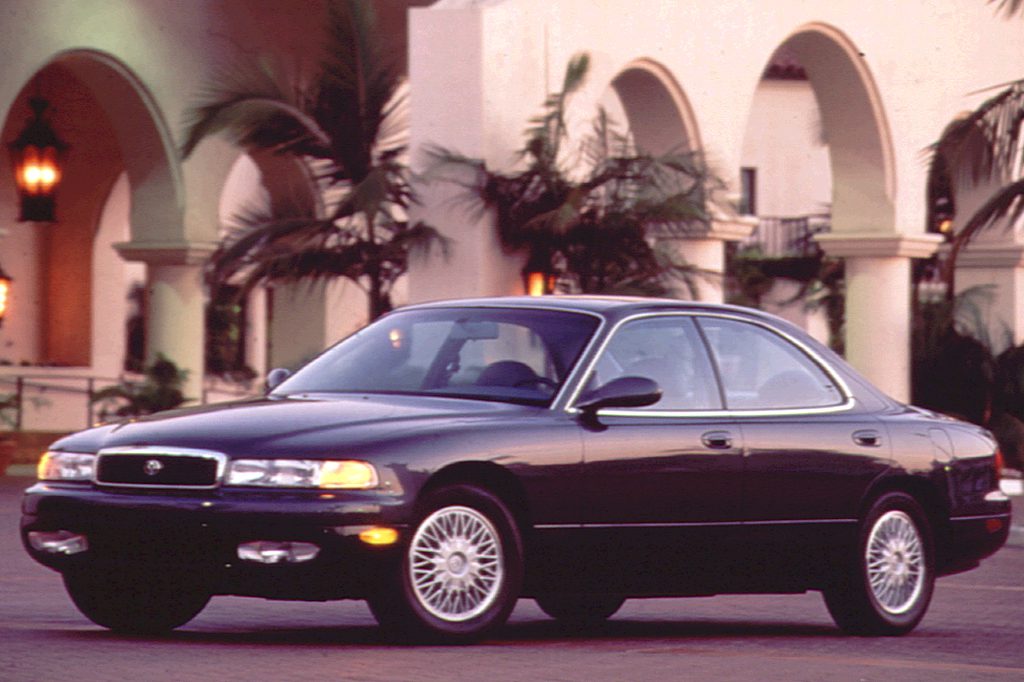 1992 Mazda 929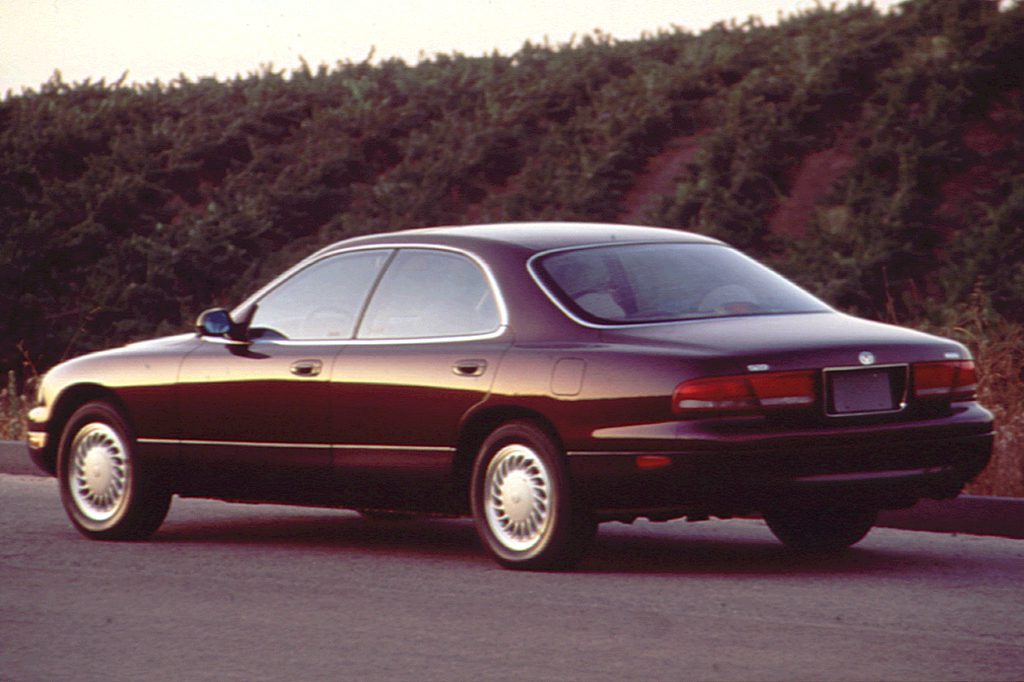 1995 Mazda 929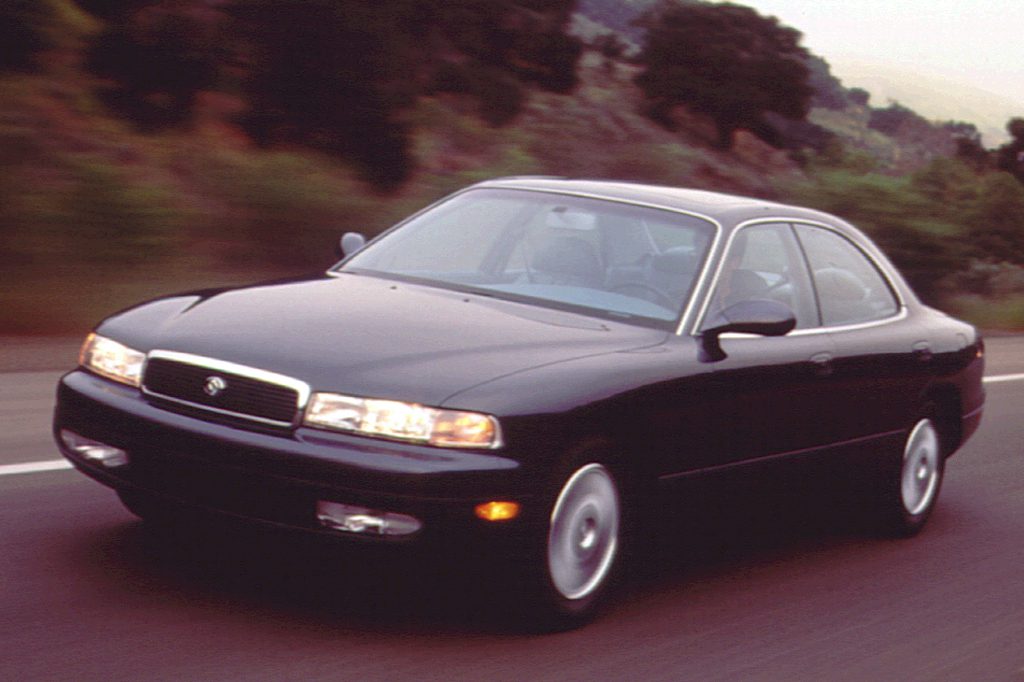 1992 Mazda 929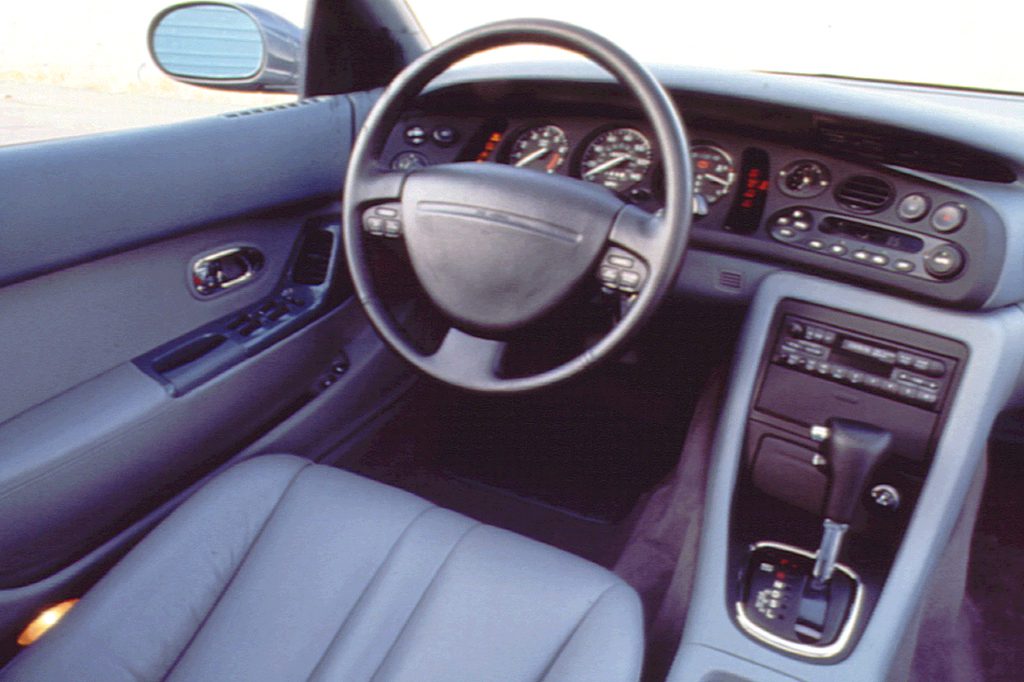 1992 Mazda 929 interior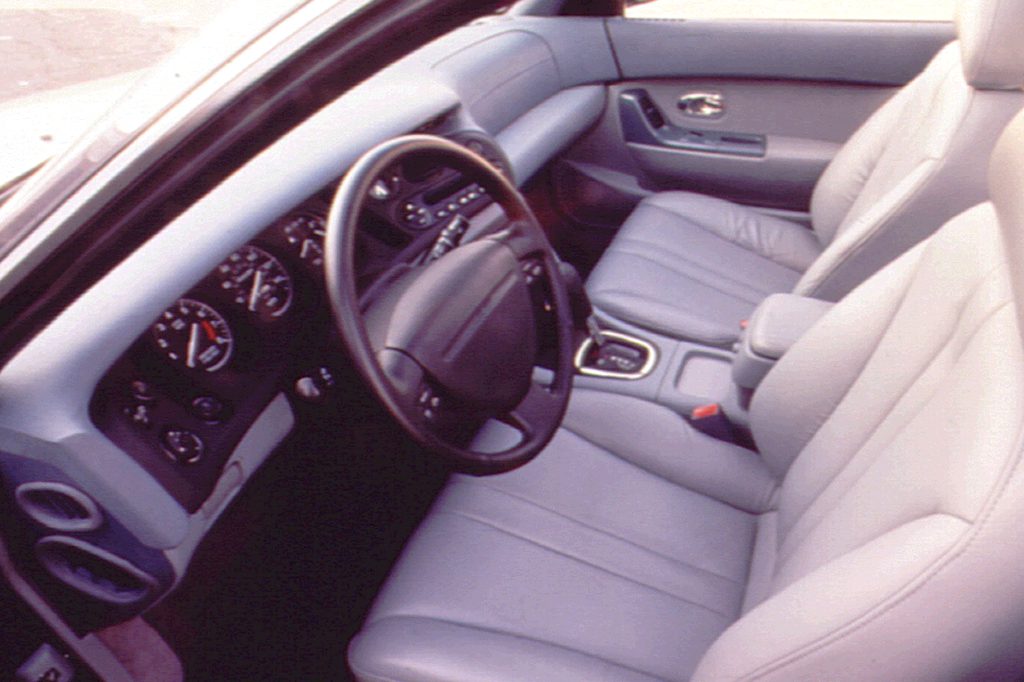 1992 Mazda 929 interior
Pros:

Antilock brakes
Braking ability
Quietness
Steering/handling

Cons:

Wet-weather traction
Passenger and cargo room
Driving position
Overall, the 929 pales when compared to the Acura Legend, Lexus ES 300, or Nissan Maxima. Its V6 lacks the refinement and verve and the 929 comes up short in too many areas to be a prime choice among used luxury cars.
Overview
Restyled for 1992, the 929 premium sedan remained Mazda's luxury flagship. This new 929 bore little resemblance to its predecessor of the same number, which had been boxier in shape. The redesign yielded a more-rounded, flowing body on a wheelbase that was 5 1/2 inches longer. Mazda also added dual airbags. Despite being nearly as long as before and close to three inches wider, trunk space shrunk. The 24-valve, twin-cam 3.0-liter V6 and standard antilock brakes of the previous S model were carried over, though the engine was revised a bit and gained five horsepower. A 4-speed automatic was the sole transmission, with "power" and "normal" shift modes.
Yearly Updates
1993 929
A glass moonroof replaced the former metal unit. The Premium Package now included wood console trim and a rear-armrest-storage compartment. Alloy wheels were restyled, and a 4-way power front passenger seat joined the optional Leather Package.
1994 929
The V6 dropped by two horsepower, to 193, as a result of emissions modifications. A cupholder was added to the central console, and front shoulder belts now were height adjustable.
1995 929
Additional standard equipment went into the 1995 model, including leather upholstery, a remote keyless entry system, and wood interior trim. Only leftover 1995 models headed to dealerships for '96.