Large car; Built in South Korea
transverse front-engine/front-wheel drive
Good condition price range: $4,800 – $14,700*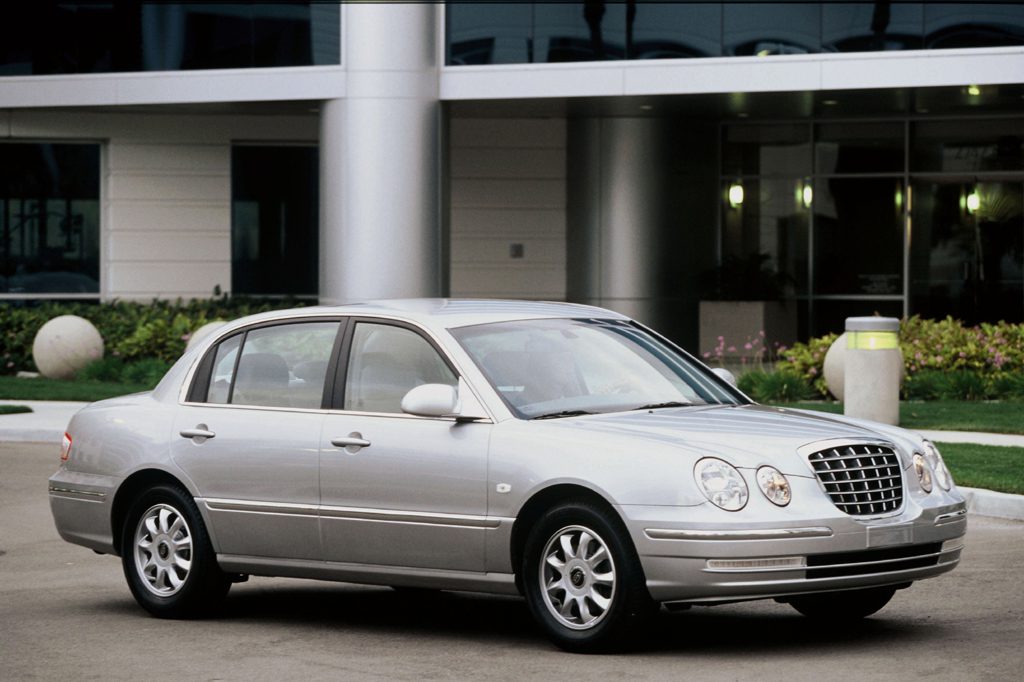 2004 Kia Amanti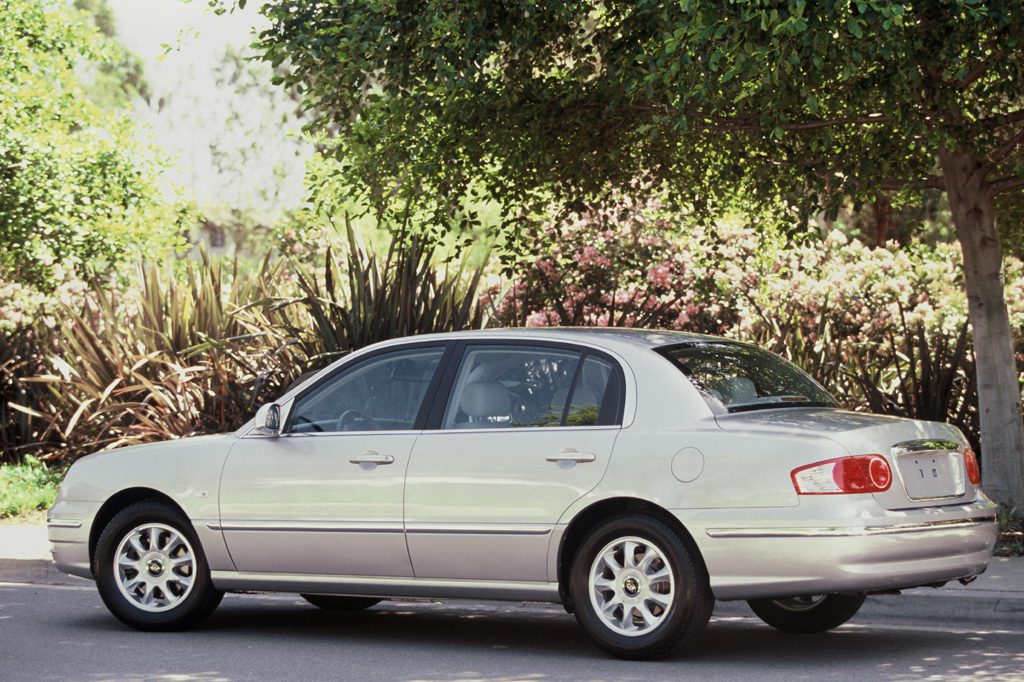 2004 Kia Amanti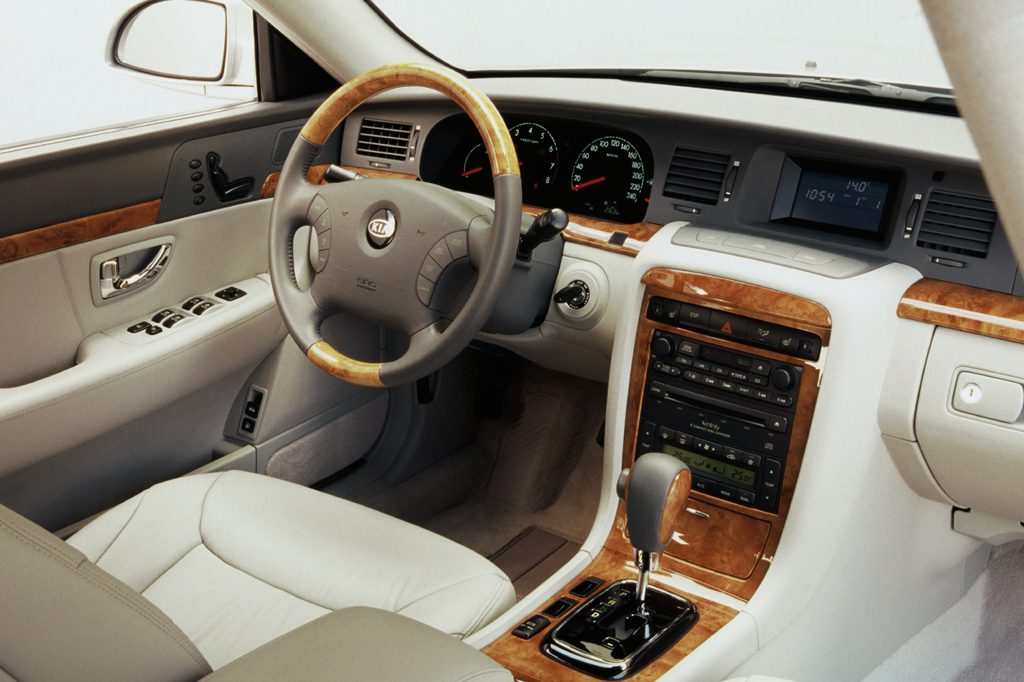 2004 Kia Amanti
Amanti's soft, floaty ride and roomy, quiet cabin might appeal to some, though few are likely to appreciate its wallowy handling. Amanti was slow seller, so it's a relative unknown on the used-car circuit. That means finding one-and perhaps finding parts-could be a challenge. Kia's new-car warranty coverage was 5 years/50,000-mi. bumper-to-bumper and 10/100,000 powertrain, but note that only the bumper-to-bumper warranty is transferable to a second owner.
Overview
Kia's first large sedan shared its engine with corporate-parent Hyundai's XG350, but had different styling, a 2-inch-longer wheelbase, 4-inch-longer body, and some 350 lb more curb weight. It had a 3.5-liter V6 and 5-speed automatic transmission with manual shift gate. Antilock 4-wheel disc brakes, front and rear side airbags, and curtain side airbags were standard. So were dual-zone climate control, CD/cassette audio, keyless entry, and power front seats. Options included traction/antiskid control, leather upholstery, heated front seats, in-dash CD changer, and driver-seat memory system.
Yearly Updates
2005 Amanti
No significant changes.
2006 Amanti
Kia's largest car gets additional standard features for 2006. Dual-zone climate control and power front seats are standard and are joined for '06 by leather upholstery, heated front seats, and a sunroof.
2007 Amanti
More power and freshened looks highlight Kia's largest car for 2007. Amanti returned in a single trim level with a V6 engine, but replaced a 200-hp 3.5-liter with a 264-hp 3.8. Power-adjustable pedals were newly available in a freshened interior with a redesigned dashboard. Exterior styling was also revised, as was the suspension. Leather upholstery, heated front seats, and a sunroof were optional; they had previously been standard.
2008 Amanti
The 2008 Kia Amanti was largely unchanged.
2009 Amanti
A new audio system included a USB port, an auxiliary jack, and satellite radio.