Exotic car; Built in England
2-door convertible
2-door coupe
longitudinal front-engine/rear- or all-wheel drive
Good condition price range: $NA – $NA*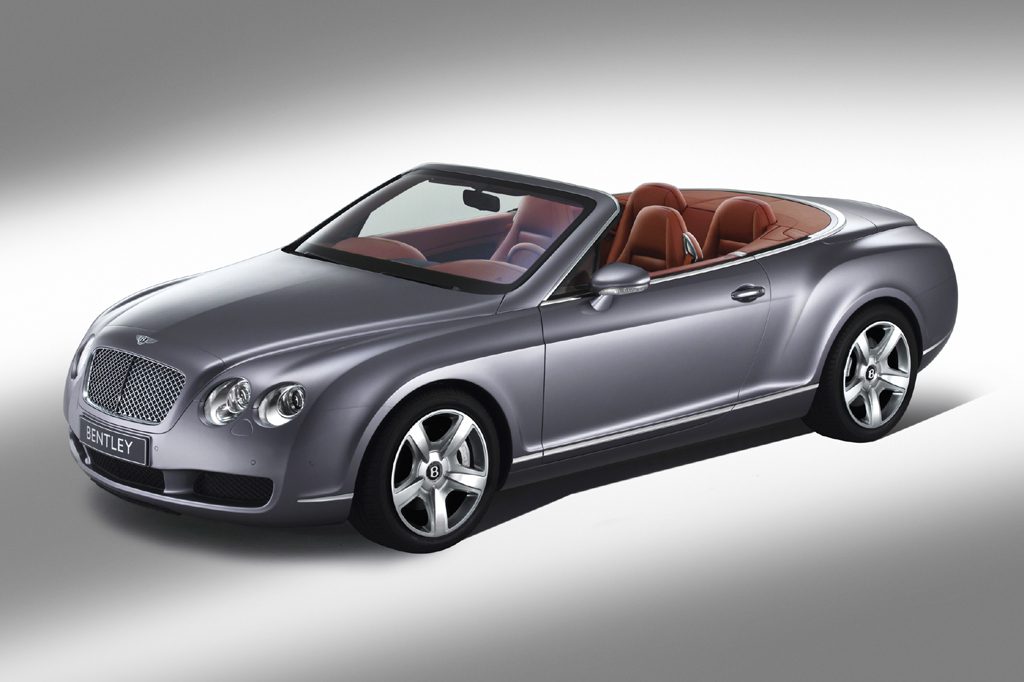 2007 Bentley Continental GT/GTC Front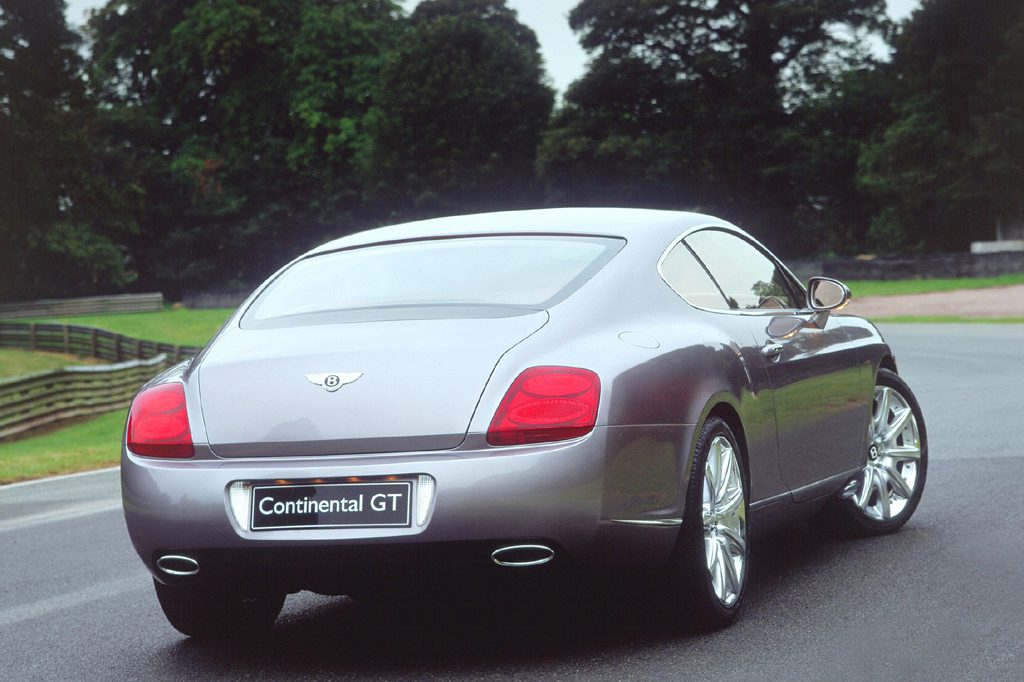 2007 Bentley Continental GT/GTC Rear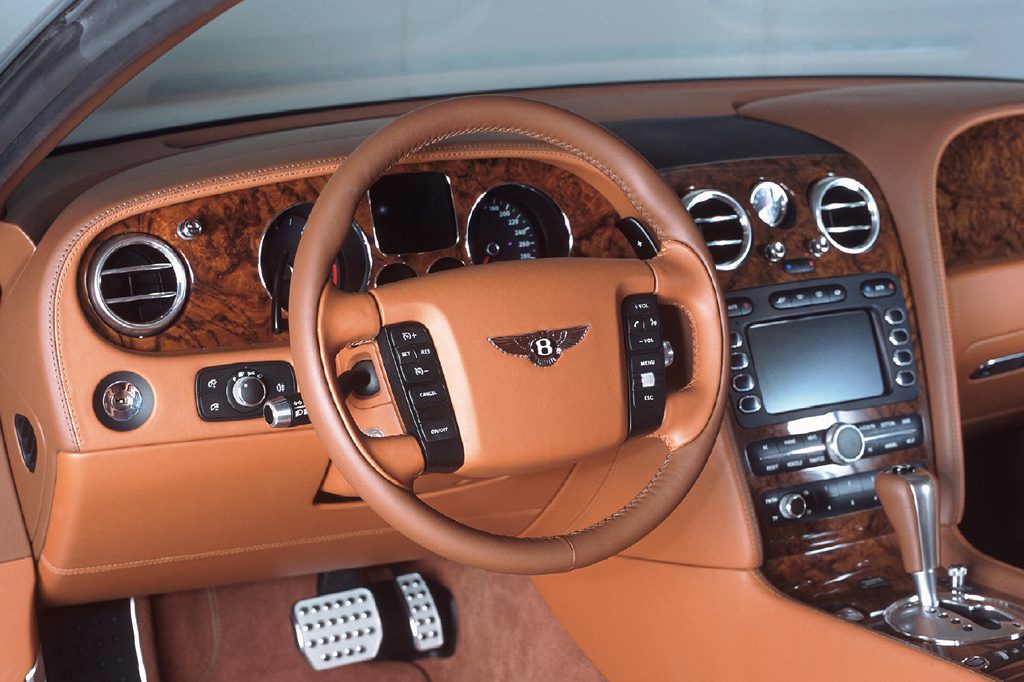 2007 Bentley Continental GT/GTC Interior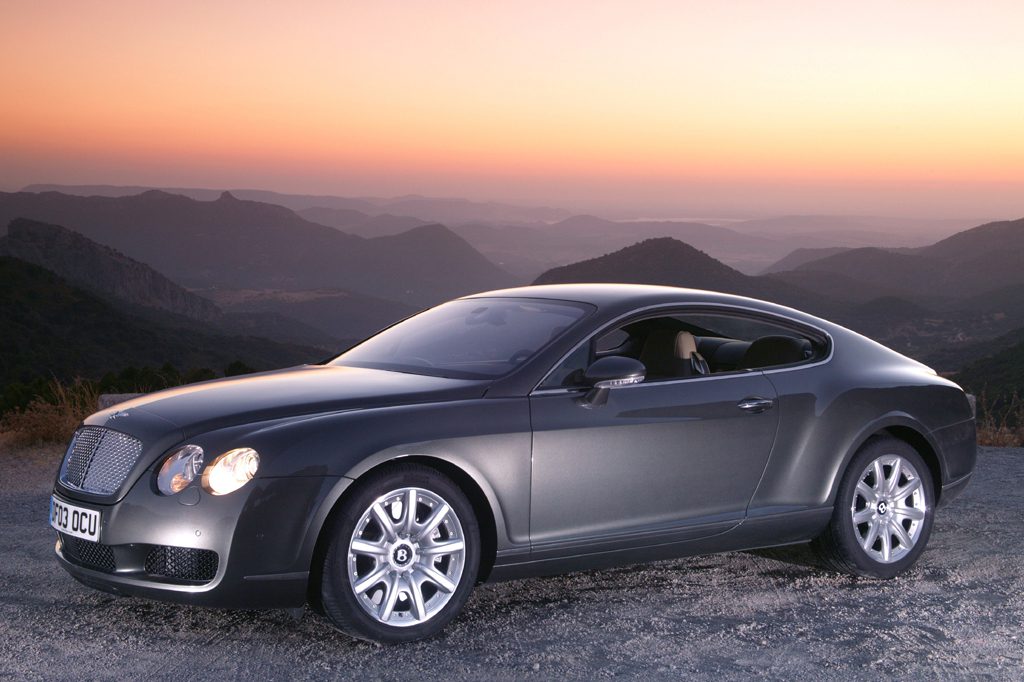 2007 Bentley Continental GT/GTC Front-2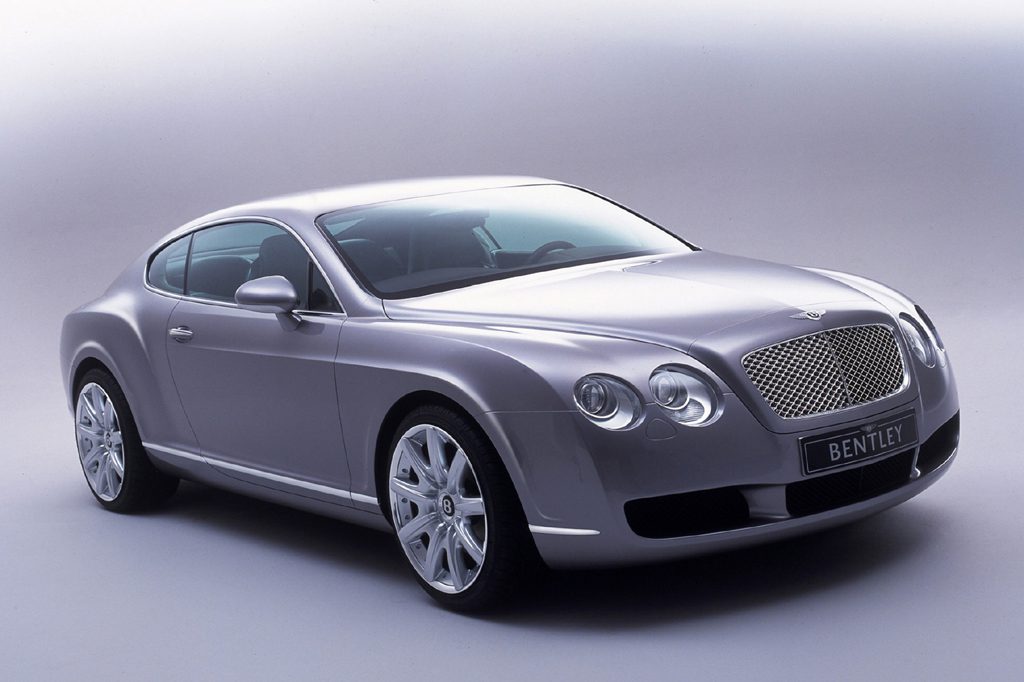 2007 Bentley Continental GT/GTC Front-3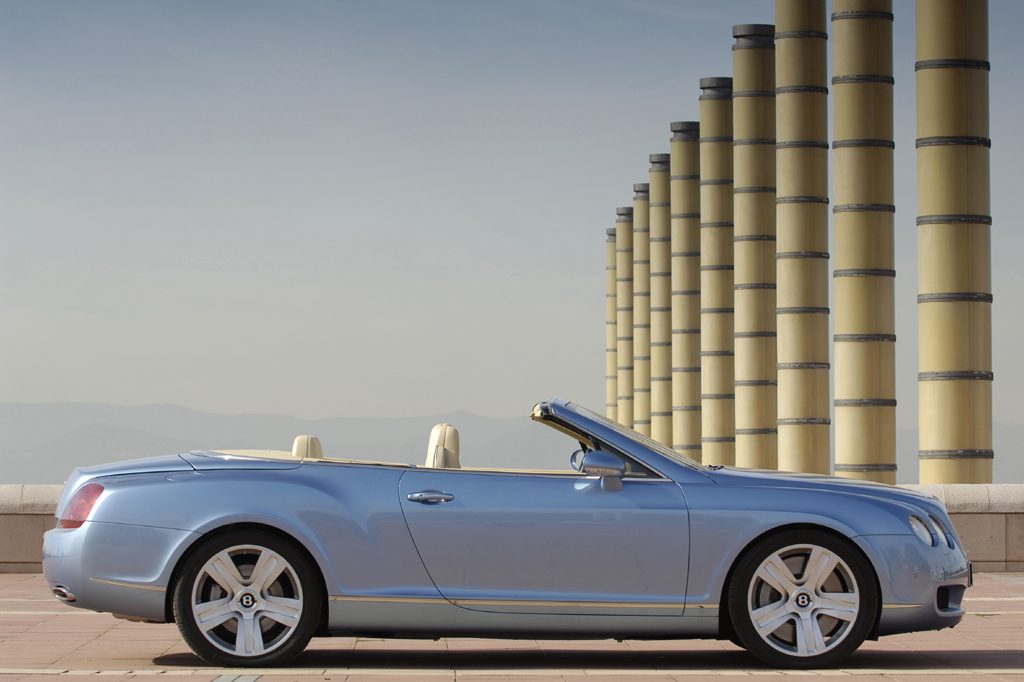 2007 Bentley Continental GT/GTC Profile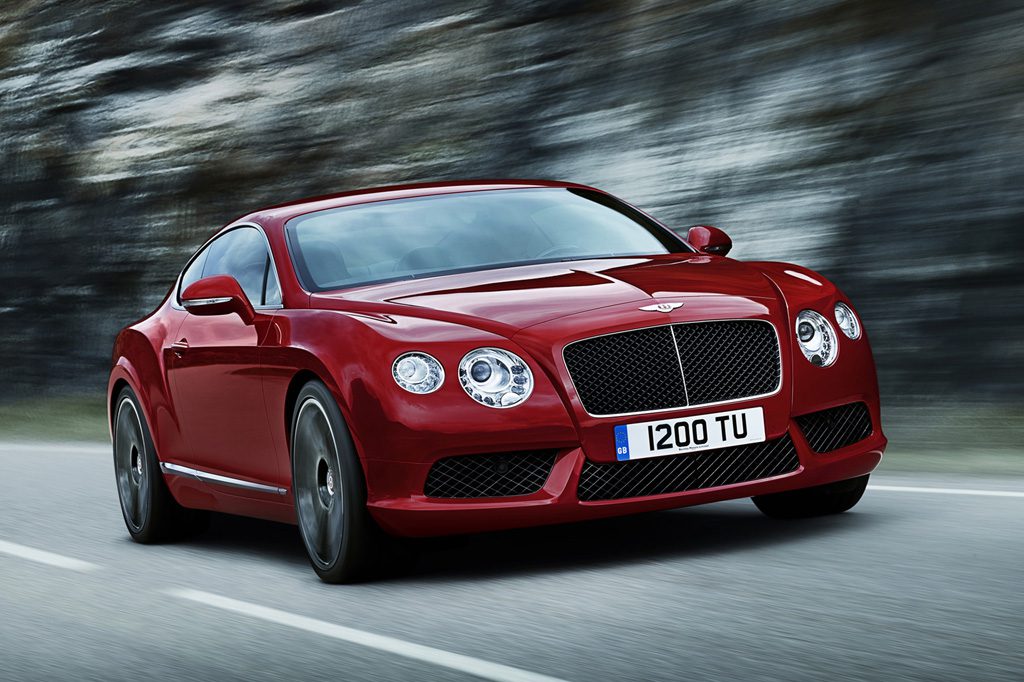 2012 Bentley Continental GT/GTC Front-1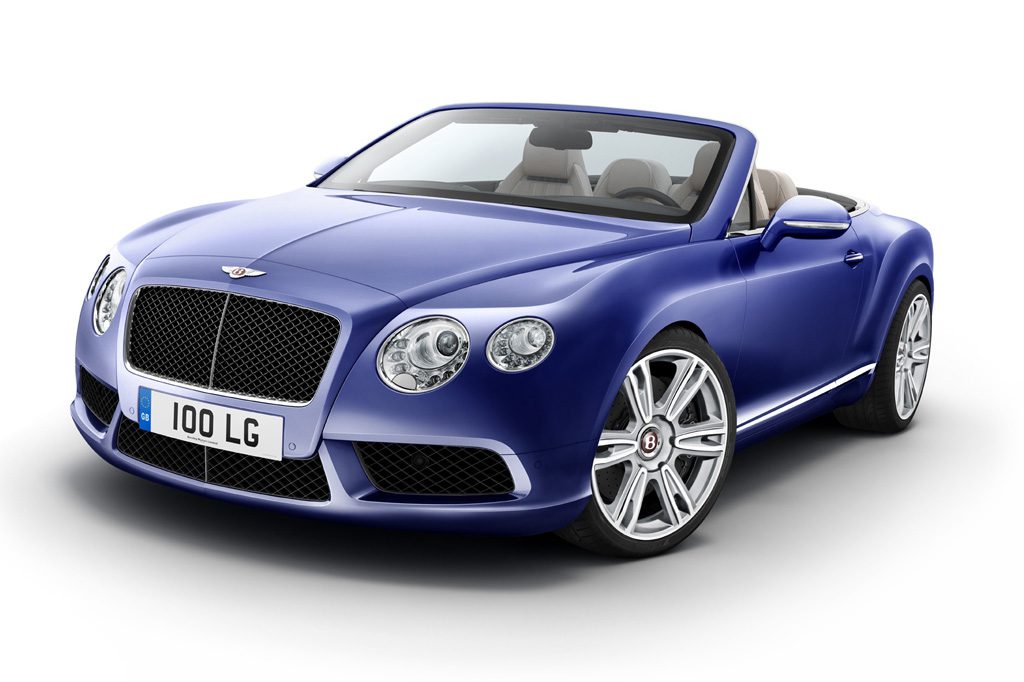 2012 Bentley Continental GT/GTC Front-2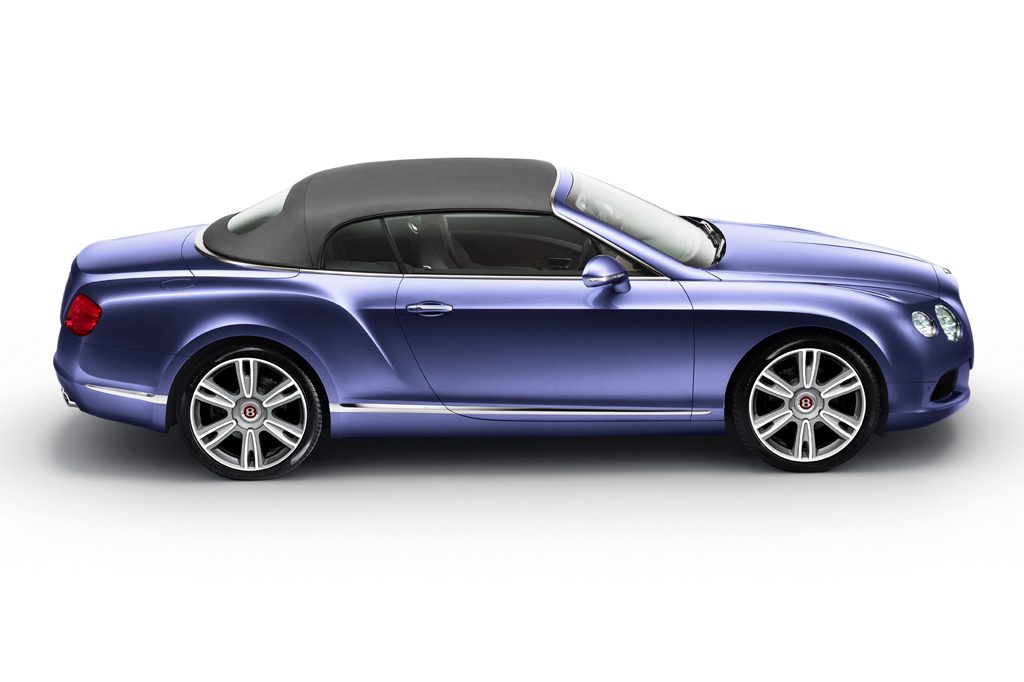 2012 Bentley Continental GT/GTC Profile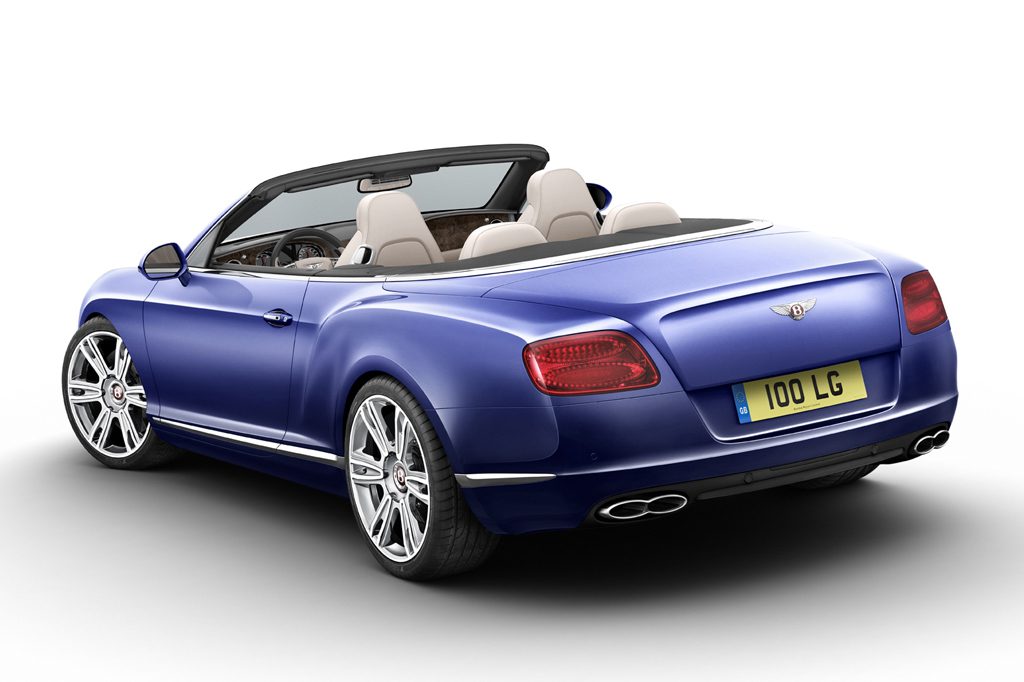 2012 Bentley Continental GT/GTC Rear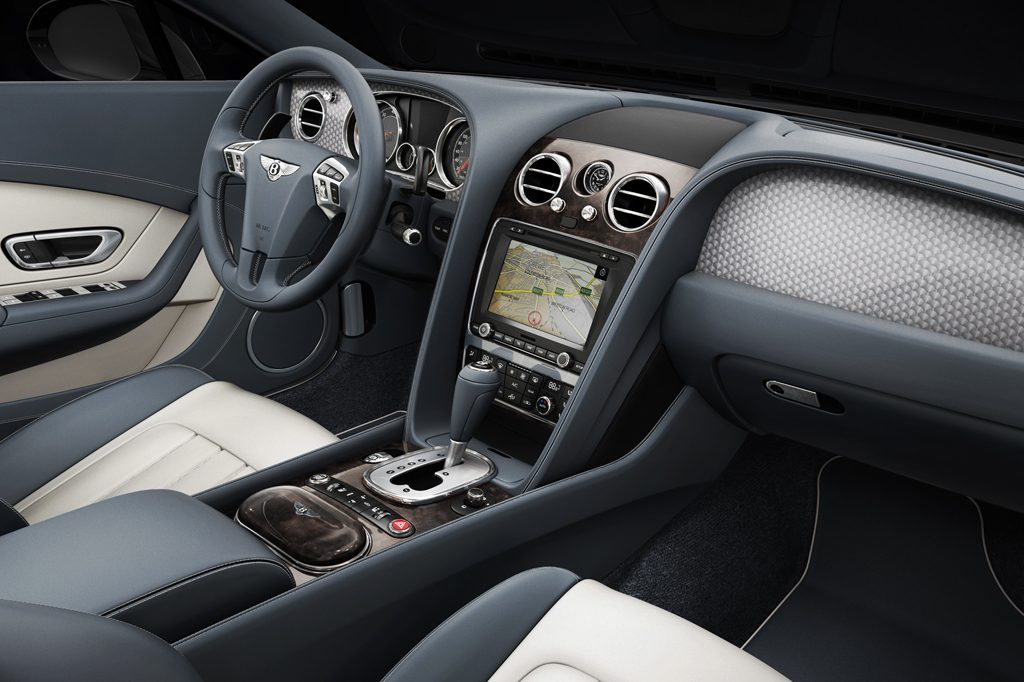 2012 Bentley Continental GT/GTC Interior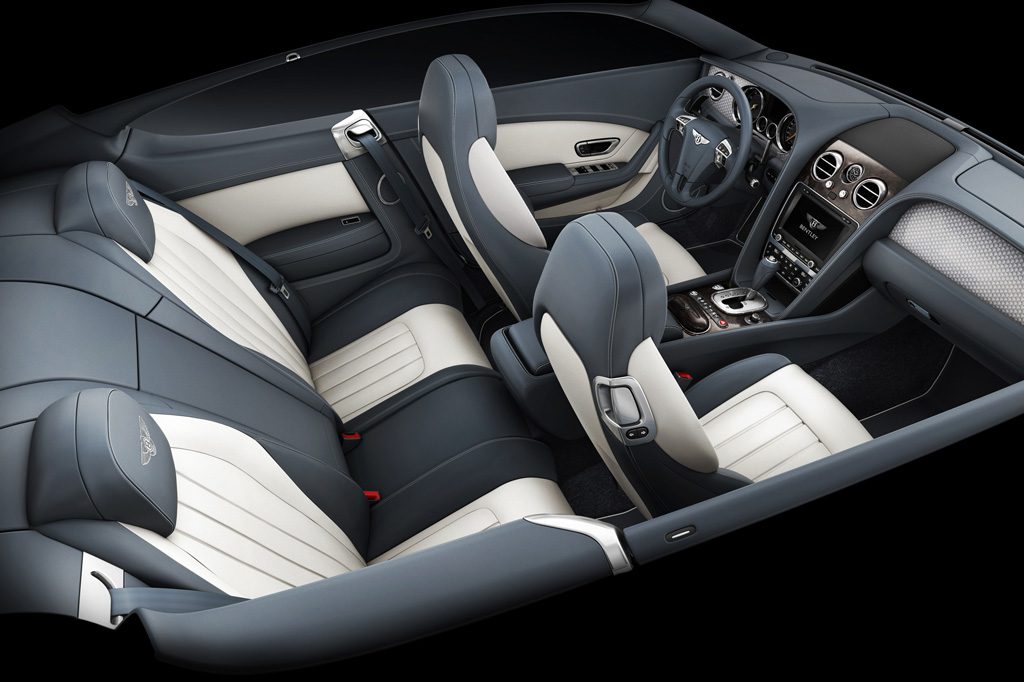 2012 Bentley Continental GT/GTC Interior-2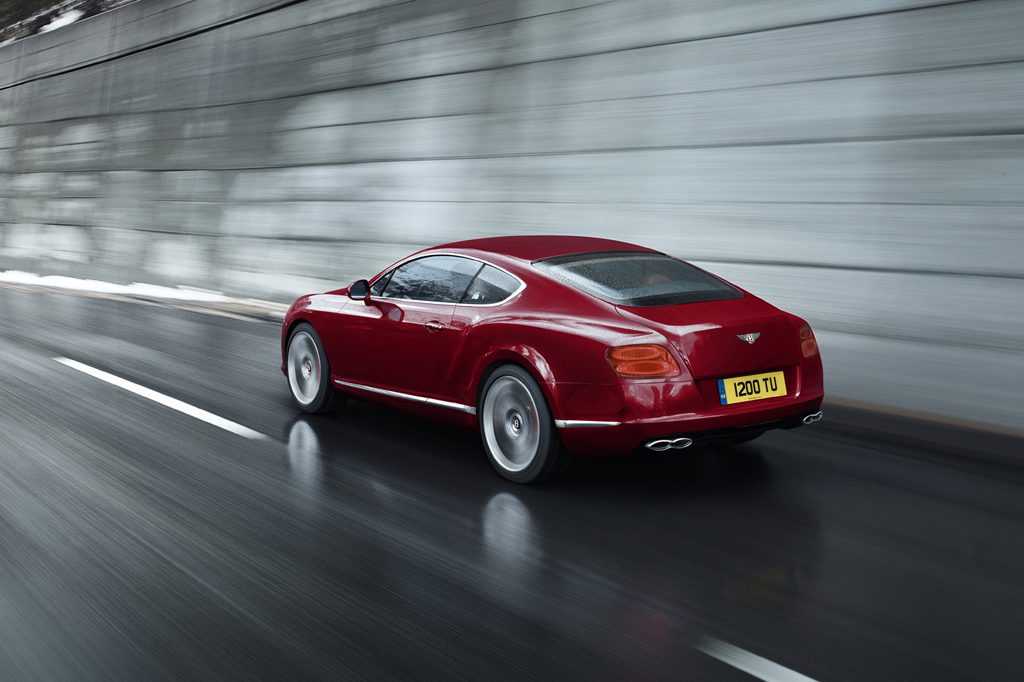 2012 Bentley Continental GT/GTC Rear-2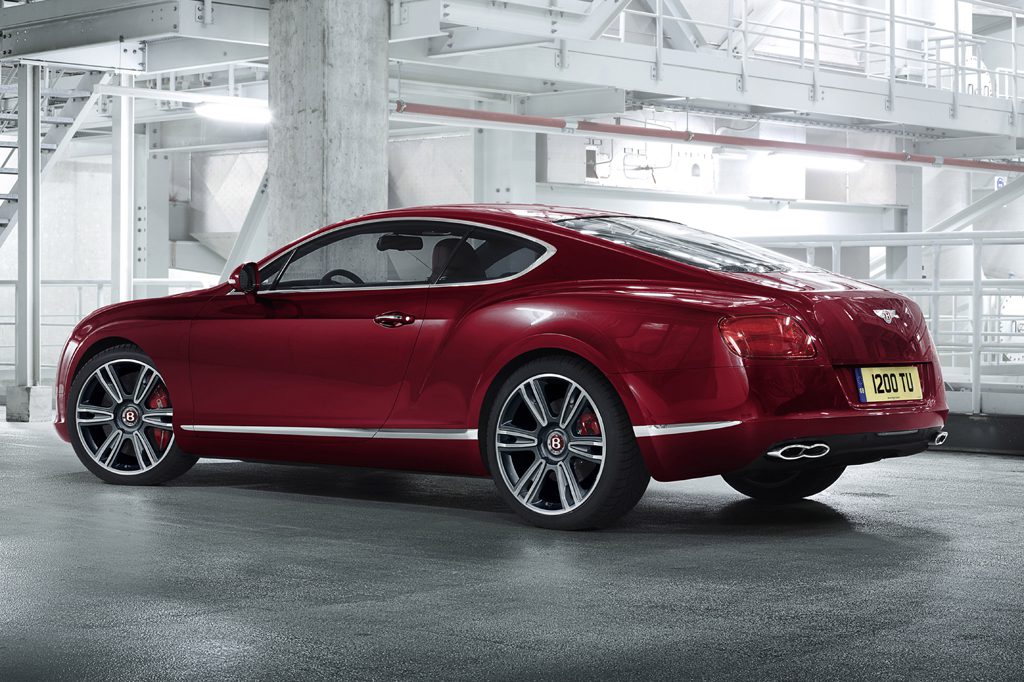 2012 Bentley Continental GT/GTC Rear-3
Pros:

Acceleration
All-wheel drive
Build quality
Interior materials
Ride/handling

Cons:

Interior storage space
Rear-seat room
Bentley has found success selling cars priced between top-line Mercedes-Benz products and lofty offerings from Rolls-Royce. Few four-seat rivals can match the Continentals' impressive performance, and their all-wheel drive is a distinguishing feature in this class. While these regal sportsters are a poor value by absolute standards, they make some sense as near-ultra-luxury cruisers–not that buyers in this class are looking for a practical rationale. If Mercedes' outstanding CL-Class coupes seem a bit too common, these remarkable Brits may be precisely your cup of tea.
Overview
When the modern-day Bentley Continental duo made its debut as a 2004 model, it was this high-end British motorcar maker's "entry-level" offering, ready for a long run in the luxury-motorcar lineup. Available initially as the GT coupe and later as the GTC soft-top convertible, these four-passenger high-end cruisers would soon share a basic design with the brand's Flying Spur sedan. But the two-door models were considerably shorter in both wheelbase and overall length. Blending performance with poshness, the GT pillarless hardtop coupe contained a 6.0-liter twin-turbocharged 12-cylinder engine, generating 552 horsepower, mated to a ZF six-speed automatic transmission. All-wheel drive was standard. Bentley claimed 0-60 mph acceleration in 4.7 seconds. Unlike most Bentleys of the past, the Continental GT had a contemporary fastback profile, not at all sedate-looking. Pronounced haunches stood over the 19-inch wheels, and the self-leveling air suspension featured electronically-controlled dampers and adjustable ride height. A flush-mounted rear airfoil (spoiler) rose automatically at high speeds. A CD changer sat in the glovebox. A navigation system and multi-zone climate control were standard. Among the high-end fittings was a Breitling timepiece. Eight colors of leather and five types of wood could adorn the interior. Available safety features included antilock braking, an antiskid system, curtain side airbags, front side airbags, and rear side airbags. Sticker price started at $156,000.
An inkling of the 2004 Continental GT had been seen at the 2002 Paris Motor Show and, soon afterward, the Detroit Auto Show, in the form of a Grand Touring coupe called the GT Design Concept. The "Continental" model designation at Bentley dates back to 1952, and was also used by Lincoln in the U.S. to denote its most distinctive models. Interior designers had worked with American basketball players, to make sure even tall folks would fit into the Continental GT. Rolls-Royce had been the corporate partner with Bentley for 71 years. Then, in 2003, the two officially split. Bentley became part of the Volkswagen group, while Rolls-Royce became part of BMW. Some Continental components stemmed from the Audi A8 and Volkswagen Phaeton sedans.
Yearly Updates
2005 Continental GT
A newly available Mulliner Package included racing-inspired drilled alloy foot pedals, special 20-inch wheels, and unique two-tone leather/veneer trim.
2006 Continental GT
Once again, little changed on the GT coupe.
2007 Continental GT/GTC
A Continental GTC convertible joined the original GT coupe late in 2006, as a 2007 model. Except for a new navigation system, little changed on the Continental GT coupe.
2008 Continental GT/GTC
A GT Speed coupe joined the lineup for 2008, with a 600-horsepower version of Bentley's 12-cylinder engine. A six-speed automatic was the sole transmission. Bi-xenon headlights were standard, along with satellite radio, wireless cell-phone ink, heated front seats with memory, and rear climate controls. Options included carbon ceramic brakes, lumbar massaging for front seats, a heated steering wheel, power opening/closing trunk lid, rearview camera, and adaptive cruise control.
2009 Continental GT/GTC
Changes were few for the 2009 model year.
2010 Continental GT/GTC
A higher-performance, lighter-weight Continental Supersports (listed separately) debuted for 2010, with a 621-horsepower version of the Continental's W12 engine.
2011 Continental GT/GTC
No GT or GT Speed coupes were offered for the 2011 model year, but GTC and GTS Speed convertibles were unchanged. A revised GT coupe with tweaked styling and slightly more power arrived during calendar 2011, but as a 2012 model.
2012 Continental GT/GTC
In addition to reworked styling, the 2012 Continental GT Coupe gained a new engine choice: a 4.0-liter V8. Output from the 6.0-liter 12-cylinder engine rose to 567 (up from 552), and the reworked W12 was capable of running on E85 ethanol-blended fuel. Teamed with an eight-speed automatic transmission, the new turbocharged V8 developed 500 horsepower, yielding claimed 0-60 mpg acceleration in 4.5 seconds–just a tenth of a second slower than its 12-cylinder sibling. Bentley claimed that the 12-cylinder's six-speed automatic shifted 50 percent faster than before. Convertibles could have neck-level heating as an option. No GT or GT Speed models were offered this year, but new versions were expected for 2013. A new GT Speed convertible made its international debut at Detroit's auto show in January 2013.