Exotic car; Built in Italy
longitudinal front-engine/rear-wheel drive
Good condition price range: $NA – $NA*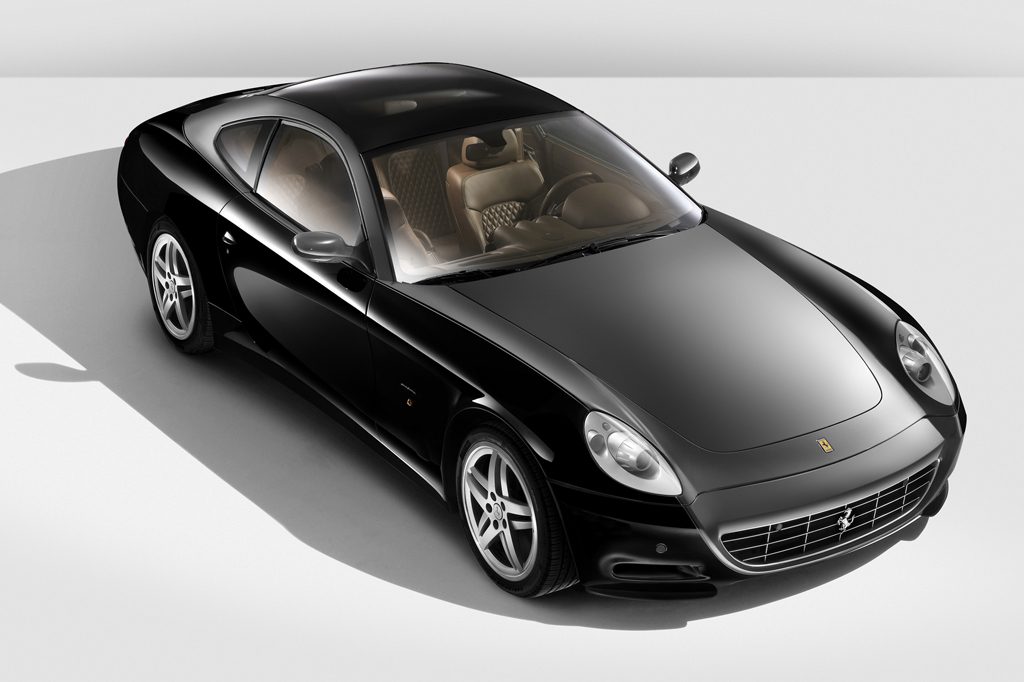 2007 Ferrari 612 Scaglietti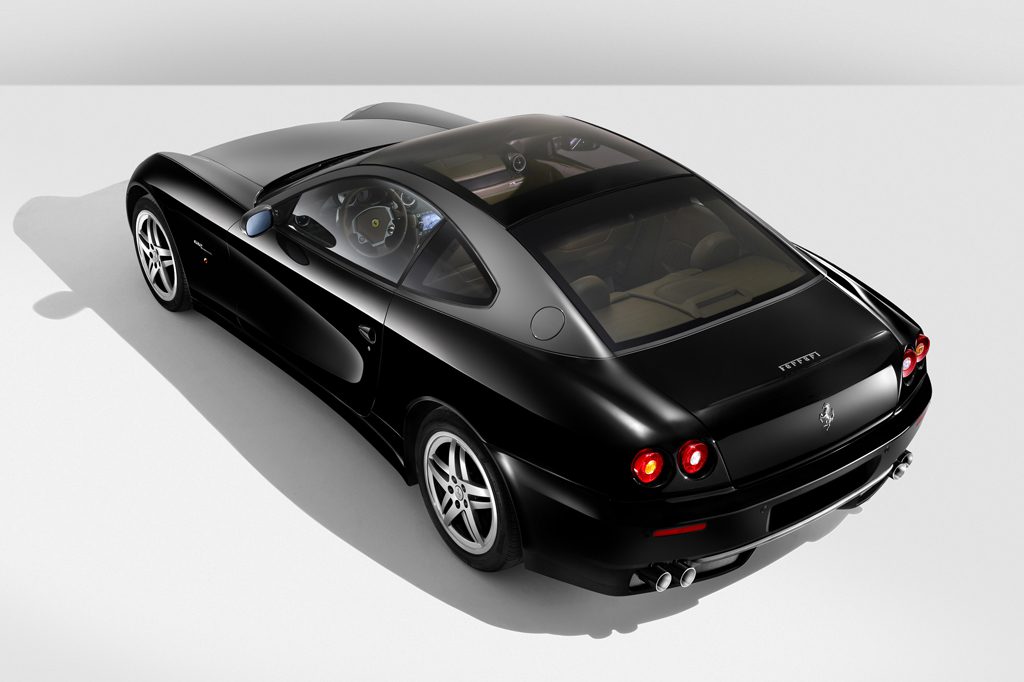 2007 Ferrari 612 Scaglietti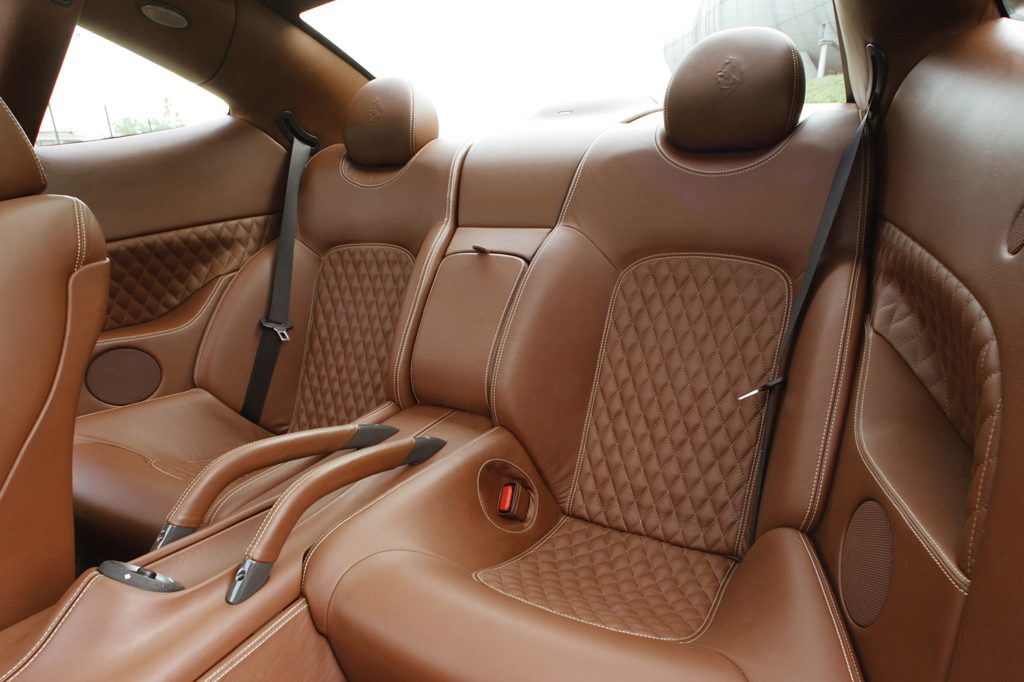 2007 Ferrari 612 Scaglietti
Pros:

Acceleration
Handling
Interior materials

Cons:
A Ferrari 612 Scaglietti has all the performance expected of an exotic car. It costs plenty, new or used; and new-car buyers had to wait at least a year before taking delivery. So, don't expect many on the used-car market–and certainly not at modest prices. Still, very few cars are capable of carrying four passengers at a potential top speed of nearly 200 mph. Ferrari also offered an array of custom options, so initial buyers could make this vehicle uniquely their own–at least until they gave up the car to the secondhand market. Mainly, too, don't forget the elemental prestige of Ferrari's prancing horse emblem.
Overview
Unveiled to U.S. enthusiasts at Detroit's North American International Auto Show in January 2004, the new Ferrari 612 Scaglietti replaced the legendary Italian sports-car maker's 456M coupe. Lighter in weight but bigger than the 456M, the teardrop-shaped 612 Scaglietti contained a V12 engine. The 612 Scaglietti's 2004 debut at Detroit commemorated Ferrari's 50th anniversary in the U.S. market.
Named for stylist/coachbuilder Sergio Scaglietti, this four-passenger, two-door coupe served as Ferrari's flagship car. Ferrari referred to the coupe as a "genuine four-seater," but many observers would call it a 2+2 layout. Weight distribution was 46/54 (front/seat). Extensive aluminum was used to reduce weight. The 612 used a 540-horsepower 5.75-liter V12 engine that teamed with a six-speed manual transmission. Optional was Ferrari's F1A sequential manual transmission (SMT), which operated electro-hydraulically and used a small console stick to engage reverse and drive. Shifting was done through steering wheel paddles, but the transmission could be set to shift like an automatic. Ferrari claimed 0-62 mpg acceleration in as little as 4 seconds. Standard safety equipment included antilock braking, traction control, and an antiskid system. The antiskid system had driver-selectable settings to limit its intervention during high-performance driving. Neither front side airbags nor curtain side airbags were available. An optional GTB package included an uprated sport suspension, specific exhaust tuning, and carbon ceramic brakes designed to minimize heat during panic stops. Ferrari offered the 612 Scaglietti in regular and F1 form.
Yearly Updates
2006 612 Scaglietti
Little changed on the 2006 Ferrari 612 Scaglietti.
2007 612 Scaglietti
No major changes were evident on the 2007 Ferrari 612 Scaglietti.
2008 612 Scaglietti
Except for a new Bose Media Center, the Ferrari 612 Scaglietti was largely unchanged for the 2008 model year.
2009 612 Scaglietti
The 2009 Ferrari 612 Scaglietti gained some previously optional equipment as standard, and added several new features as well. An electronically adjustable suspension offered Normal and Sport modes. An optional HGTS Package included specific 19-inch wheels, a sport exhaust system, a revised suspension calibration and transmission shift programming. Standard equipment now included a panoramic sunroof with electronically-adjustable tint. Also available: a Bose-brand audio system with satellite radio, iPod connector, wireless cell-phone link, heated front seats, a rearview camera, and front-obstacle detection. All 612s had to be custom-ordered from the factory, and were available with a wide selection of paint and trim choices.
2010 612 Scaglietti
Little changed for the Ferrari 612 Scaglietti in 2010, which was its final outing. An electrochromic glass roof could be adjusted to limit the amount of light entering the car.