Midsize car; Built in Canada
transverse front-engine/front-wheel drive
Good condition price range: $6,000 – $13,000*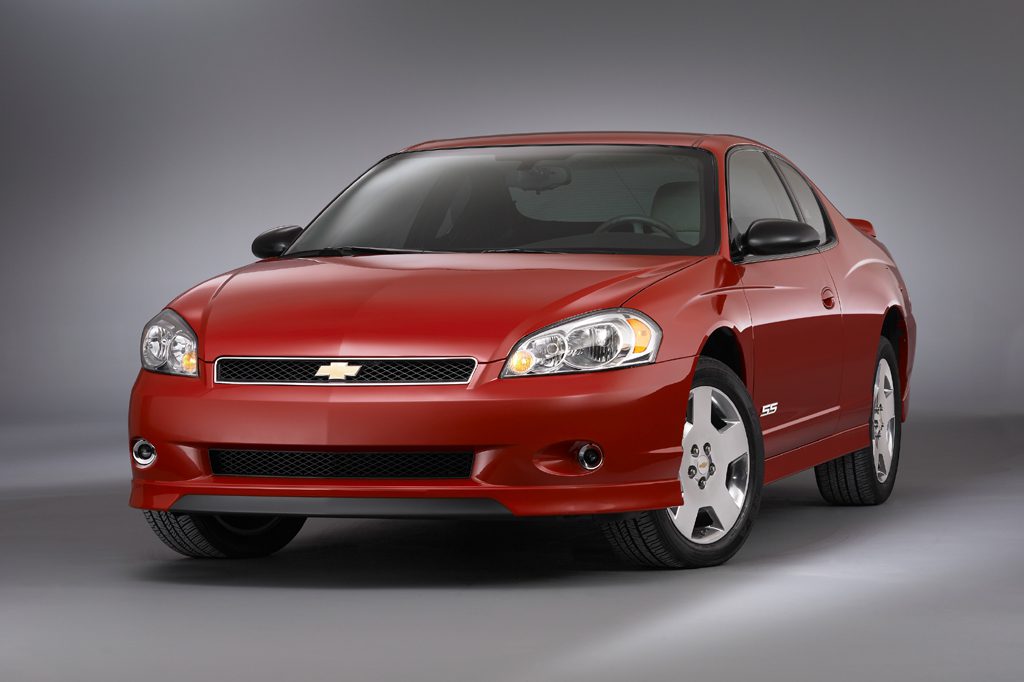 2006 Chevrolet Monte Carlo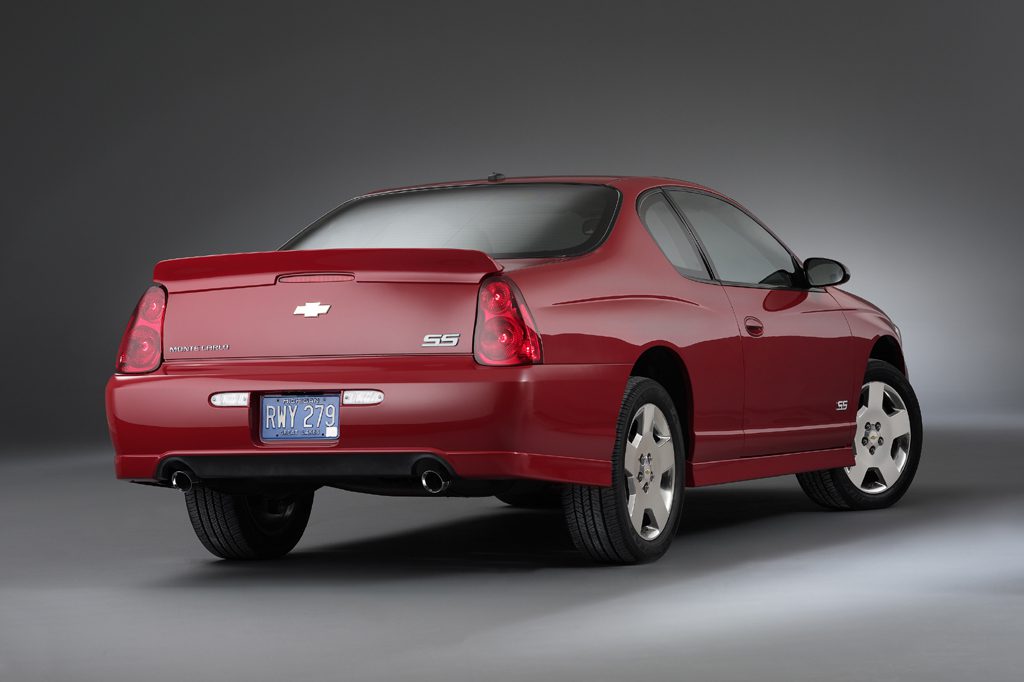 2006 Chevrolet Monte Carlo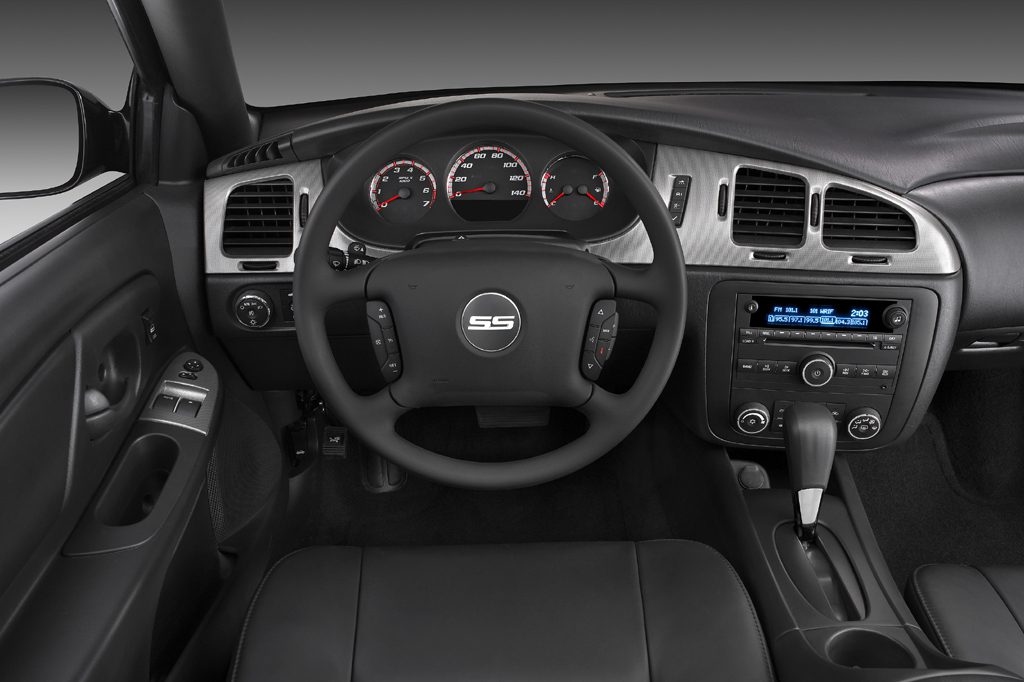 2006 Chevrolet Monte Carlo
Pros:

Acceleration (SS)
Steering/handling (SS)

Cons:

Fuel economy (SS)
Rear-seat comfort
Monte Carlo is a throwback to the era of the midsize domestic coupe, trading passenger space and cargo room for a sporty profile. Strong performance and sharper moves in an SS coupe might be appealing, but plenty of sporty cars on the market make more sensible choices.
Overview
Chevrolet updated its midsize Monte Carlo coupe (and related Impala sedan) for 2006 with new engines, reworked suspensions, and revised exterior styling. Both the front-wheel-drive Monte Carlo and the Impala were offered in LS, LT 3.5, LT 3.9, LTZ, and sporty SS trim.
Monte Carlo LS and LT 3.5 models came with a 211-horsepower 3.5-liter V6 (up 30 hp from 2005's base engine). LT 3.9 and LTZ models held a 242-horsepower 3.9-liter V6. The SS coupe got a 303-horsepower V8 with GM's Displacement on Demand, which deactivated four cylinders under light throttle conditions to save fuel. Supercharged models were no longer offered.
All Monte Carlos came with a four-speed automatic transmission. SS models had a sport suspension and 18-inch tires; others rode on 16- or 17-inch rubber, depending on model. Impalas could be fitted with a front bench seat, but all Monte Carlos came only with buckets.
Head-protecting curtain side airbags were standard in Impalas, but not available for Monte Carlos. Front torso side airbags were optional, however. Antilock braking, traction control, and a tire-pressure monitor were available. GM's OnStar Assistance was standard. Available options included a remote starter that turned the engine on via the keyfob, leather upholstery, and satellite radio.
Monte Carlos competed against such midsize coupes as the Toyota Solara and Honda Accord.
Yearly Updates
2007 Monte Carlo
Little changed for 2007, except that the 3.9-liter V6 engine was no longer available and the LTZ trim level disappeared. A tire-pressure monitor became standard, and the SS coupe could get a new Rally Stripe package.