Exotic car; Built in
longitudinal front-engine/rear-wheel drive
Good condition price range: $NA – $NA*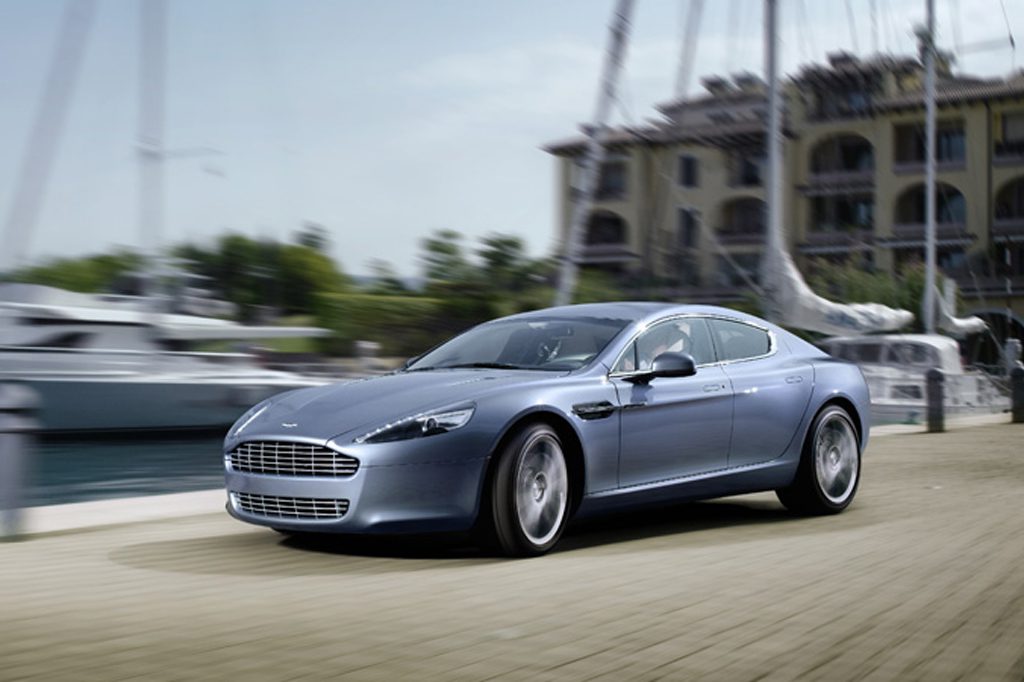 2010 Aston Martin Rapide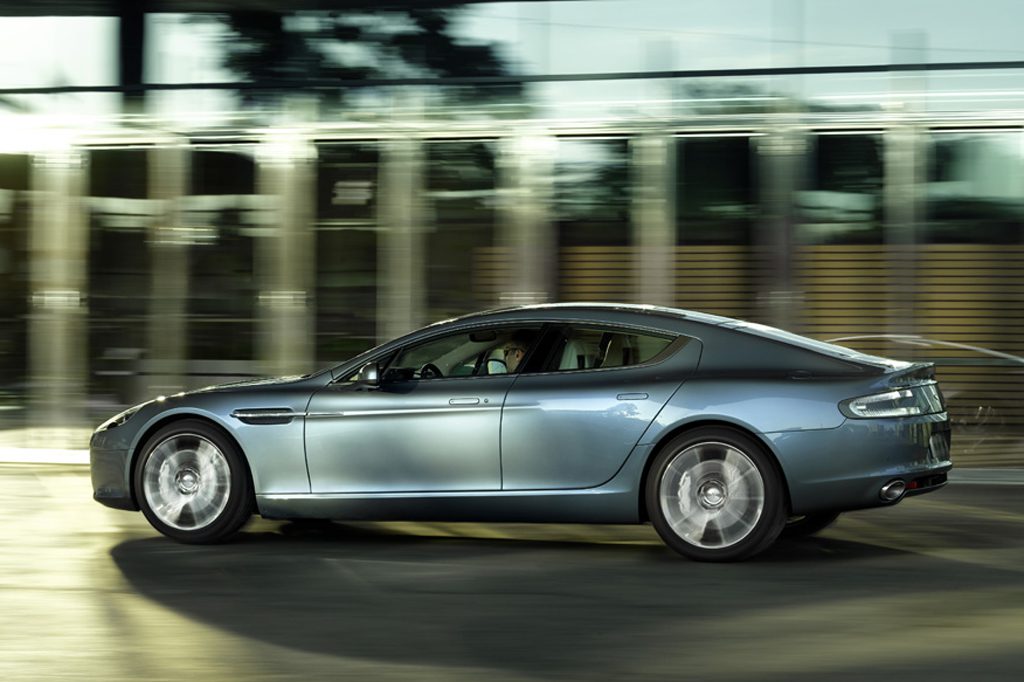 2010 Aston Martin Rapide Profile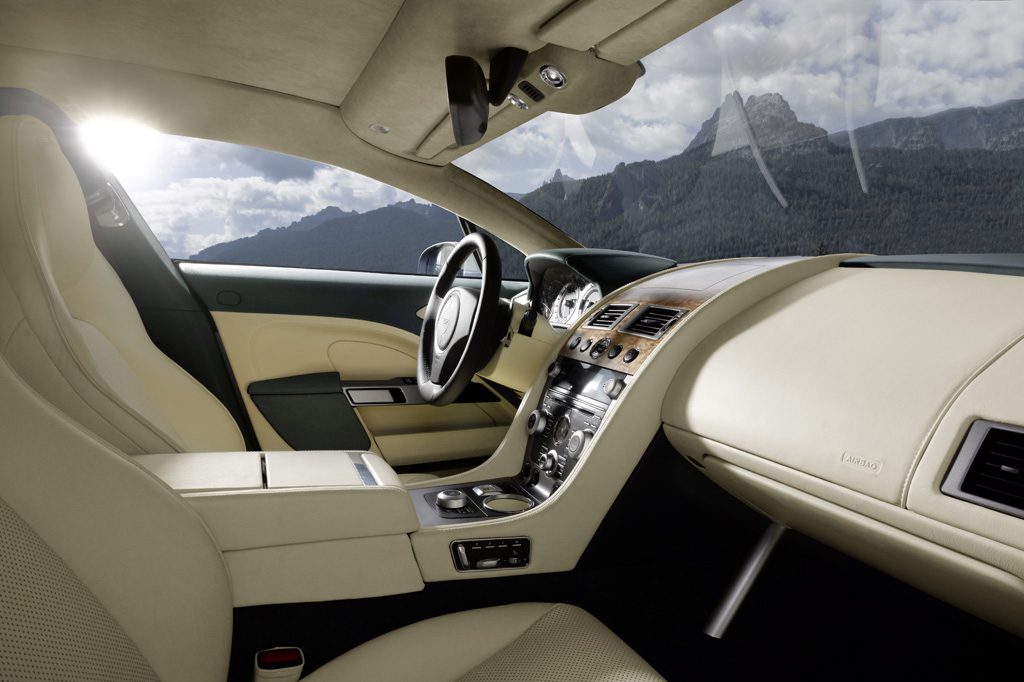 2010 Aston Martin Rapide Interior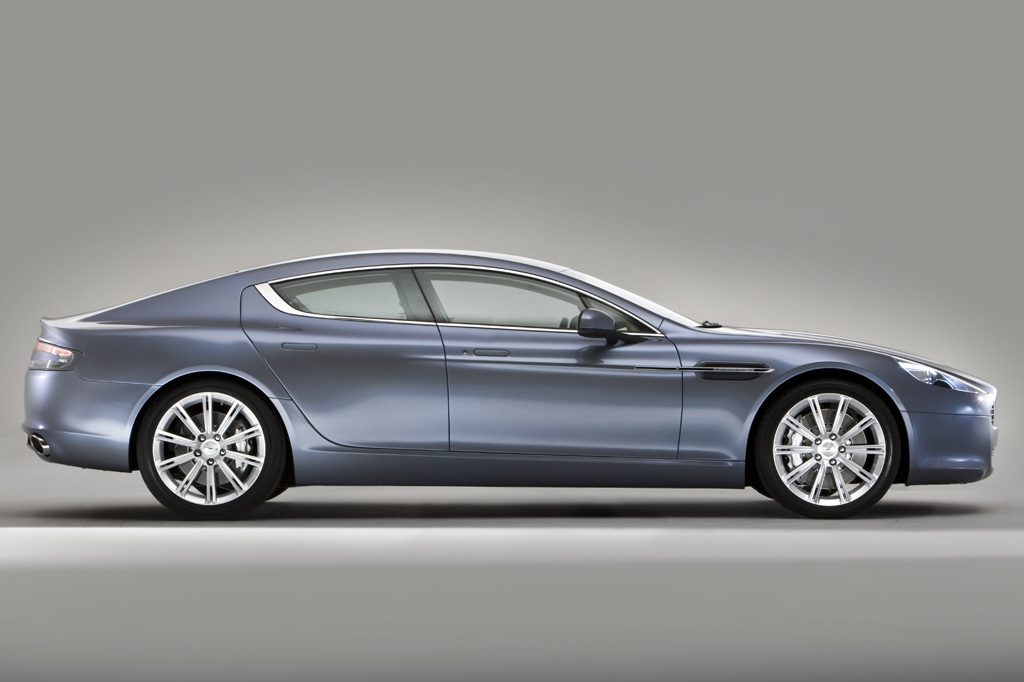 2010 Aston Martin Rapide Profile-2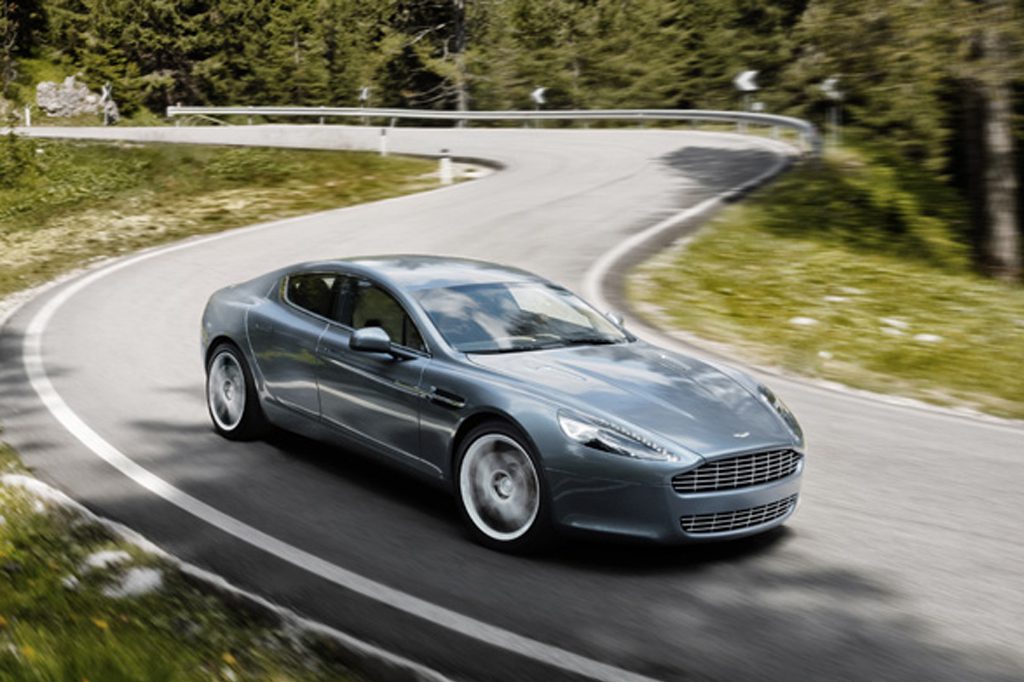 2010 Aston Martin Rapide Front-2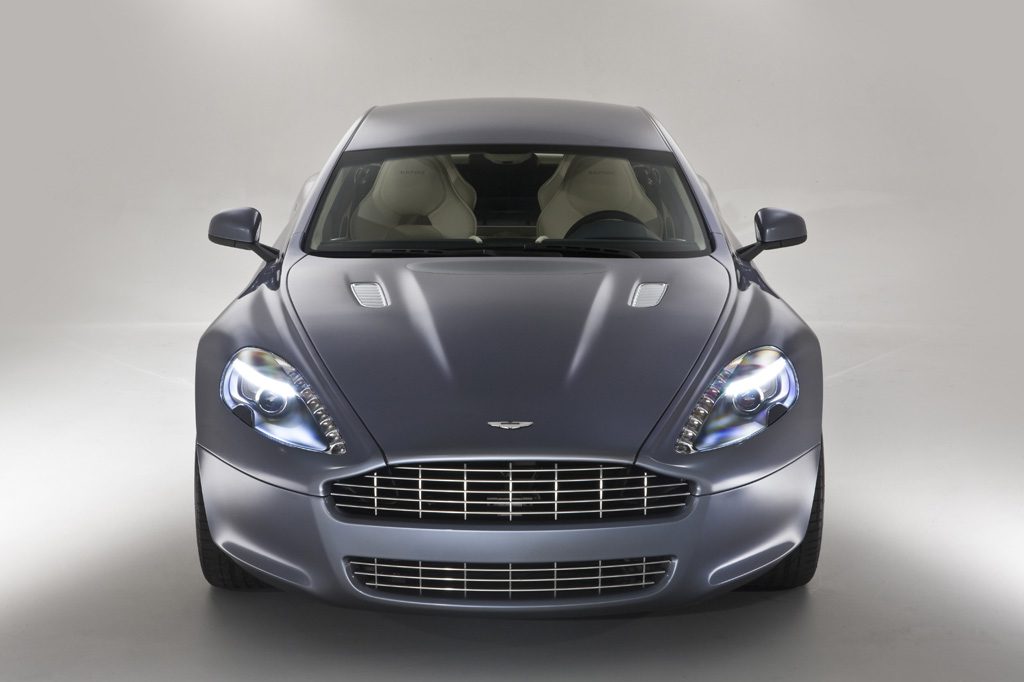 2010 Aston Martin Rapide Front-3
Pros:

Acceleration
Handling
Instruments/controls
Interior materials

Cons:

Cargo room
Rear-seat entry/exit
Rear-seat room
Rear visibility
If you place a premium on style and performance, the Rapide shines brightly. But it sacrifices much in the way of passenger room and ride comfort, making the Rapide an exhilarating but less-than-practical luxury sedan.
Overview
For the first time since the demise of the Lagonda, in 1990, Aston Martin added a four-door sedan to its lineup during the 2010 model year. First seen in concept form in 2006, the new rear-wheel-drive Rapide came in only a single trim level, with a single powertrain. Aston Martin's 6.0-liter V12 engine developed 470 horsepower, in concert with a six-speed automatic transmission that incorporated steering-wheel shift paddles for manual gear selection. Aston Martin promoted the Rapide's coupe-like profile, billing it as the "first production four-door sports car." Body panels were made of aluminum and composite materials. Standard safety features included antilock braking, traction control, an antiskid system, curtain-side airbags and front-side airbags. Each Rapide sedan had leather upholstery, heated front and rear seats, a navigation system wireless cell-phone link, and a 1,000-watt Bang & Olufsen audio system. Built in Austria rather than England, like other models from the British automaker, the Rapide could be equipped with optional cooled front and rear seats, dual-screen DVD entertainment, and distinct wheels and trim. Sticker price for the 2010 Rapide sedan was $197,850. Competitors to the Rapide included the Bentley Continental Flying Spur, Maserati Quattroporte, and Rolls-Royce Ghost.
Well known as a maker of English luxury grand touring automobiles and sports cars, Aston Martin is perhaps best famous for supplying James Bond's (Sean Connery) DB5 in the 1964 movie Goldfinger. Postwar Aston Marti history dates back to late 1948, when the low-production DB1 first appeared; and spring 1950, when the DB2 coupe debuted. Adding the Lagonda sedan in 1982, and now the Rapide, gave Aston Martin an additional set of potential customers.
Yearly Updates
2011 Rapide
A new model joined the 2011 Aston Martin Rapide lineup. Dubbed the Luxe edition, the new trim level added such features as ventilated front and rear seats, DVD entertainment, and fitted luggage. Among the options were paint and leather colors matched to nearly anything a customer might desire. Sticker price rose to $207,895 this year ($226,850 for the new step-up model).
2012 Rapide
Little changed for the 2012 Aston Martin Rapide, which again included a Luxe edition.