Exotic car; Built in Germany
2-door convertible
2-door coupe
longitudinal front-engine/rear-wheel drive
Good condition price range: $140,000 – $350,000*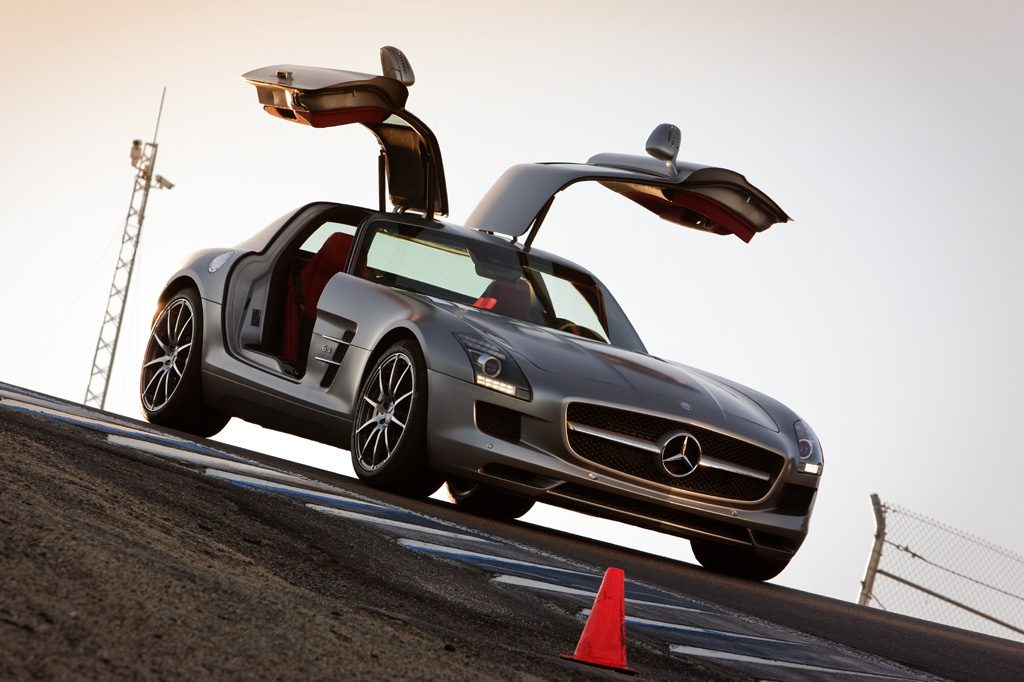 2011 Mercedes-Benz SLS AMG Front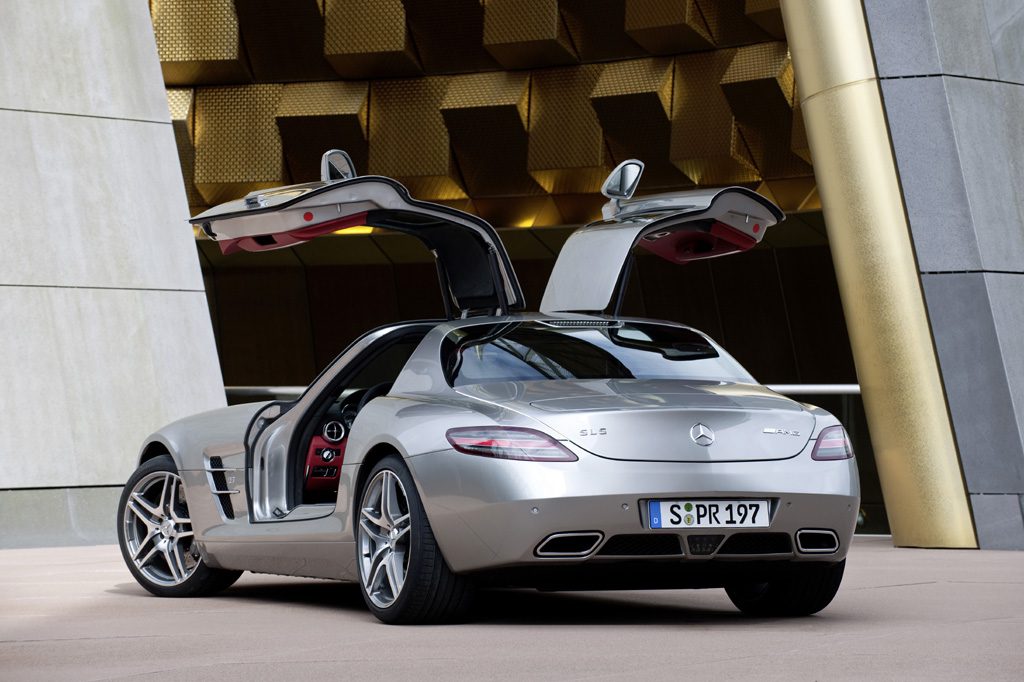 2011 Mercedes-Benz SLS AMG Rear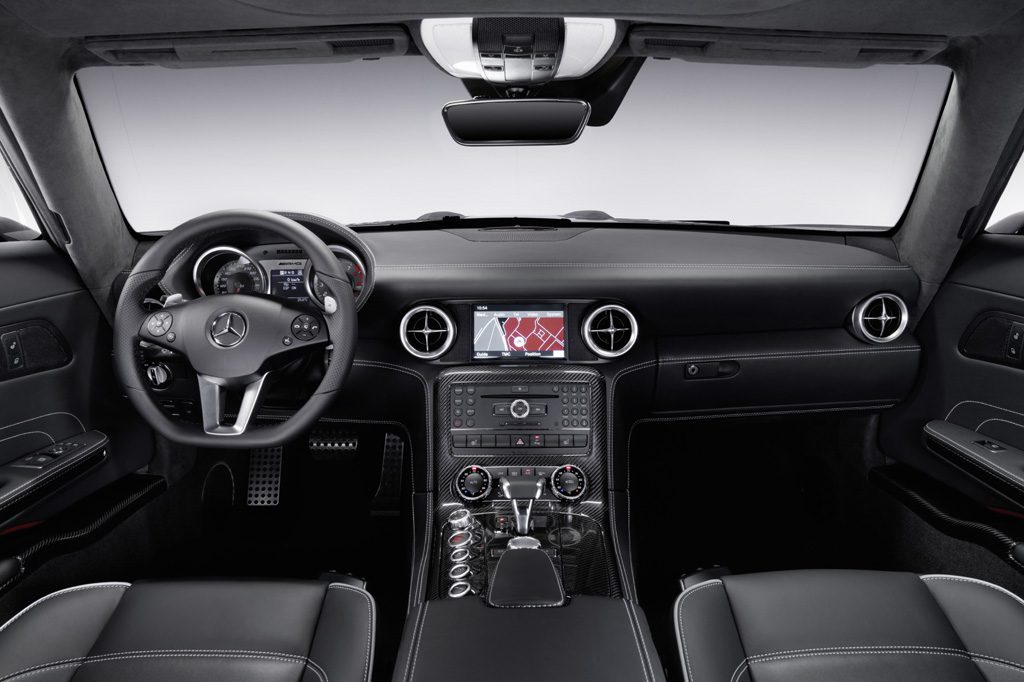 2011 Mercedes-Benz SLS AMG Interior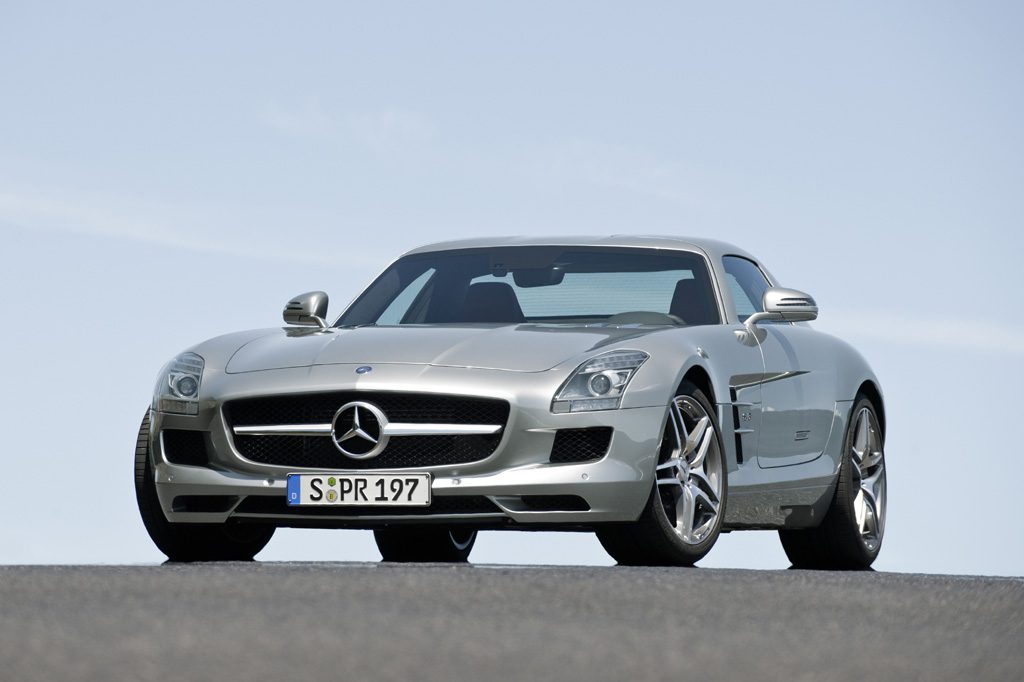 2011 Mercedes-Benz SLS AMG Front-2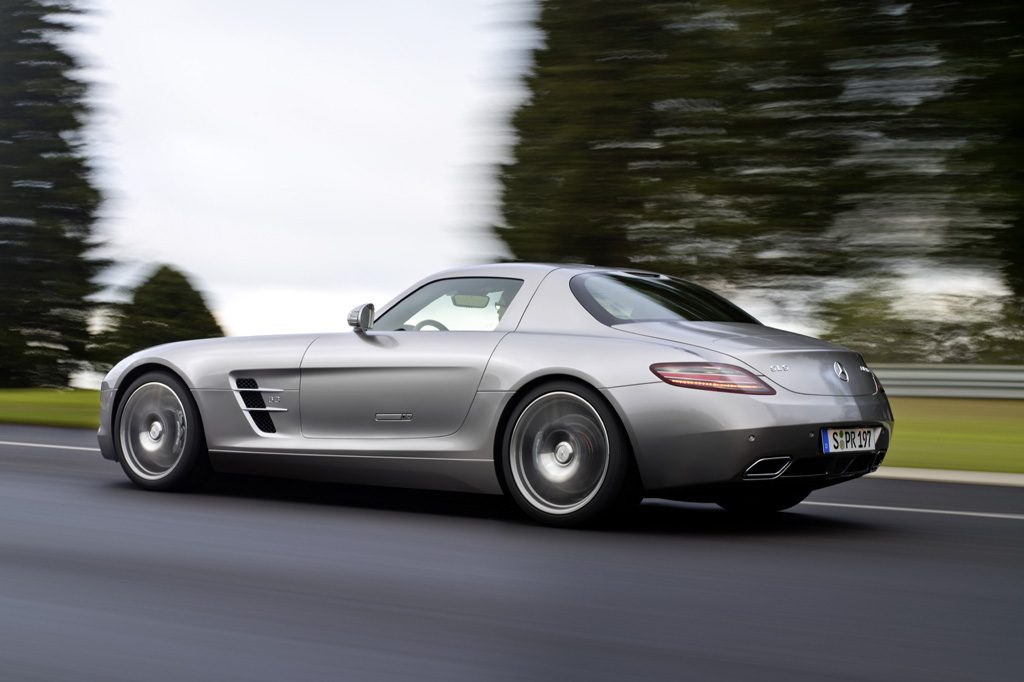 2011 Merceds-Benz SLS AMG Profile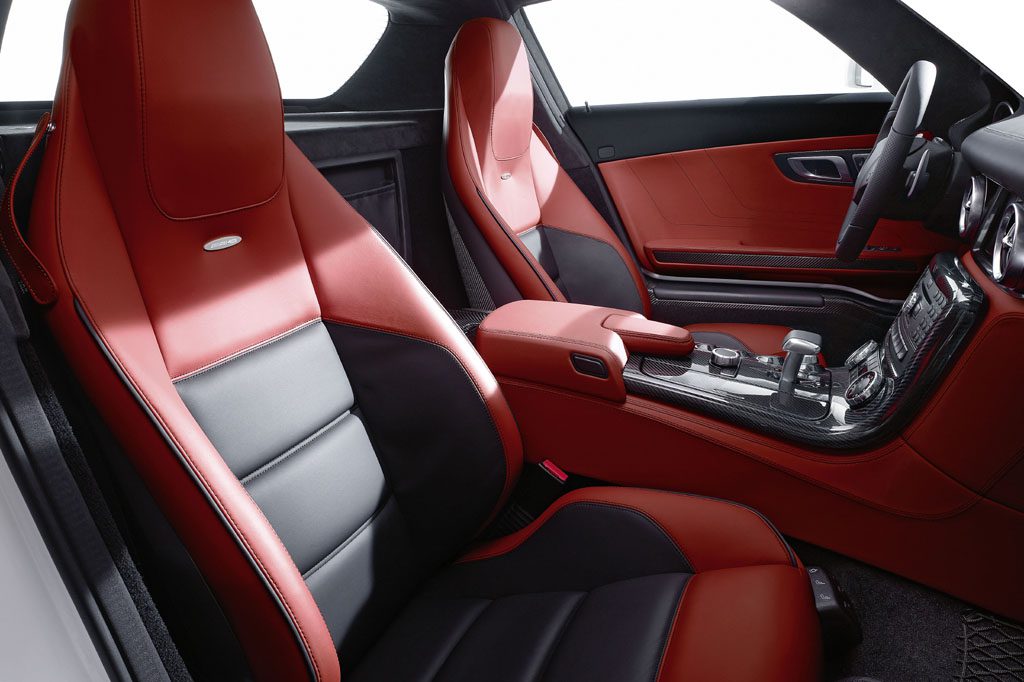 2011 Mercedes-Benz SLS AMG Interior-2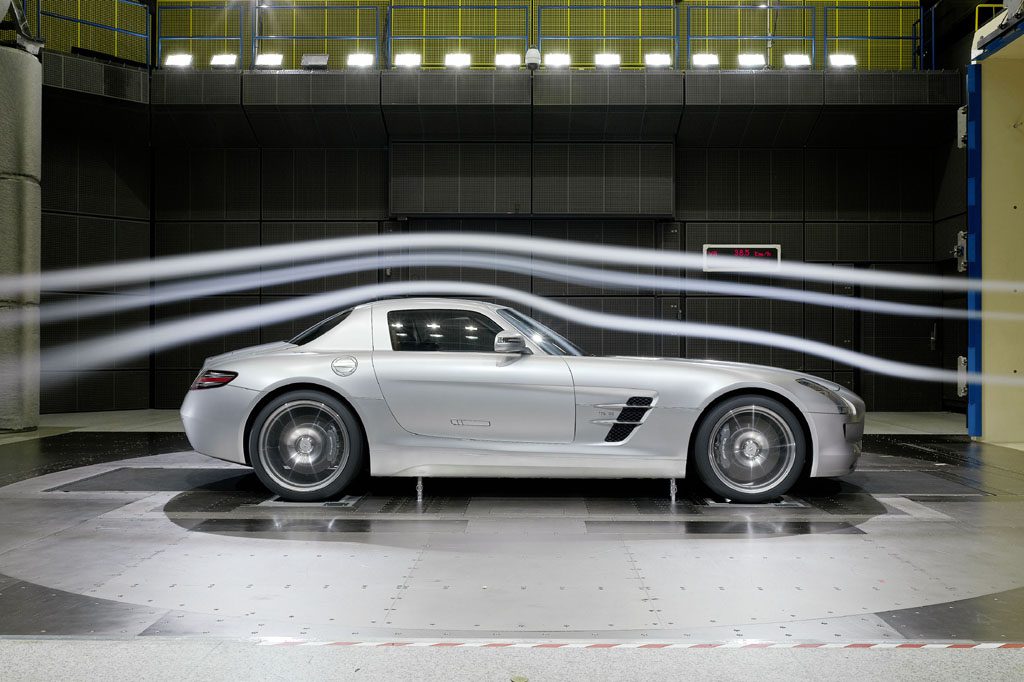 2011 Mercedes-Benz SLS AMG Profile-2
Pros:

Acceleration
Interior materials
Steering/handling

Cons:

Entry/exit
Passenger and cargo room
Ride quality
It's difficult to justify any car in the exotic class on the basis of value, but the SLS AMG seems more "challenged" in this regard than most. Yet it's hard to argue that the gull-wing, retro-look SLS doesn't stand out in this very opulent crowd, and in this price strata, that counts for a lot.
Overview
Mercedes-Benz had long been known as a purveyor of expensive luxury cars, but the SLS AMG, introduced for 2011, took "expensive" to a new level. Starting at $183,000 — nearly twice that of the company's famed SL roadster — the SLS AMG was clearly in exotic territory. And it looked the part. Its long nose covered a 563-horsepower 6.2-liter V8 engine mated to a seven-speed automated-manual transmission, and its unique gull-wing doors (mimicking those of the famed SL coupes of the 1950s) opened to an opulent two-passenger cockpit. There was only one trim level, and all the expected luxury accoutrements were standard. Options were limited to upgraded leather upholstery, extended carbon-fiber trim, an up-level sound system, sport suspension, ceramic brake discs, and unique wheels. At its lofty price, the SLS AMG played against other exotics such as the Aston Martin DB9 and DBS, Audi A8, Bentley Continental GT, Maserati GranTurismo, and Porsche 911.
Yearly Updates
2012 SLS AMG
A two-seat convertible was added to the 2012 Mercedes-Benz SLS AMG lineup. It had a power-folding soft top and included Mercedes' AIRSCARF, which provided heated air via high-mounted vents in the seat backs.
2013 SLS AMG GT
The car's name switched to SLS AMG GT for the 2013 model year. It also added 20 horsepower, and the 7-speed automated-manual transmission and adaptive suspension were recalibrated. Exterior changes included blackened headlights and taillights, new 10-spoke wheels with matte black inserts, red brake calipers, and gloss black on the grille, exterior mirrors, and hood and fender fins. Inside, it received red seat belts, red accent stitching, and expanded Alcantara faux-suede interior trim. Blind-spot alert was also new.
2014 SLS AMG GT
The big news for 2014 was the addition of a limited-edition SLS AMG Black Series model. It had a host of high-performance upgrades including a 622-horsepower 6.2-liter V8.