Premium midsize car; Built in Belgium
transverse front-engine/front- or all-wheel drive
Good condition price range: $13,800 – $30,100*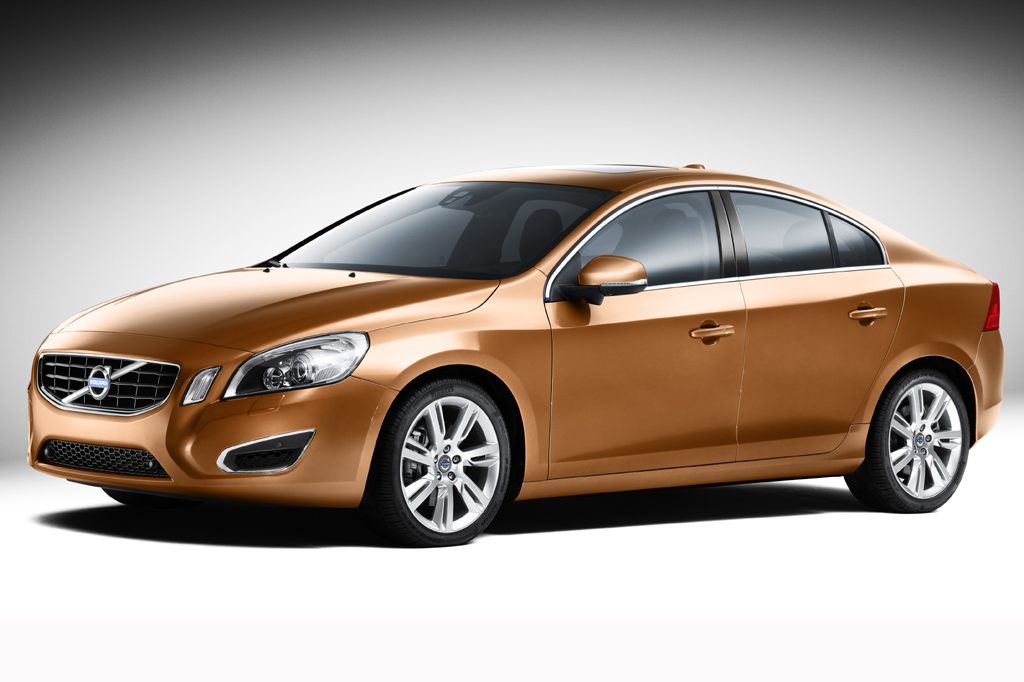 2011 Volvo S60 Front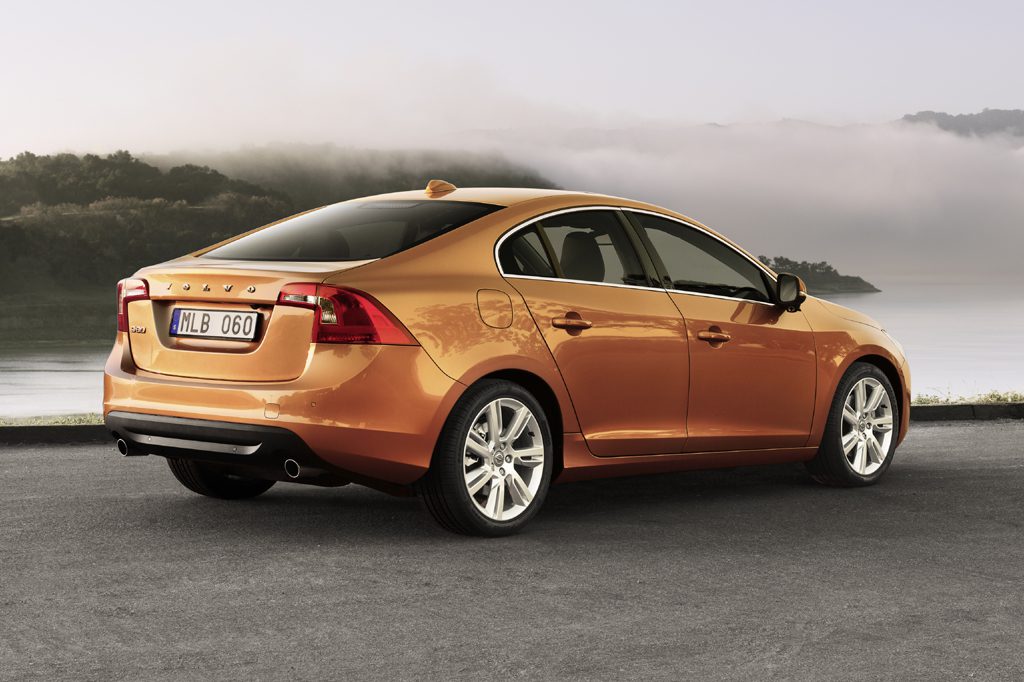 2011 Volvo S60 Rear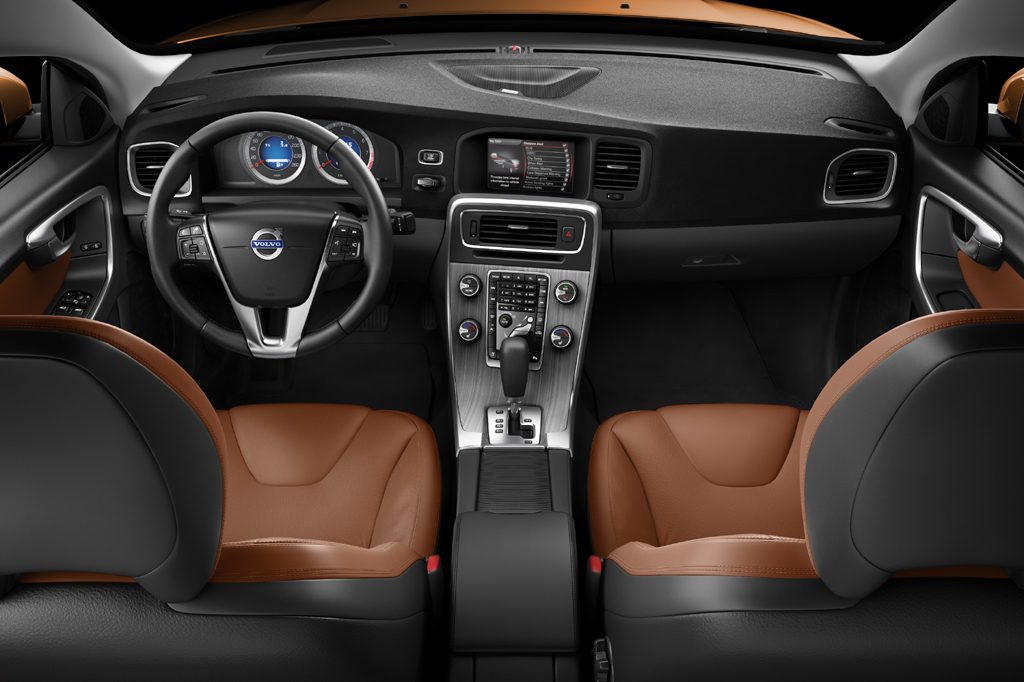 2011 Volvo S60 Interior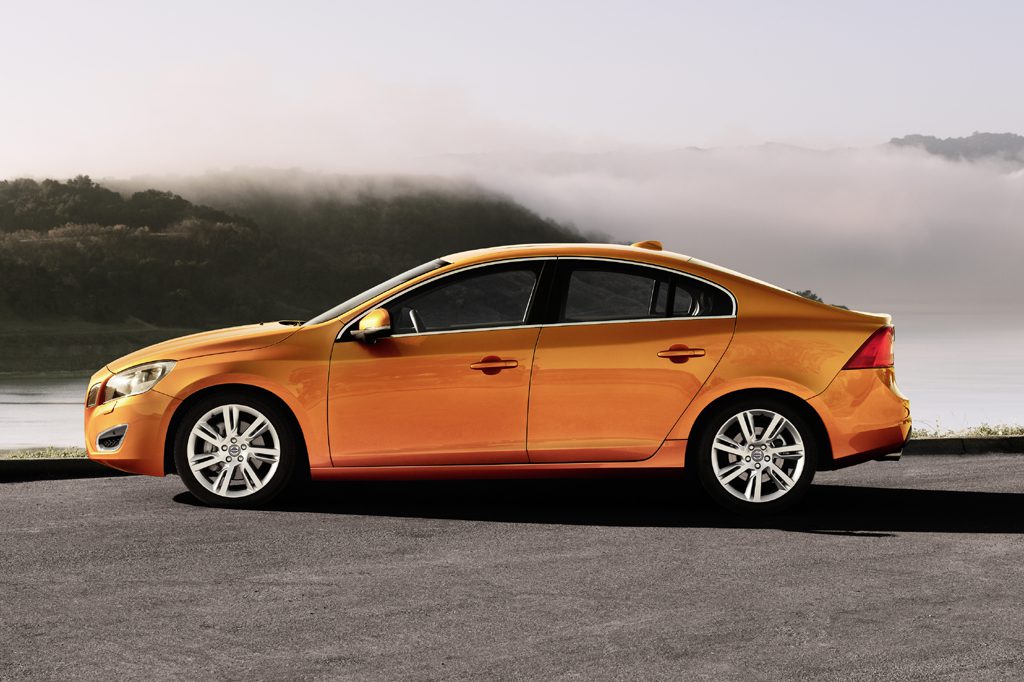 2011 Volvo S60 Profile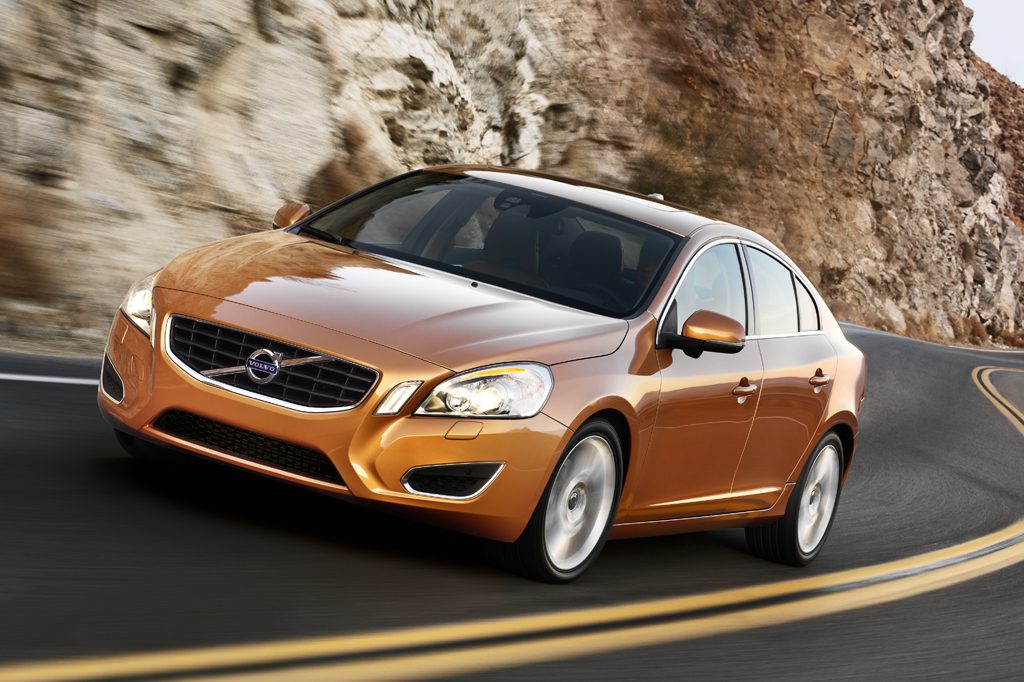 2011 Volvo S60 Front
Pros:

Acceleration
All-wheel drive
Handling/roadholding

Cons:

Control layout
Road noise
Wind noise
One of the sportiest Volvos ever, the redesigned S60 brings a new level of styling verve and fun-to-drive personality to the brand. In 2011, a limited model lineup of just one trim level and one powertrain meant that the S60 couldn't be configured to individual tastes as well as its class competitors. Addition of entry-level and sporty-performance versions for 2012 were welcome, and went a long way toward greater flexibility and customization for buyers. Overall, the latest S60 offers a very attractive blend of invigorating performance, upscale fittings, and the safety features expected of a Volvo.
Overview
Redesigned for 2011, Volvo's S60 sedan adopted freshened styling, gaining more power and new features. This premium-midsize car came in a single T6 trim level with standard all-wheel drive. The sole powertrain teamed a 300-horsepower, turbocharged 3.0-liter inline six-cylinder engine with a six-speed automatic transmission. This replaced turbocharged five-cylinder engines of 208 and 257 horsepower. Volvo offered a choice of two standard suspension configurations: Dynamic Chassis, or the softer-riding Touring Chassis. Optional was the FOUR-C Active Chassis, which enabled drivers to select Comfort, Sport, or Advanced suspension settings via dashboard buttons. Standard safety features included all-disc antilock braking, traction control, an antiskid system, curtain side airbags, and front side airbags. Blind-spot alert and lane-departure warning were available. Standard was Volvo's City Safety accident-avoidance system, which could automatically activate the brakes at low speeds to avoid or reduce the severity of an imminent collision. Newly available on the 2011 Volvo S60 was Pedestrian Detection with Full Auto Brake. This accident-avoidance feature used sensors to detect pedestrians who might step in front of the vehicle. If this happened, the system could apply full braking force at speeds up to 22 mph. A navigation system was available, too. With its S60, Volvo competed against the Mercedes-Benz E-Class, Infiniti M, and Cadillac CTS, as well as the BMW 5-Series, Acura TL, and Lexus ES 350.
Yearly Updates
2012 S60
A T5 model with a five-cylinder turbocharged engine and either front-drive or all-wheel drive joined the 2012 Volvo S60 lineup. So did a sporty T6 R-Design model with specific trim, performance suspension tuning, and sport bucket seats.
2013 S60
All-wheel drive became a new option for the base T5 model. The T5's turbocharged 5-cylinder engine was revised to improve drivability and fuel economy, but its horsepower and torque ratings were unchanged. The T5's automatic transmission was tweaked to improve shift times in Sport mode.
2014 S60
Interior and exterior styling was updated for 2014. Highlights included new front fascia styling and a revised instrument panel. Heated front seats were a new option.