Large car; Built in
transverse front-engine/front-wheel drive
Good condition price range: $14,900 – $26,600*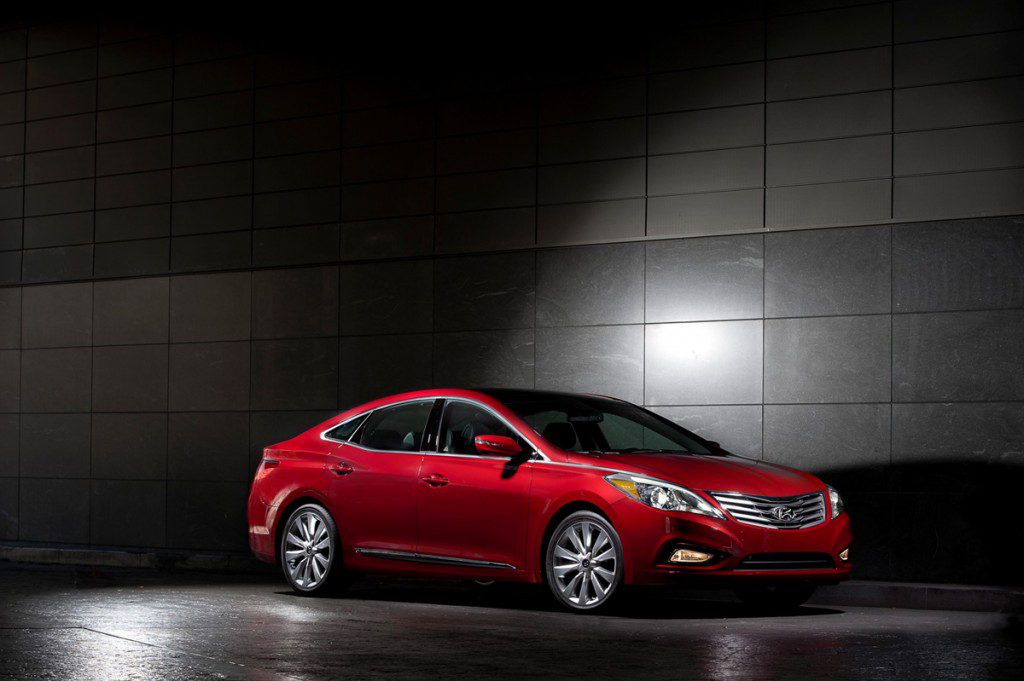 2014 Hyundai Azera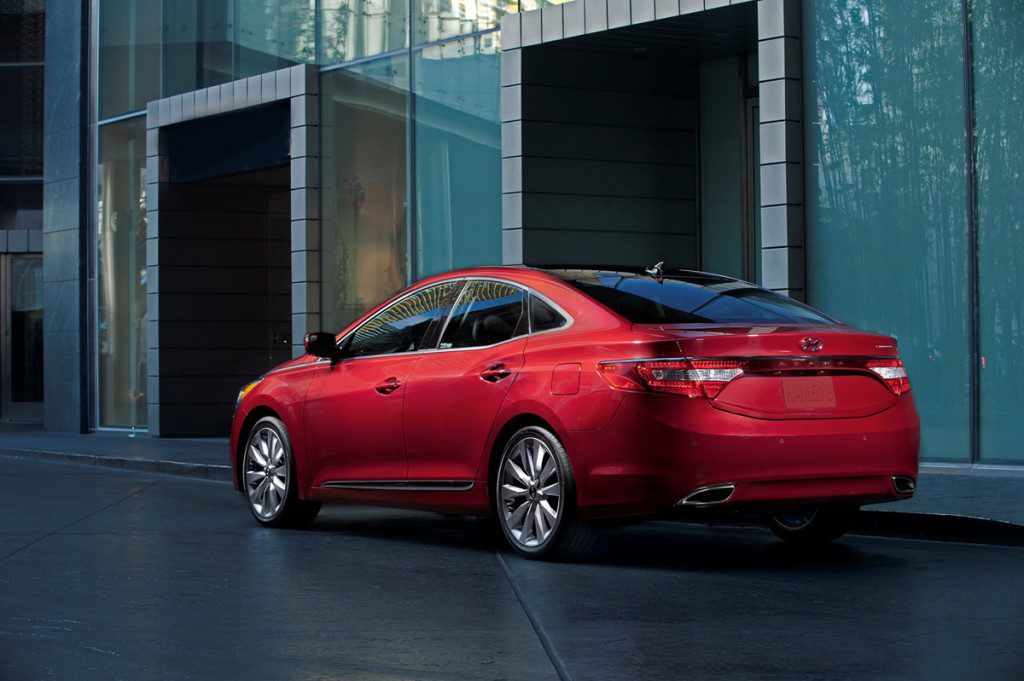 2014 Hyundai Azera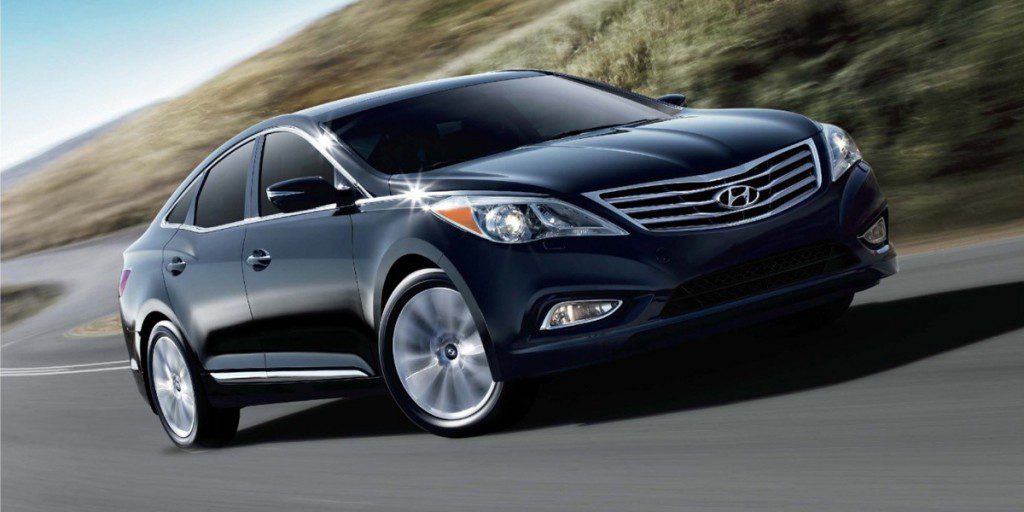 2014 Hyundai Azera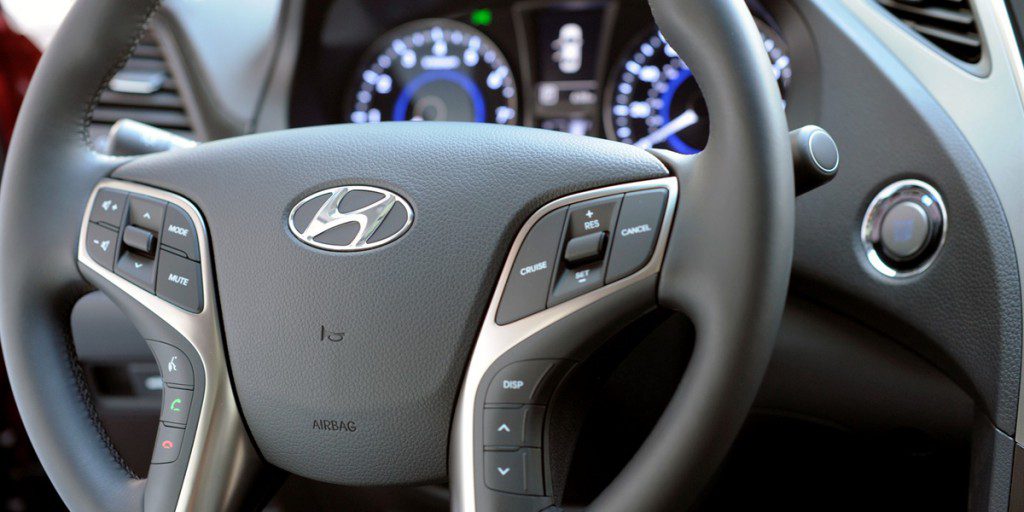 2014 Hyundai Azera
Pros:

Acceleration
Interior materials
Quietness

Cons:

Control layout
Rear-seat headroom (with sunroof)
The Azera is something of a "step-up" vehicle in Hyundai's lineup. It's bigger, fancier, and more powerful than its Sonata sibling–not unlike the relationship of the Toyota Avalon to the Toyota Camry. Azera is executed well enough in every respect that it is a worthwhile competitor to the Avalon, Buick LaCrosse, and Chrysler 300, even if it can't quite match those cars in ride composure.
Overview
Azera was one of three large cars offered by the Korean brand. Azera was the smallest of the group, the others being the Hyundai Genesis and Hyundai Equus.
Azera arrived in the US for the 2006 model year to replace the dated XG350. It competed against the likes of the Buick LaCrosse, Ford Taurus, and Toyota Avalon.
Aside from its larger overall dimensions, it was hard to tell the Azera apart from the Hyundai Sonata from which this car derived much of its basic design. Azera was more powerful and offered more high-end features than its midsize stablemate.
Aside from updated styling inside and out, Azera was the beneficiary of a new engine and transmission.
The sole engine was a 293-horsepower 3.3-liter V6. It teamed with a 6-speed automatic transmission that put power to the front wheels. The larger Genesis and Equus were rear-wheel drive.
The Hyundai Azera had a standard complement of expected and federally mandated safety features. Rear-side airbags and a driver-knee airbag were standard. Rear-obstactle detection was optional.
Yearly Updates
2012 Azera
Azera was largely unchanged after its redesign for the 2012 model year.
2013 Azera
Azera's minor updates for 2014 included retuned steering, a new gauge cluster, and additional standard equipment.