Subcompact car; Built in
transverse rear engine/rear-wheel drive
Good condition price range: $4,300 – $13,300*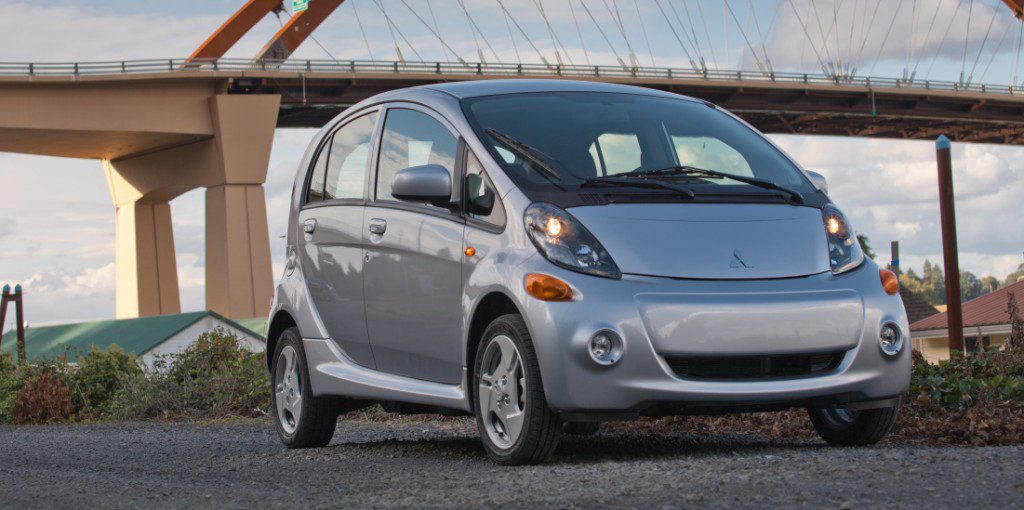 2014 Mitsubishi i-MiEV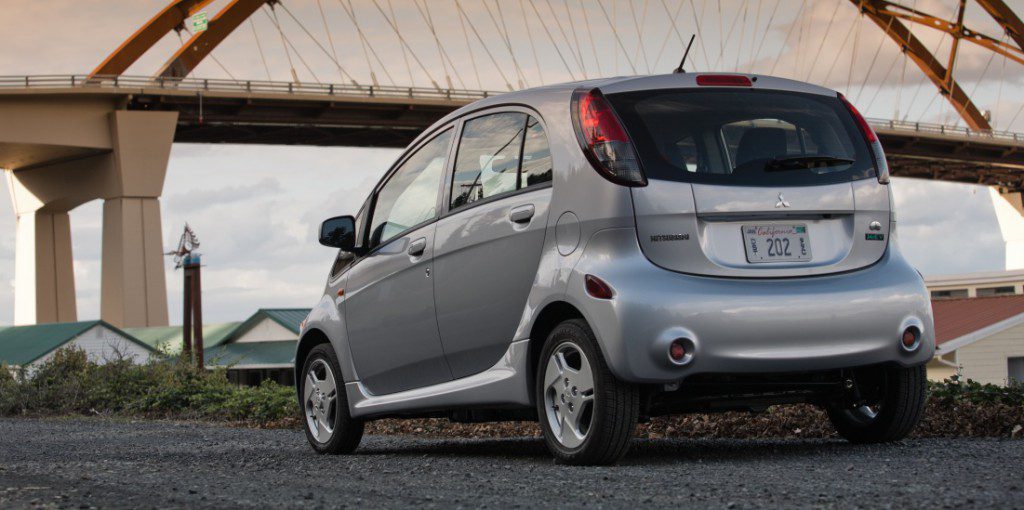 2014 Mitsubishi i-MiEV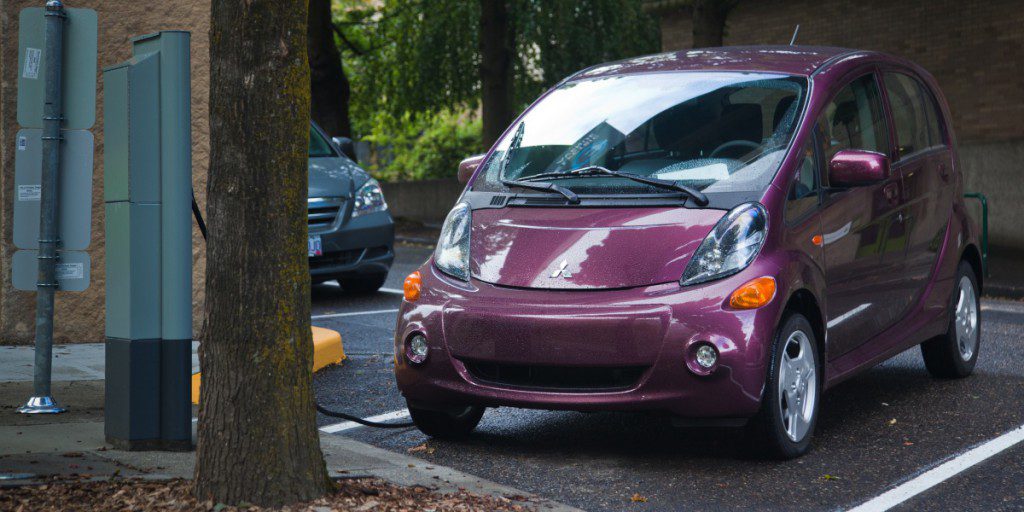 2014 Mitsubishi i-MiEV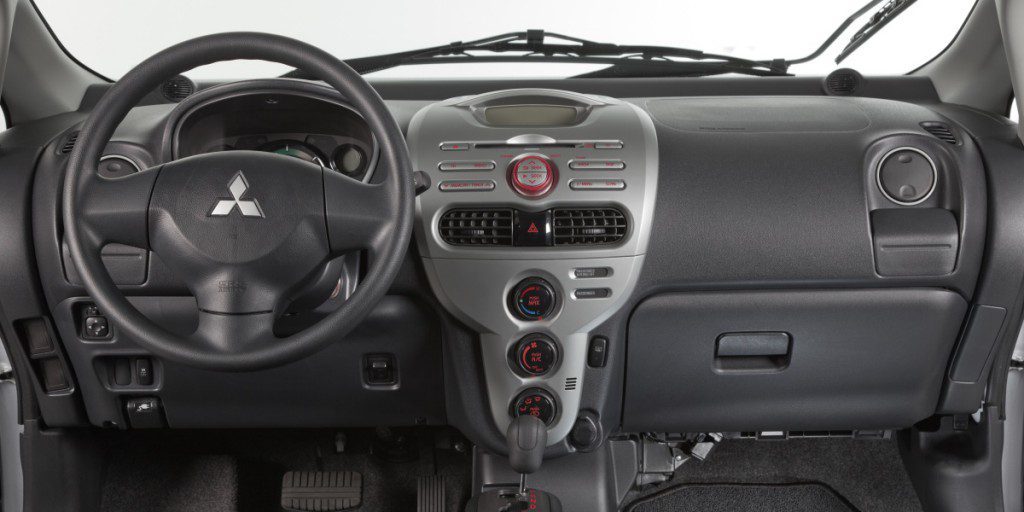 2014 Mitsubishi i-MiEV
Pros:

Economy
Maneuverability
Quietness

Cons:

Acceleration
Passenger room
As with any current electric car, the i-MiEV should only be considered if you can live with its limited driving range between charges; in this case, about 62 miles according to the EPA. If you can, the used i-MiEV comes across as a transportation bargain. Small size, terrific maneuverability, and exceptionally low per-mile costs make it perfectly suited to inner-city driving. On the down side, there's limited passenger room (the Nissan Leaf is more spacious), and performance could be better (the Leaf is a bit quicker). But if it suits your needs, the i-MiEV strikes us as a practical city car and a great way to "go electric."
Overview
The 2012 Mitsubishi i-MiEV was this Japanese automaker's first electric car. The i-MiEV was a 4-door hatchback with seating for 4. It had a rear-mounted motor and rear-wheel drive. Trim levels included base ES and uplevel SE. The drivetrain consisted of a 66-horsepower electric motor connected to a single-speed transmission that behaved like an automatic. Projected driving range was approximately 62 miles based on EPA testing. Time to charge the battery from near "empty" to "full" was estimated at 22.5 hours with the included Level 1 120-volt (household outlet) charger, and 7 hours from a Level 2 240-volt charging station. Optional on both models was a port that allowed Level 3 (480-volt) charging from a public charging station, which Mitsubishi said could bring the battery from near empty to an 80-percent charge in about 30 minutes. Safety features included ABS, traction control, antiskid system, curtain-side airbags, and front-side airbags. A navigation system, rearview camera, and wireless cellphone link were optional on the SE. This evaluation is based on preview test drives.
Yearly Updates
2012 i-MiEV
Mitsubishi did not offer a 2013 i-MiEV in the United States.
2013 i-MiEV
In the United States, the 2012 version of Mitsubishi's electric car was officially called the "i." When the 2014 model went on sale, the name changed to i-MiEV, the same moniker Mitsubishi used in other markets. There were other important changes as well including a substantial cut in the car's base price. In addition, several items were now standard equipment including a Level 3 quick-charge port, heated front passenger seat (a heated driver's seat was already standard), heated side mirrors, leather-covered steering wheel and shift knob, aluminum wheels, and front fog lights.