Premium midsize car; Built in
transverse front-engine/front- or all-wheel drive
Good condition price range: $17,200 – $29,100*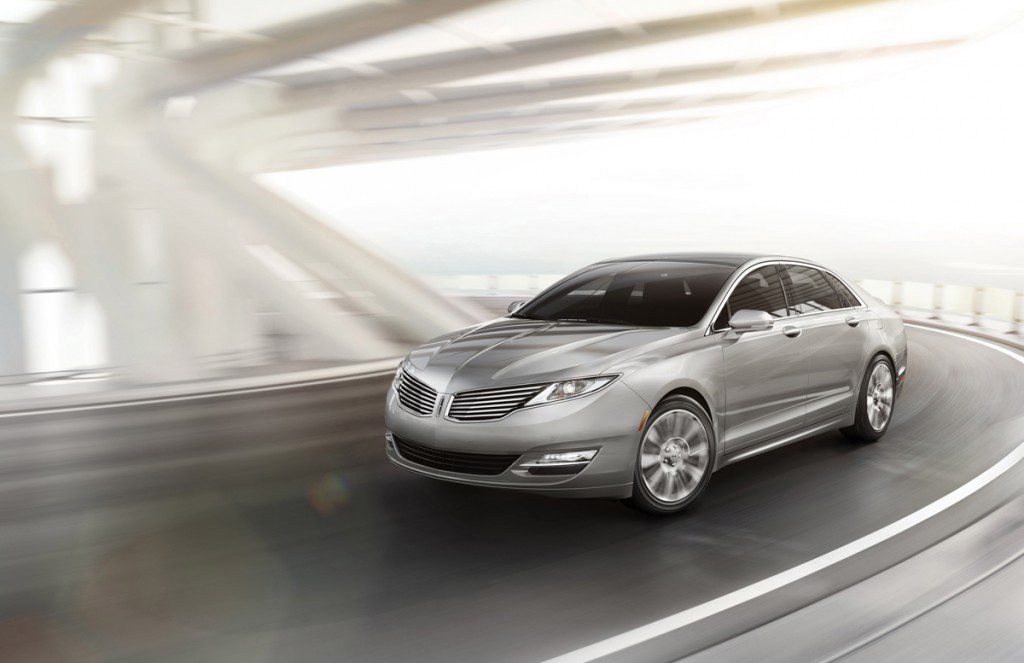 2013 Lincoln MKZ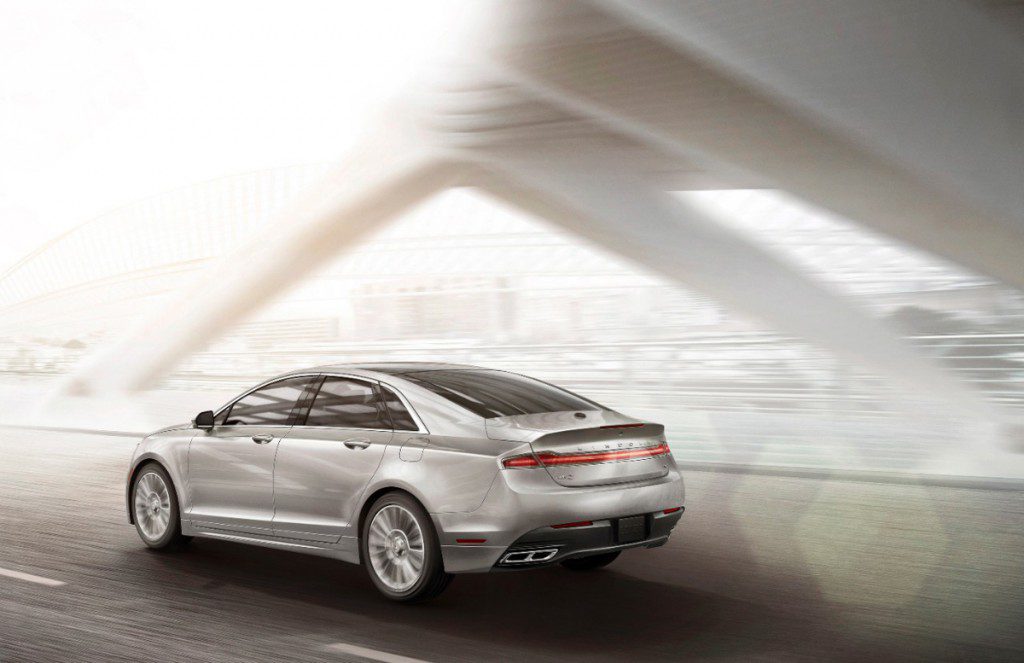 2013 Lincoln MKZ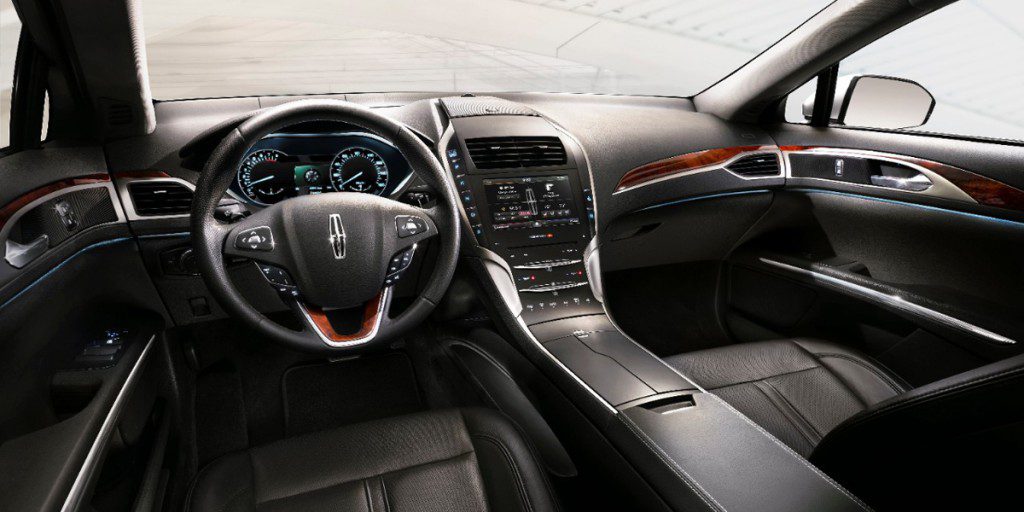 2013 Lincoln MKZ
Pros:
Cons:

Control layout
Interior materials
This Lincoln doesn't match most premium-midsize rivals for overall refinement or driving engagement, and the MyLincoln Touch control interface can be confounding to use and glitchy at times. As a luxury touring car, the MKZ makes sense for buyers looking for a hybrid or for those who put a premium on traditional American brands. It can also be good value for the money when lightly optioned, and this is especially true for used examples.
Overview
MKZ was the gateway into the Lincoln brand. This premium-midsize car borrowed some elements of its basic design with the mainstream Fusion produced by parent-company Ford. The Lincoln, though, boasted unique styling, powertrains, and features. MKZ was made in Mexico.
Lincoln rebooted its entry-level car for 2013. It received radically new styling, new and improved safety equipment, and various technology upgrades. Fuel economy was also projected to improve thanks to new engines that employed efficiency-boosting features. A revamped gas/electric Hybrid model promised to be the most fuel efficient premium-midsize car on the market.
Standard features included heated front seats, 11-speaker audio system, remote engine start, and Lincoln's new Active Noise Control, which used sensors and microphones to quell road and wind noise. Also standard was an adaptive suspension, which employed sensors to "read" the road and adjust damping accordingly. Drivers could select from Normal, Comfort, and Sport settings.
All MKZs had Lincoln's version of Ford Sync infotainment, and a navigation system was optional. Also offered was a panoramic glass roof panel that Lincoln said was one of the largest openings of any production sedan.
MKZ's drivetrains were new. Non-hybrid buyers had the choice of a 2.0-liter turbocharged 4-cylinder or 3.7-liter V6 engine, that produced 240 and 300 horsepower, respectively. Both engines paired with a 6-speed automatic transmission. Front-wheel drive was standard, and all-wheel drive was optional.
Hybrids were front drive only. They used a 2.0-liter 4-cylinder engine and battery-powered electric motor to produce 188 horsepower. Like the previous MKZ Hybrid, the 2013 model could run on one or both of its power sources to balance acceleration and fuel economy, and no plug-in charging was needed. The Hybrid used a continuously variable transmission (CVT) that behaved like an automatic.
EPA estimated fuel economy for the 2013 Lincoln MKZ was 22 mpg city/33 mpg highway and 22/31 with the 4-cylinder engine and front-wheel drive/all-wheel drive, respectively. With the V6, ratings were 19/28 with front drive and 18/26 with AWD.
The MKZ Hybrid netted a rating of 45 city/45 highway.
All used regular-grade gasoline.
The 2013 MKZ had a standard complement of expected and federally mandated safety features. Blind-spot alert and lane-departure warning and prevention were optional.
Yearly Updates
2013 MKZ
The 2014 MKZ was unchanged.