Large car; Built in Australia
longitudinal front-engine/rear-wheel drive
Good condition price range: $30,000 – $35,200*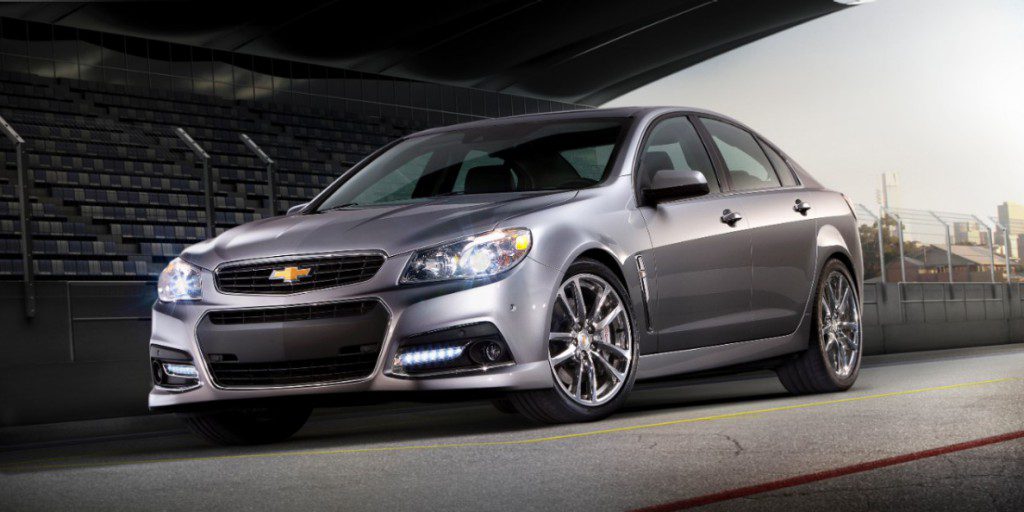 2014 Chevrolet SS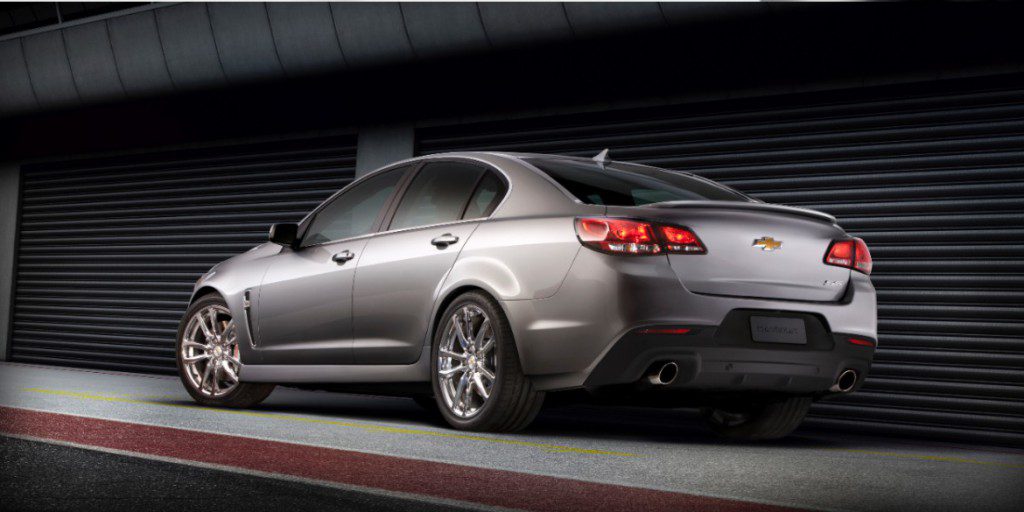 2014 Chevrolet SS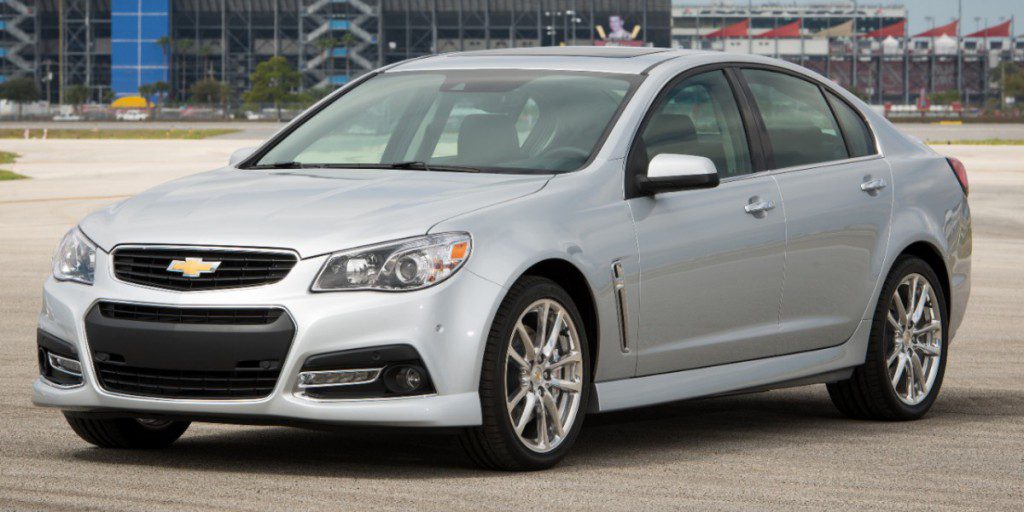 2014 Chevrolet SS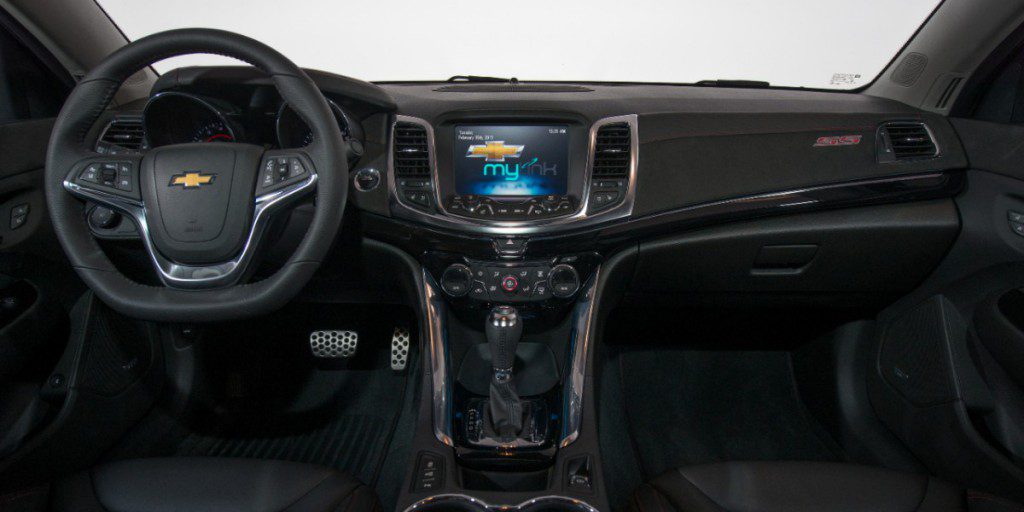 2014 Chevrolet SS
Pros:

Acceleration
Handling
Interior materials

Cons:
If a company is going to resurrect a hallowed performance moniker from its storied past, it darn well better be for a car that's worthy of the name. And the SS most certainly is. Mainstream Chevrolet large-car shoppers will choose the front-wheel-drive Impala, but for high-performance enthusiasts who need large-car space, the SS is an intriguing option.
Overview
The SS was Chevrolet's V8-powered rear-wheel-drive large sedan. Think of it as a modern interpretation of the memorable 1994-1996 Chevy Impala SS. The newer SS was based on GM's rear-drive platform that was also found under the Chevrolet Camaro and the Caprice PPV large sedan that was only sold to law-enforcement agencies. This platform originated in GM's Holden branch in Australia. This basic chassis also served as the foundation for the 2008-2009 Pontiac G8, although the newer SS was quite different. The Chevrolet SS was built in Australia.
The Chevrolet SS had few direct competitors. The most obvious ones were the Chrysler 300 and Dodge Charger, along with the Hyundai Genesis sedan. We suppose some shoppers may also have looked at the Ford Taurus SHO, but it had a turbocharged V6 and all-wheel drive.
SS arrived at dealerships in a single, comprehensively equipped trim level. Leather upholstery, heated and ventilated front seats, driver-seat memory, navigation system, Chevy's MyLink infotainment system, blind-spot alert, rear cross-traffic alert, hands-free parallel parking, pushbutton engine start, rearview camera, rear-obstacle detection, and a head-up instrument display were all standard. Mechanical features included 4-wheel independent suspension and Brembo-brand disc brakes.
There was only one engine: Chevy's "LS3" 6.2-liter V8 rated at 415 horsepower. A 6-speed automatic was the only transmission for 2014.
The Chevrolet SS came with all federally mandated safety features. It also included forward-collision alert, lane-departure warning, blind-spot alert, a rear-vision camera, and rear-cross-traffic alert.
Yearly Updates
2014 SS
2015 SS
For 2015, SS was upgraded with standard Magnetic Ride Control suspension, Brembo-brand rear brakes in addition to Brembo front brakes, and an available 6-speed manual transmission. Also new were some flashy paint colors, and the addition of 4G LTE Internet connectivity with a Wi-Fi hotspot to the OnStar communications system.