Premium midsize SUV; Built in
transverse front-engine/all-wheel drive
Good condition price range: $32,300 – $43,000*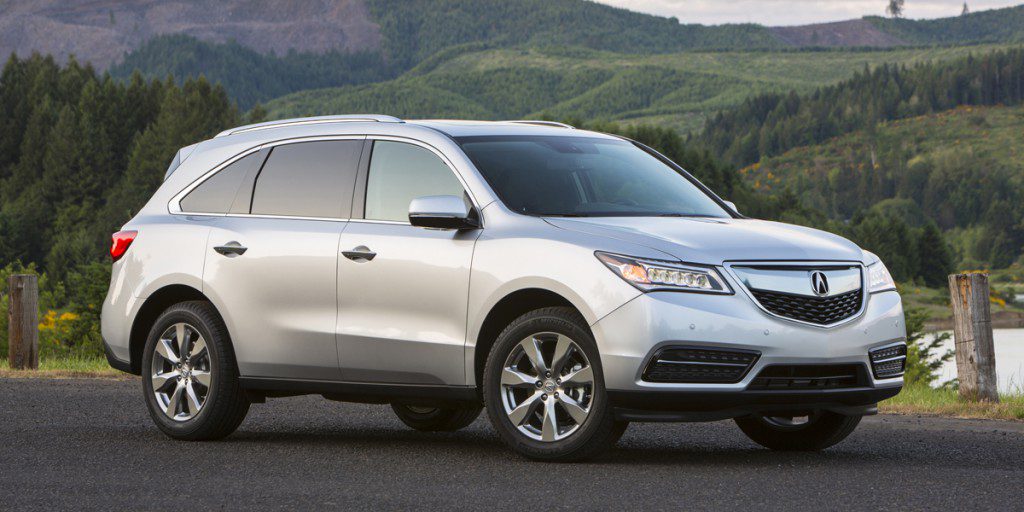 2014 Acura MDX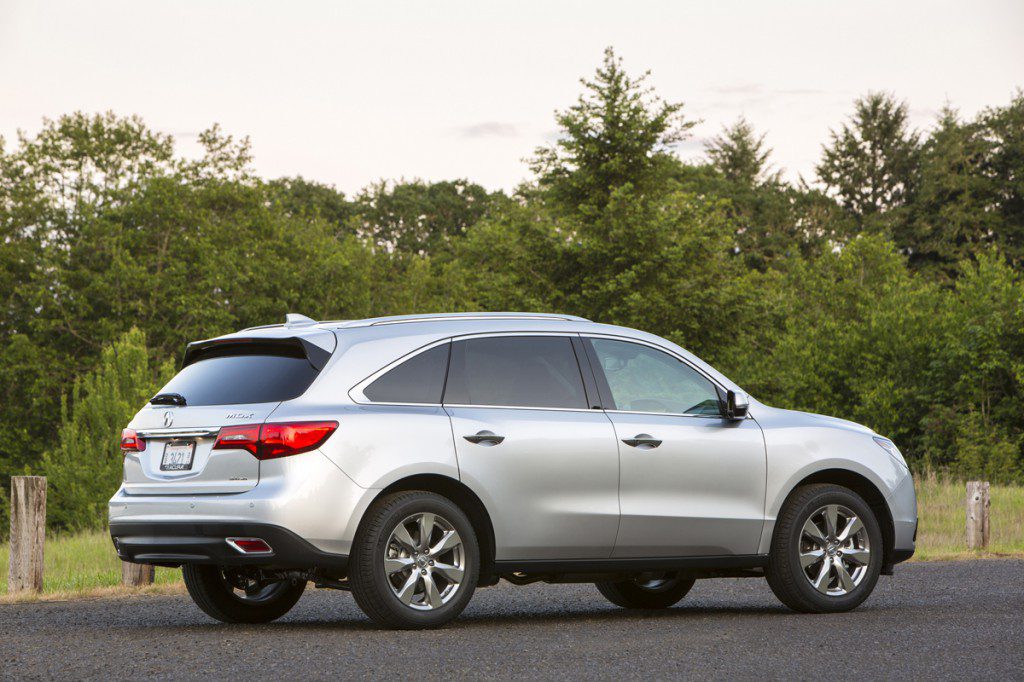 2014 Acura MDX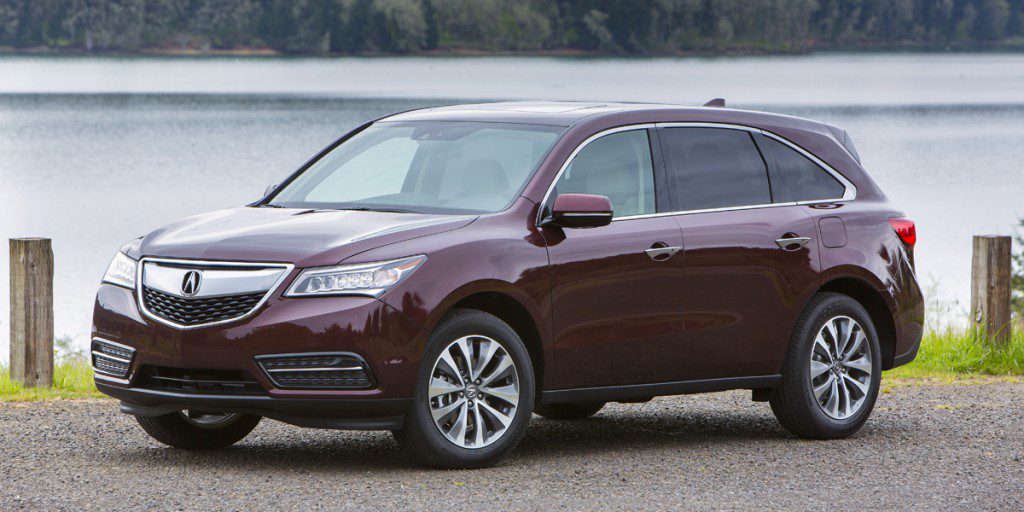 2014 Acura MDX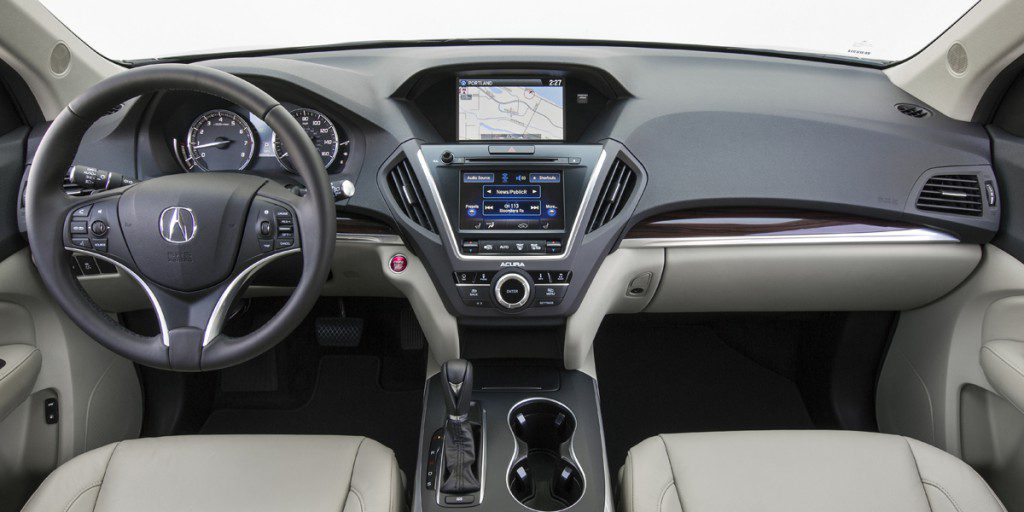 2014 Acura MDX
Pros:

Fuel economy
Quietness
Steering/handling

Cons:

Control layout
3rd-row seat room/comfort
The MDX drives and handles exceptionally well and boasts a quiet, refined cabin that has pretty much everything you need and nothing you don't. Rear-seat room and comfort are not great, though. Further, the control interface has a couple usability issues. Still, this Acura Best Buy (2014) deserves a top spot on your shopping list.
Overview
The Acura MDX did for the 7-passenger luxury crossover segment what the Lexus RX 350 did for the 5-passenger luxury crossover segment. It essentially invented it. Since its debut back in 2001, MDX has been a consistent best seller for Honda's luxury marque.
When MDX debuted more than a decade ago, you couldn't find another 7-passenger luxury crossover on the market. Its closest rival was the 5-seat Lexus RX. Acura still considered the RX to be a rival, but perhaps more appropriate competitors in this space were the BMW X5, Buick Enclave, and Infiniti JX35/QX60.
MDX's sole engine/transmission combo was a 290-horsepower 3.5-liter V6 paired with a 6-speed automatic. Previously, MDX was all-wheel drive only, but front-wheel-drive models joined the lineup for 2014.
All 2014 Acura MDX models included the safety features buyers can expect from a vehicle in this class. Blind-spot alert and forward-collision warning were newly standard on Technology models. Advance versions added lane-departure prevention to the Technology's included lane-departure-warning system and collision mitigation to the forward-collision warning.