Premium sporty/performance car; Built in
longitudinal front-engine/rear-wheel drive
Good condition price range: $45,100 – $70,100*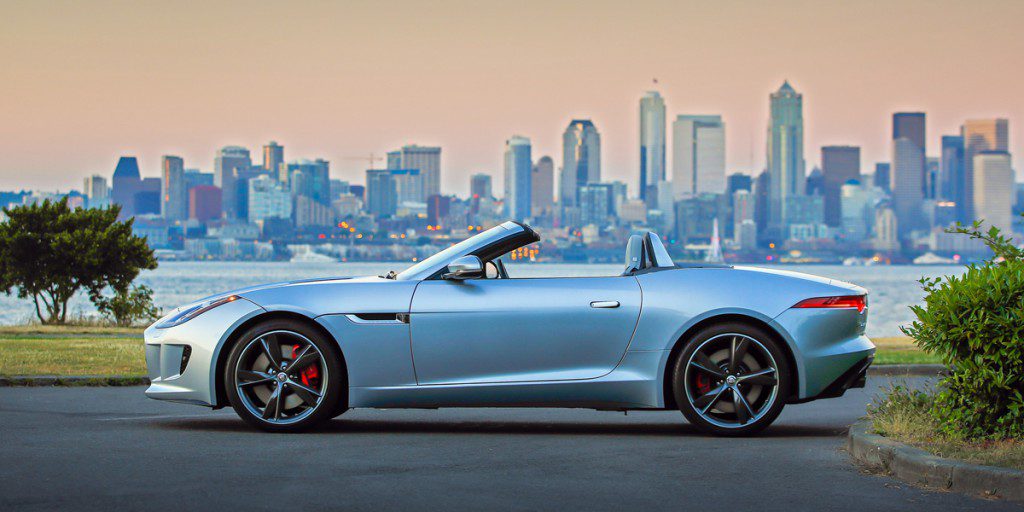 2014 Jaguar F-Type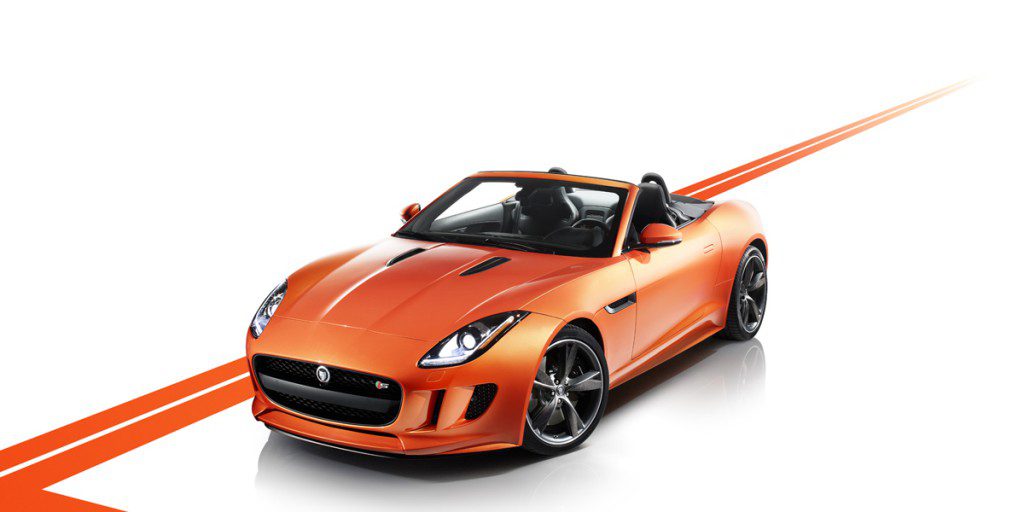 2014 Jaguar F-Type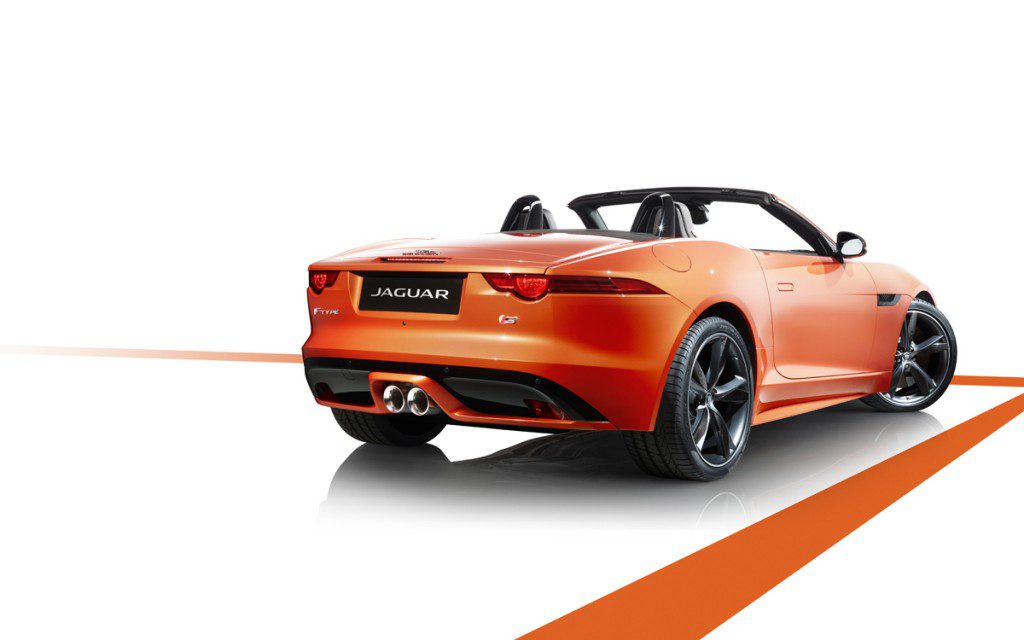 2014 Jaguar F-Type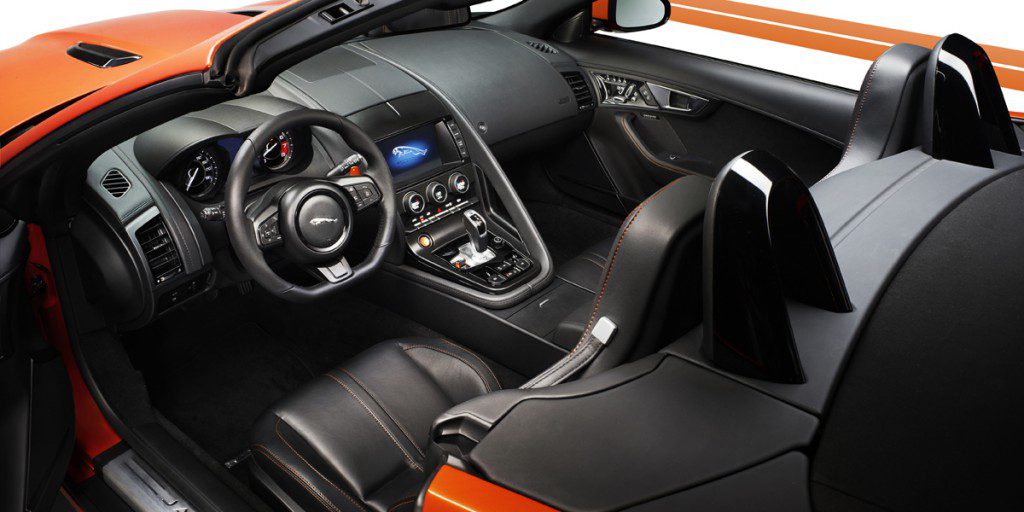 2014 Jaguar F-Type
Pros:

Acceleration
Roadholding
Steering feel

Cons:
At just over $100,000 our test car was no bargain, but it was stuffed to the gills with options, and perfectly capable of running with vehicles that cost far more. Most importantly, the F-Type is fun to drive, ridiculously so.
Overview
F-Type was Jaguar's first sports car in almost forty years and was the successor to the iconic E-Type. The 2-seat F-Type was a front-engine, rear-drive convertible. It was smaller and less expensive than Jaguar's XK coupe and convertible.
The base V6 model used a supercharged 340-horsepower 3.0-liter V6 engine. V6 S models got a 380-horsepower variant of the supercharged 3.0-liter engine. The F-Type V8 S was fitted with a supercharged 5.0-liter V8 engine. It was rated at 495 horsepower.
All three engines were equipped direct injection and an engine-idle stop-start system. The only available gearbox was an 8-speed automatic. All F-Types were rear-wheel drive.
The 2014 Jaguar F-Type included all expected and government-mandated safety features. Small roll bars that were mounted behind each seat were standard on all F-TYPE variants.
The F-Type's competition included the BMW Z4, Chevrolet Corvette, and Porsche Boxster.