Sporty/performance car; Built in
2-door hatchback
2-door hatchback
transverse front-engine/front-wheel drive
Good condition price range: $12,300 – $22,800*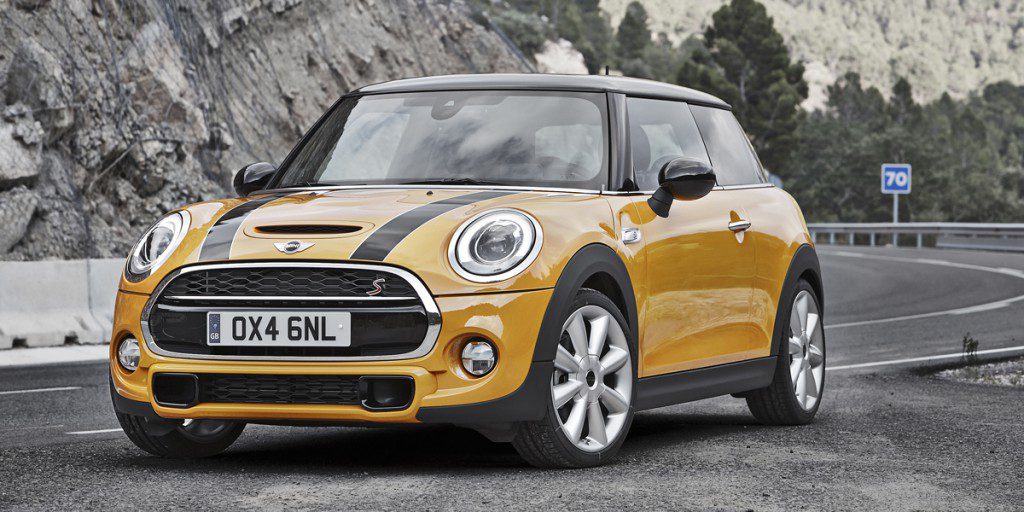 2014 Mini Cooper S Hardtop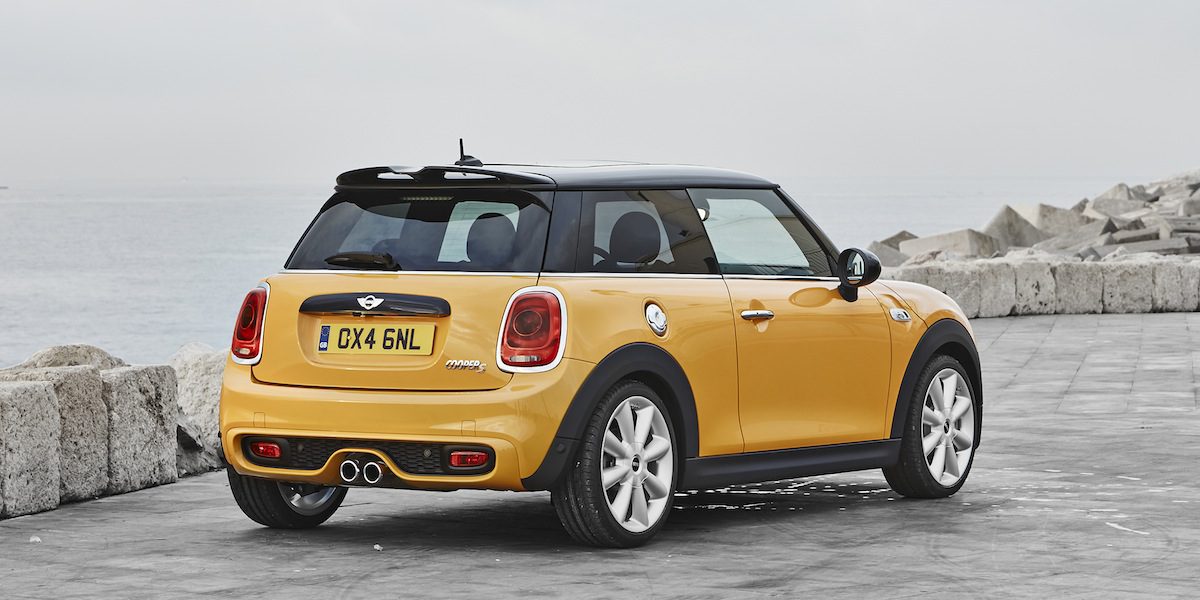 2014 Mini Cooper S Hardtop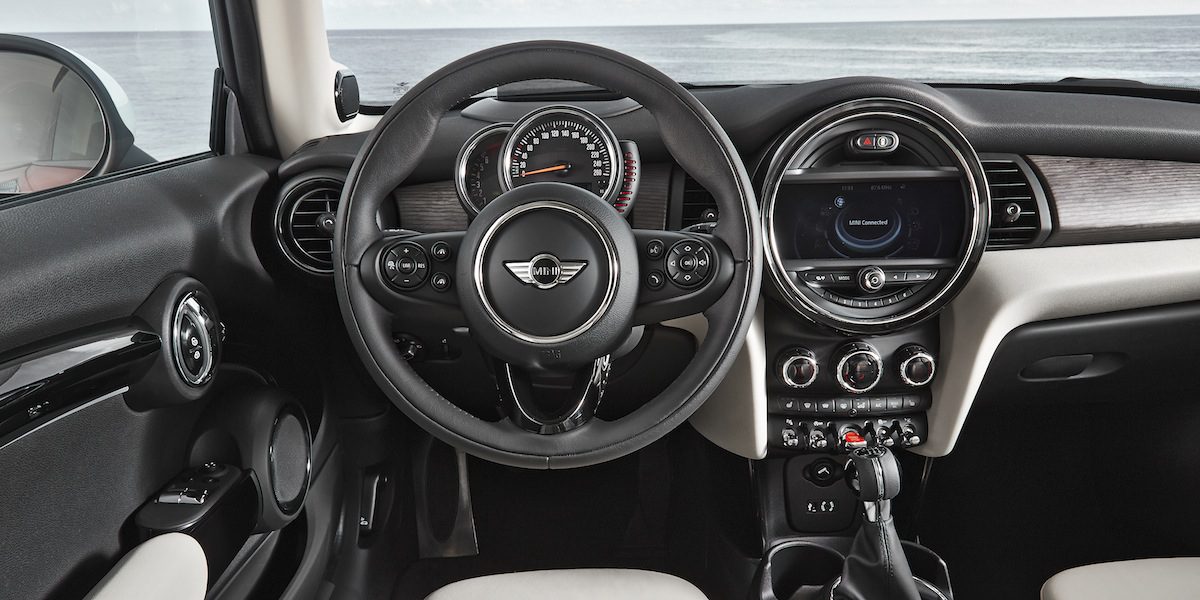 2014 Mini Cooper S Hardtop
Pros:

Fun to drive
Fuel economy
Handling

Cons:

High option prices
Rear-seat room
The Mini Cooper's 2014 revamp brought slightly bigger dimensions that give this third-generation Mini Cooper a bit more space inside than its predecessor, but the car's quirky personality and nimble, caffeinated driving character carry over intact. Mini Coopers are a bit pricey compared to some of the compact hatchbacks they're often shopped against, but if you want a little enthusiast attitude in your commuter hatchback a Mini Cooper is certainly worth checking out.
Overview
The redesigned third-generation of the Mini Cooper Hardtop, the traditional hatchback model, was introduced for 2014. The redesign brought slightly larger dimensions which helped make it a bit larger inside than its predecessor. The Mini Cooper convertible continued to be available, but it still used the car's second-generation design. Please see Consumer Guide's 2007-2013 Mini Cooper review for more information on the convertible.
A broad range of technology features were available on the Mini Cooper Hardtop, including some rare-for-the-class features such as heads-up display, adaptive cruise control, and a self-parking system.
Base Coopers were powered by a 134-horsepower 1.5-liter turbocharged 3-cylinder engine. Cooper S had a 189-horsepower turbocharged 2.0-liter 4-cylinder. A 6-speed manual transmission was standard on both models, with a 6-speed automatic optional. All Mini Copper Hardtops were front-wheel drive.
EPA-estimated fuel economy for the 1.5-liter 3-cylinder were 29 mpg city and 40 mpg highway with the manual transmission, and 28/39 with the automatic. The 2.0-liter engine was rated at 24/34 with the manual and 26/35 with the automatic. Premium-grade gasoline was required for all models.